Bernard (Bernie) Real Legault
20/05/1946 - 20/07/2023
Obituary For Bernard (Bernie) Real Legault
On July 20th, 2023, Bernie Legault passed away at the age of 77 years old with loving family surrounding him, in Spirit River after a very long fight with various cancers.
Bernie Legault was born May 20th, 1946, in the community of Tangent, Alberta to Theophile & Agnes (nee Shank) Legault.
Bernie was renowned for his agricultural knowledge and skill. He was a Chair Member of the Alberta Peace Region Forage Seed Growers Commission and was proudly a global source of Chalkbrood Free Leafcutter Bees bred for crop pollination. His bees were sent across the globe to places such as Australia and New Zealand. Later in his career he travelled extensively to help others start-up their own operations without asking for any reimbursement.
Bernie also owned and operated an Aviation Fueling Company at the Fort Nelson, BC Airport and later the Spirit River Esso. He worked in Northern BC in the Oilfield and later travelled to far away places during his offshore oilfield experiences.
In his younger years Bernie enjoyed success in dog sled racing, car racing, and general fast life shenanigans. He piloted airplanes to remote locations through-out Canada and held a love of flying through-out his life; a plane could not pass by without him calling out what type of aircraft it was.
In his later years he enjoyed hunting, fishing, golfing, combining & farm work with friends, and traveling to meet friends and family across Canada. Family was extremely important to Bernie, he never missed a track meet, wedding, family get-together (whether large or small), or a funeral.
Bernie Legault is survived by his two sons Rodger Legault (Donna) and Lane Arias (Karen Chavez), his grandchildren Max Legault (Carly), Danielle Cherkas (Taylor), Kelsey Legault (Cameron Rohani), Zoe Chavez Arias and Emilia Chavez Arias, his great grandchildren Sienna Legault, Tucker Legault, Emmett Legault, and Cleo Rohani
He is also survived by his siblings; brothers, Roger Laurin (Therese), Clement Laurin (Greta), Maurice Laurin (Annette), Emil Laurin (Marie-Jeanne), Andre Legault (Jean), Raymond Legault (Peggy) and his sisters, Marie Chenard, Jacqueline Purcha, Diane Grenier, and Murielle Marceau (Philippe) & numerous nephews and nieces.
Bernard was predeceased by his father Theophile Legault, his mother Agnes (nee Shank), his sisters Juliette Portelance, Francoise Yaremko, his brothers Victor Laurin, Omer Laurin, Girard Laurin, his brothers-in- law, Real Portelance, Alex Yaremko, Lucien Chenard, Harold Purcha, sisters-in-law Alice Laurin, Irene Laurin, Annie Laurin, nephews Donat Laurin, John Marceau, and niece Laura Grenier.
Bernie's Celebration of Life Reception will be held after harvest in October, and he will be laid to rest in Sts. Martyrs Canadiens Cemetery in Tangent AB. Details will be announced at a later date.
Thank you to all the family, friends, doctors and medical staff that have prolonged Bernie's eventful life and the Eaglesham and Spirit River communities for their friendship and support.
Care entrusted to Bear Creek Funeral Home 780 830 7742 bearcreekfuneral.com
Photos & Video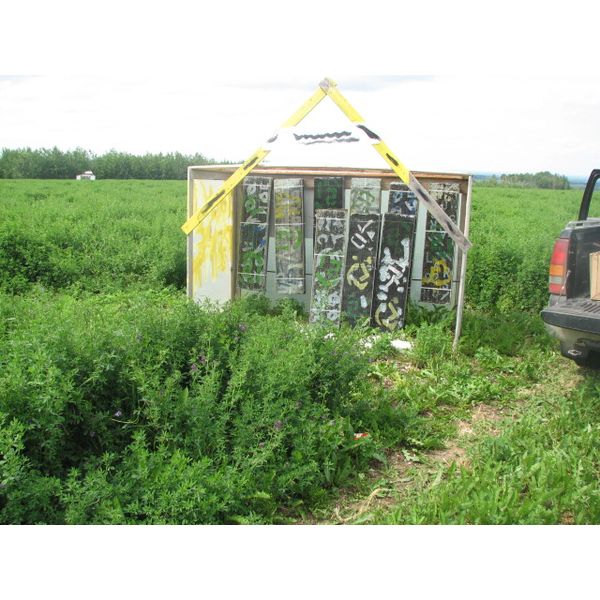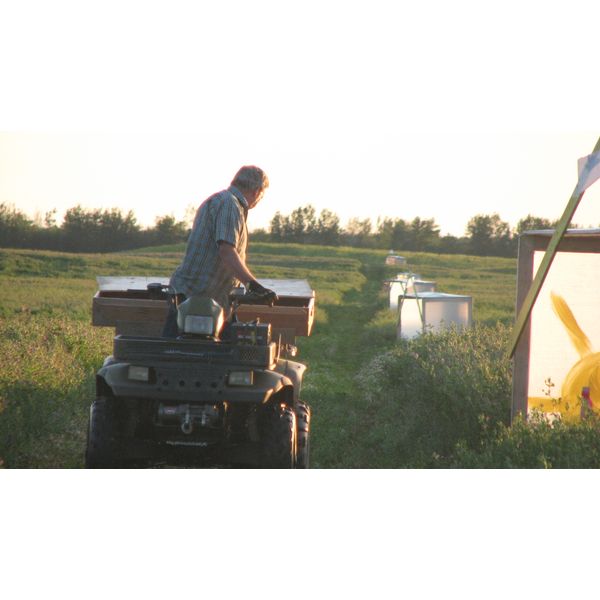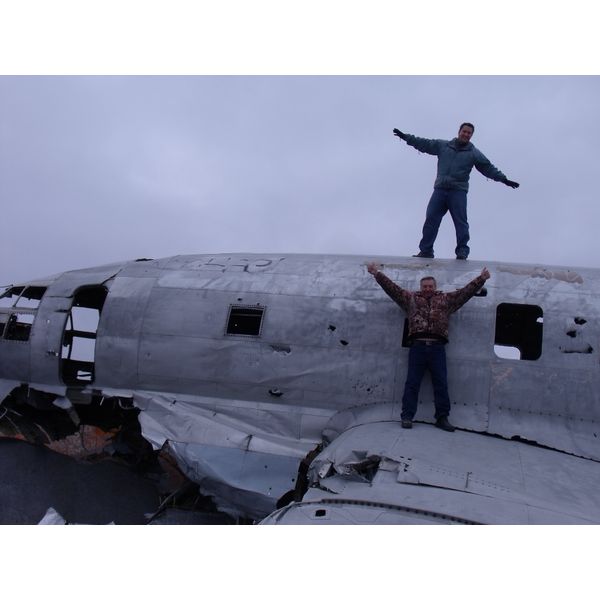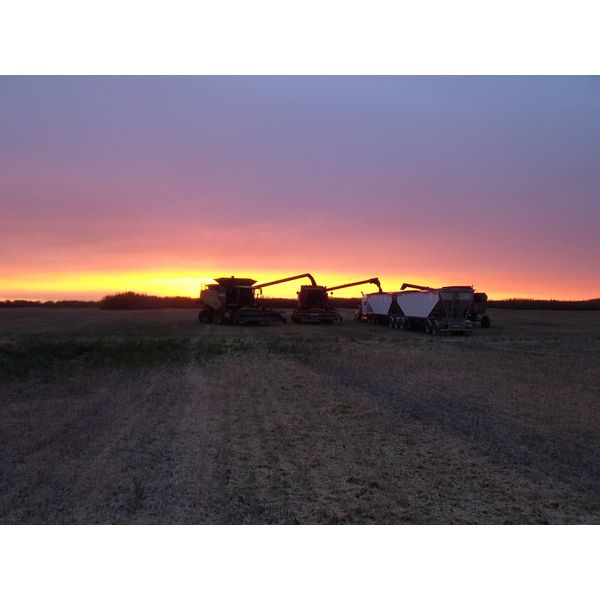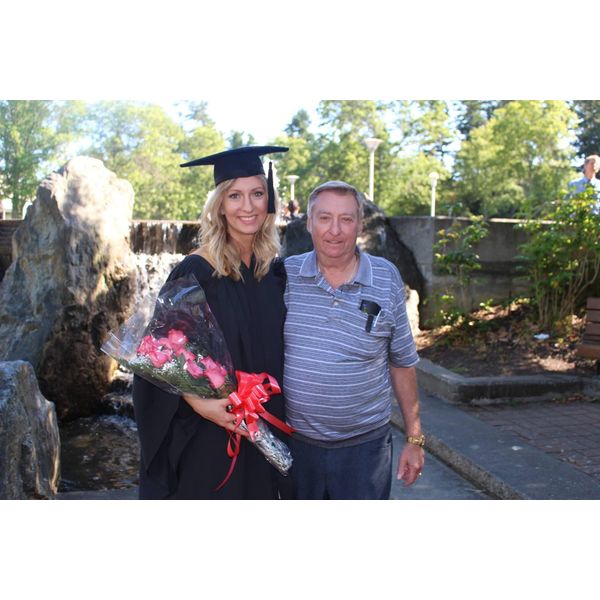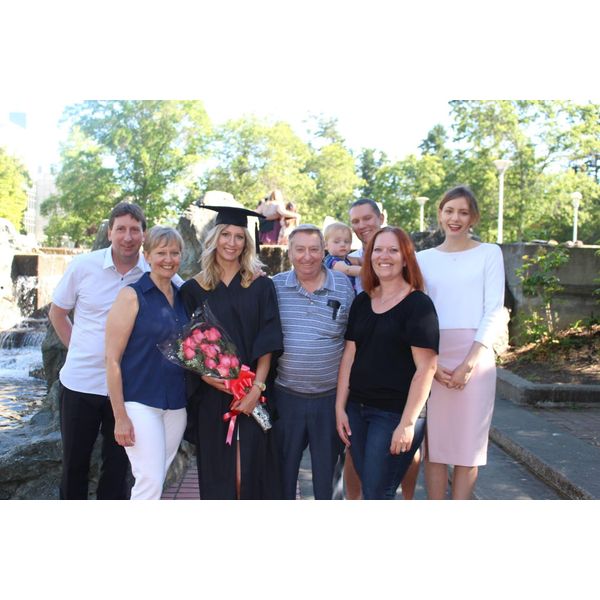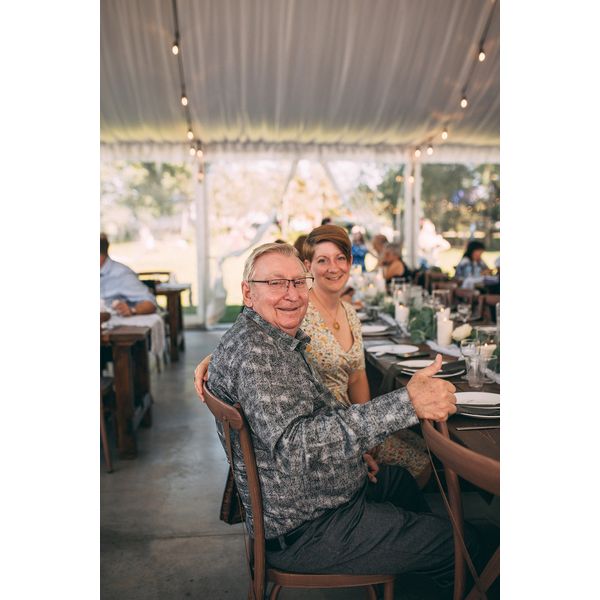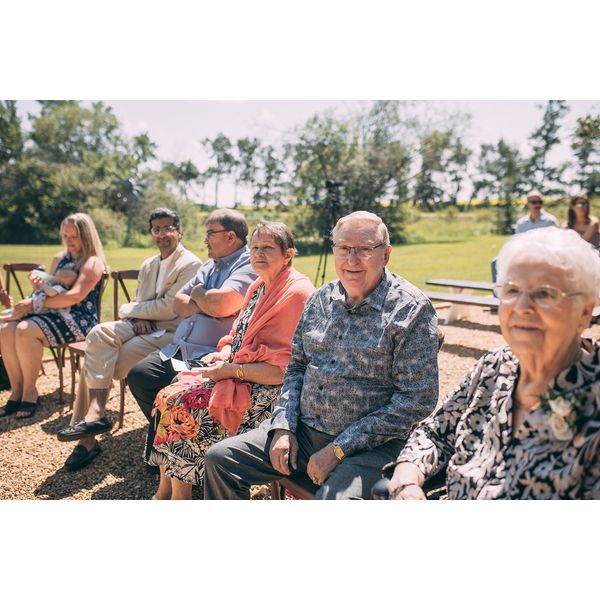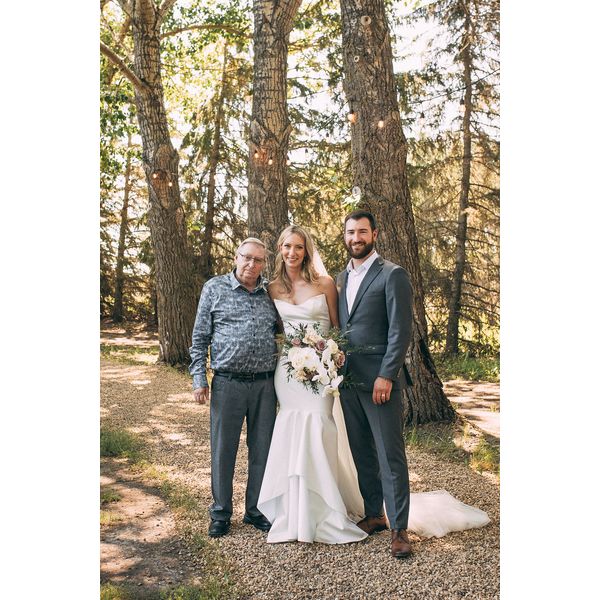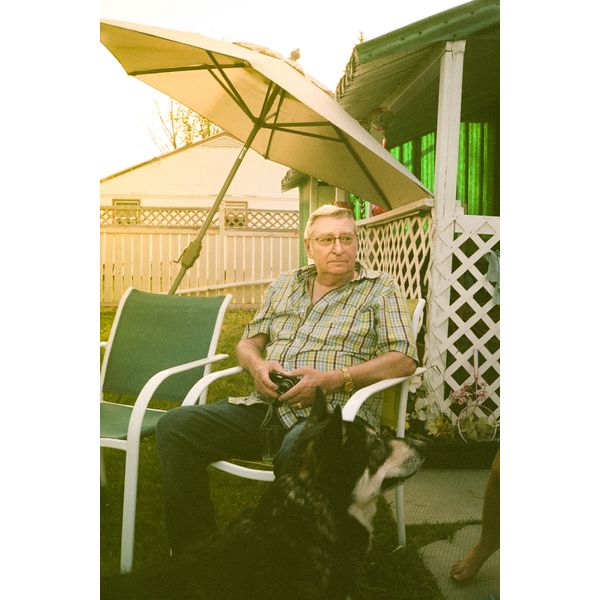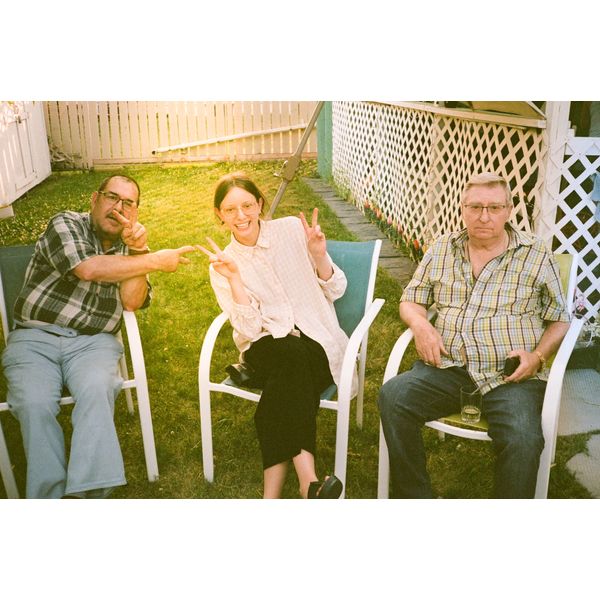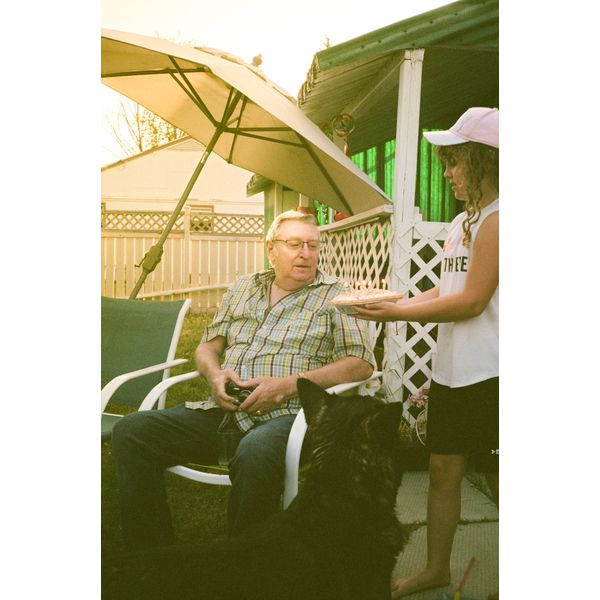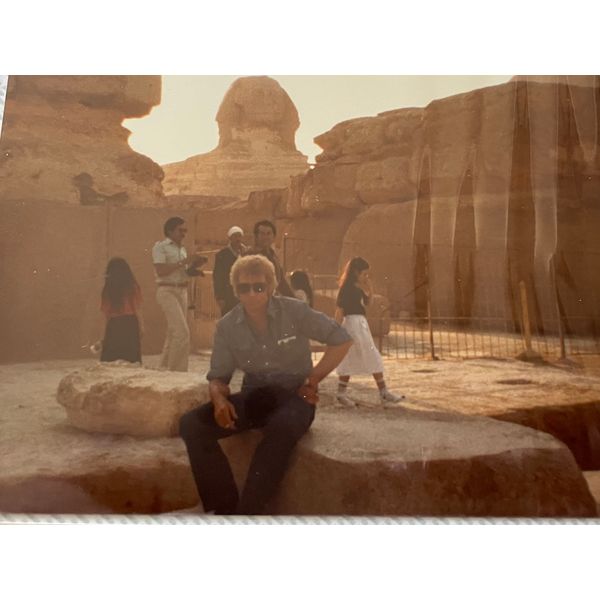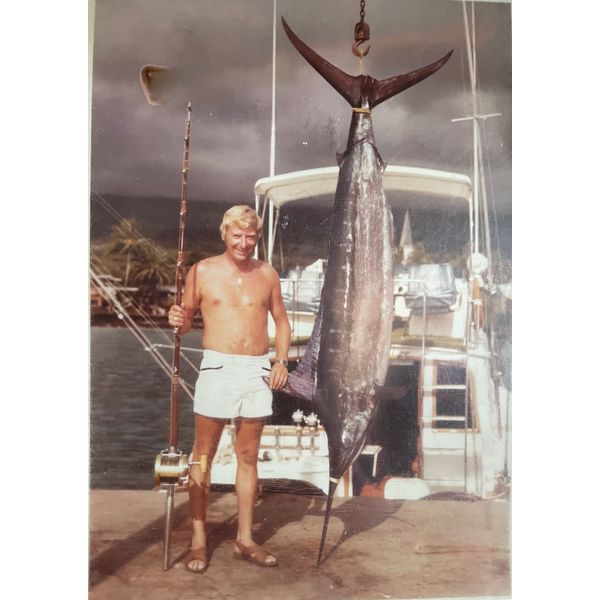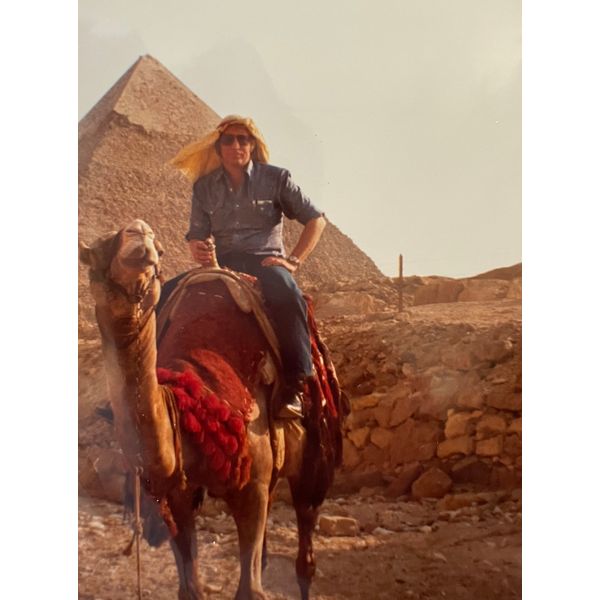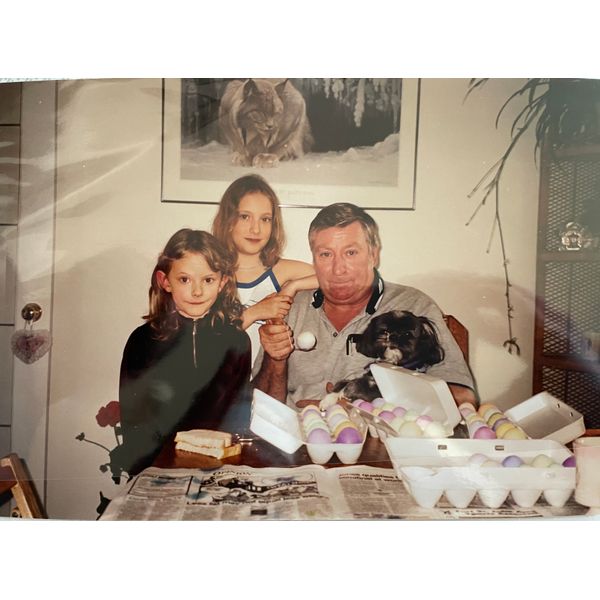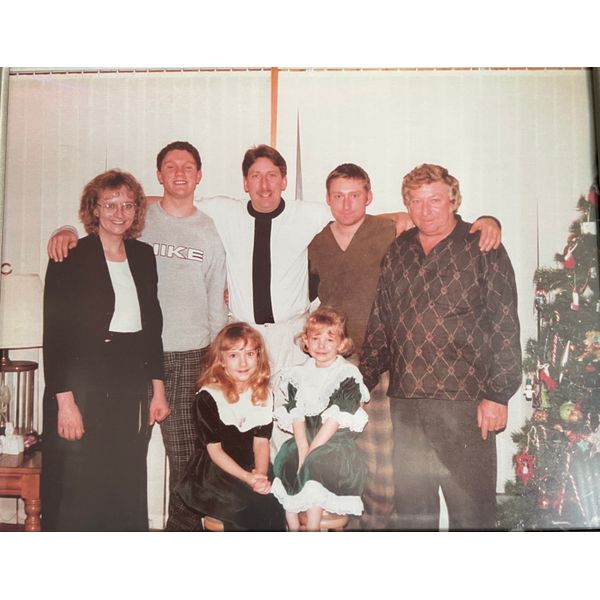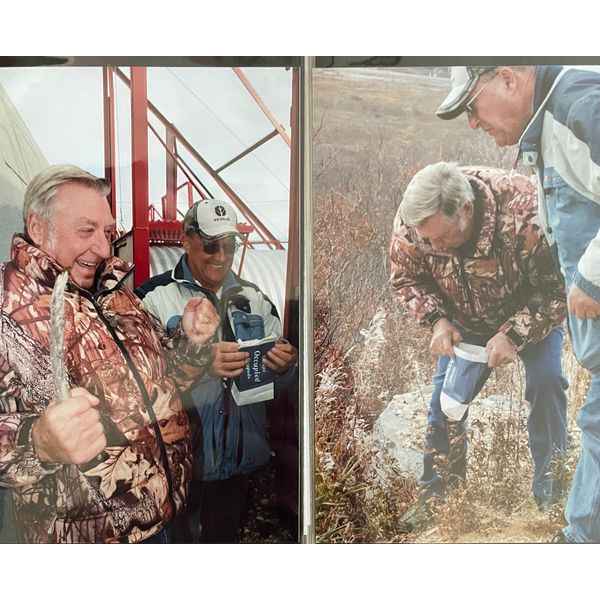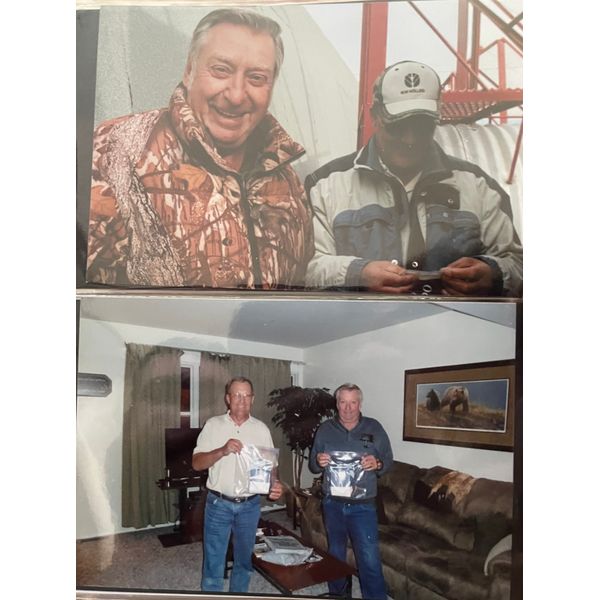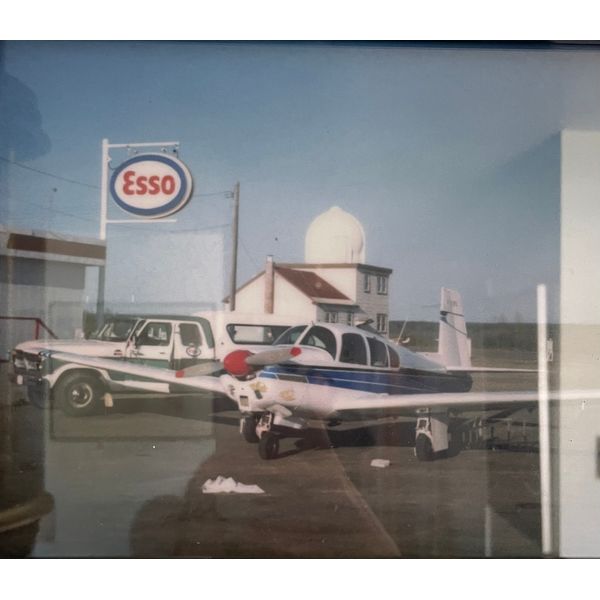 Add New Photos & Video
Condolences