Betty Wathen (Nee: Arnold)
13/04/1942 - 09/09/2023
Obituary For Betty Wathen (Nee: Arnold)
It is with great sadness that we announce the passing of Betty Wathen at the age of 81. Betty slipped away peacefully at her condo in Emerald Gardens with her daughter Nina and son Chester by her side on Saturday, September 9. Betty will be dearly missed by her daughter Nina (Chester Groner) and son Chester Wathen, baby sister Karen Arnold from Ontario, and brothers Doug and George Arnold from BC. Others left behind are sons Karl (Tammy) and Keith (Patty), 11 grandchildren, four great-grandchildren, and many wonderful friends. She had a very special place in her heart for her grandchildren, Logan Wathen, Sean Groner, and Ryan Groner.
Betty was predeceased by her son Dan, long-time special friend Ken Marcy, parents Marian and Gordon Arnold, sister Sheila Snider, and brother Mike Arnold.
She was born in High River, AB and educated in a one-room country schoolhouse in Fask, AB, for elementary via horses for transportation. Later, for high school, she moved to Cayley AB. Right after school, she married and, in the early 60s, moved to the Grande Prairie, AB area for farming and green housing and was blessed with five children. She was a hard worker and had a green thumb like no other. She owned and operated the Bezanson Greenhouses in the 70s and 80s, then later opened the Wembley Greenhouses in the early 90s and proudly operated that right up to retirement in 2021. Her specialty and pride were always in her beautiful petunias. "Betty from the Wembley Greenhouses" was dearly loved and will be forever missed by so many.
Please join us for a Celebration of Life for Betty on Monday, September 18, 2023, at 2 p.m. at Bear Creek Funeral Home 11802 99 Ave Grande Prairie. A livestream will be available for those who are unable to attend (see link below).
Nina wishes to sincerely thank all the staff at Emerald Gardens, Home Care, and all the AHS Nurses for their warm, caring help and support in looking after her mom over the last couple of years. Please know that Mom loved your pampering and fussing over her!
In lieu of flowers, please consider donating to the Mozart Mission through the Grande Prairie Regional Hospital Foundation.
Betty asked to be cremated and laid to rest beside her son Dan at the Emerson Trail Cemetery.
Care entrusted to Bear Creek Funeral Home 780-830-7742 www.bcfh.ca
Photos & Video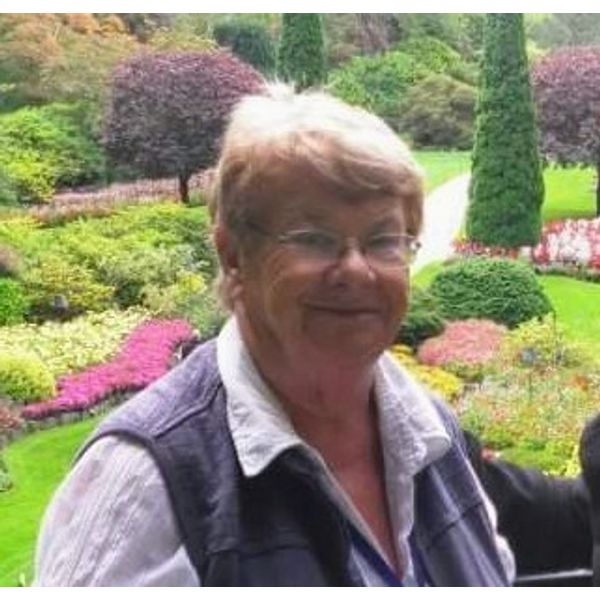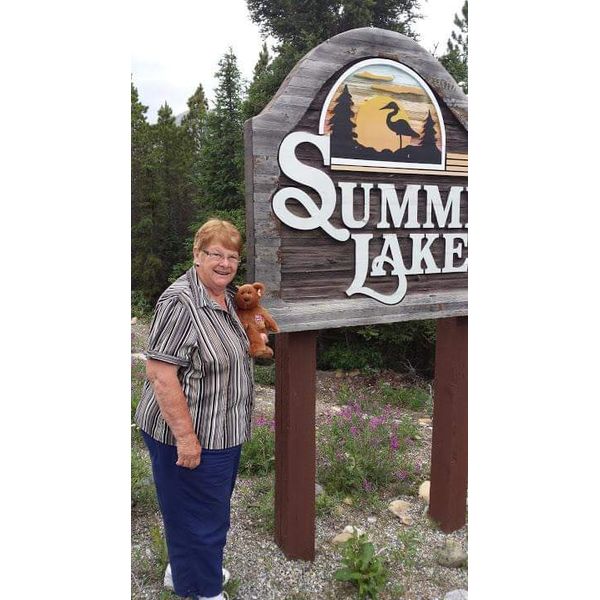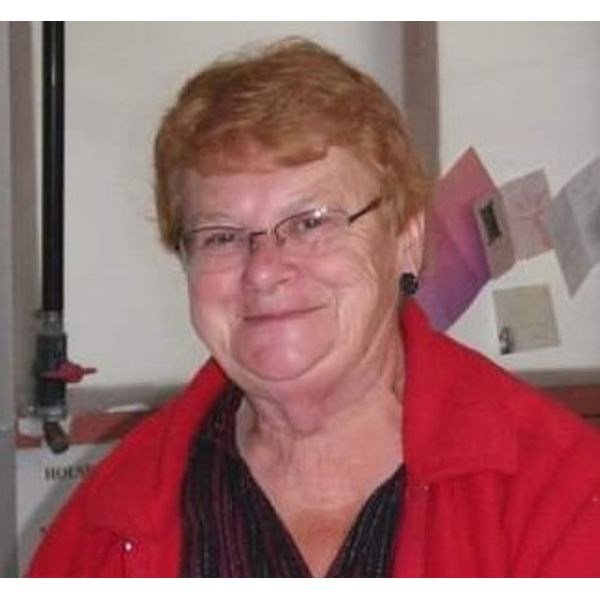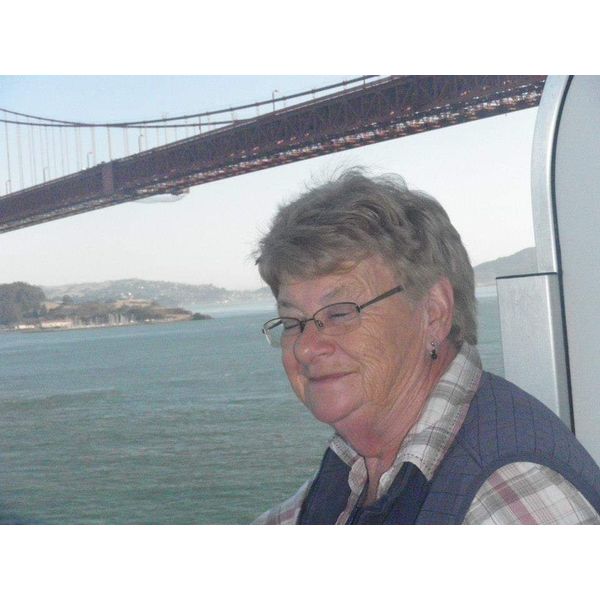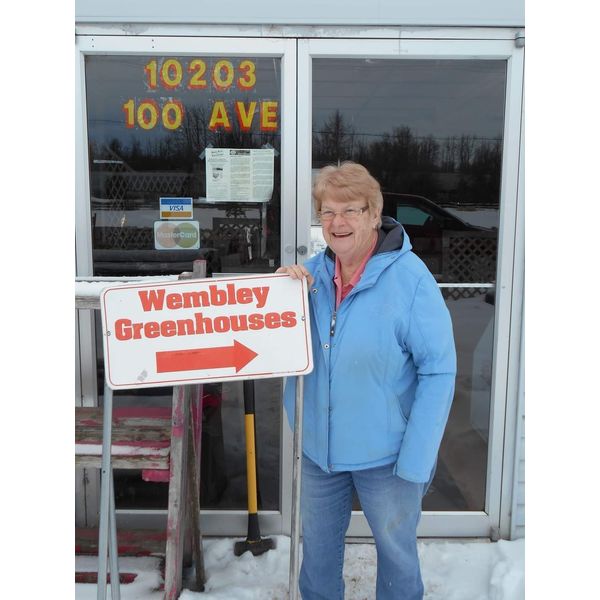 Add New Photos & Video
Condolences