Clifford (Cliff) Henning
22/01/1946 - 10/10/2023
Obituary For Clifford (Cliff) Henning
January 22, 1946 - October 10, 2023
Cliff was born and raised in Prince George. He was a tradesman and worked hard most of his life.
Cliff was a bachelor to the core, a man of few words, a loner. He was a wild, free spirit and fiercely independent. Always getting into trouble, mom would say "Boys will be boys".
He enjoyed stock cars, skiing, fishing, and golfing but was happiest riding down the highway on his Harley with the wind in his face.
He loved his parents and his sisters and we loved him.
There will be no service.
Ride on Cliff
Photos & Video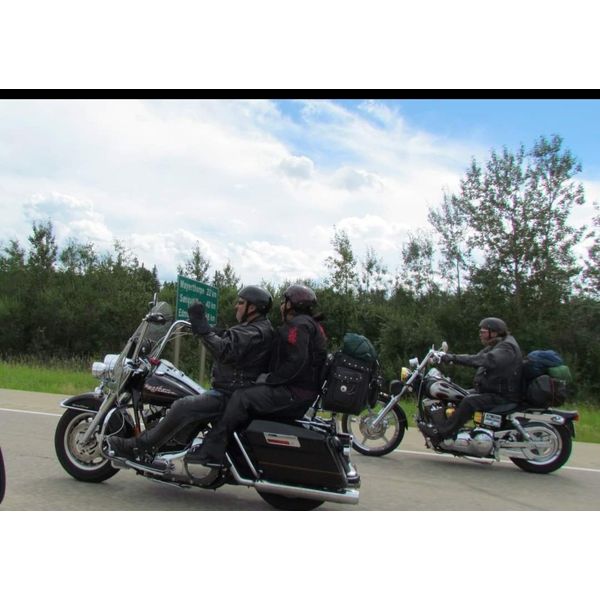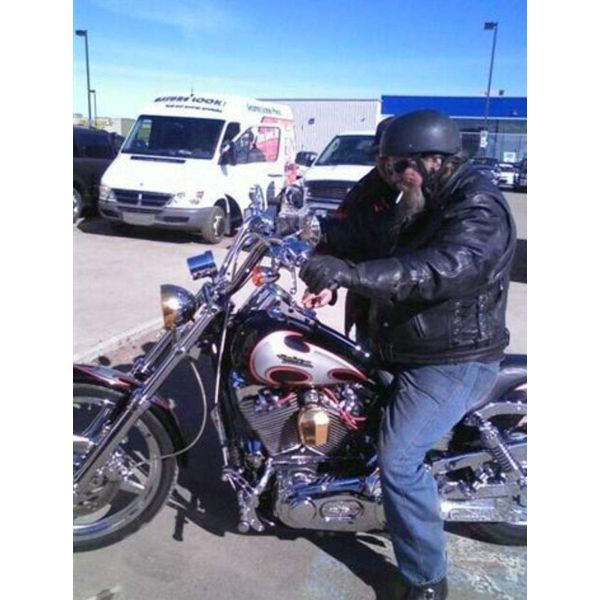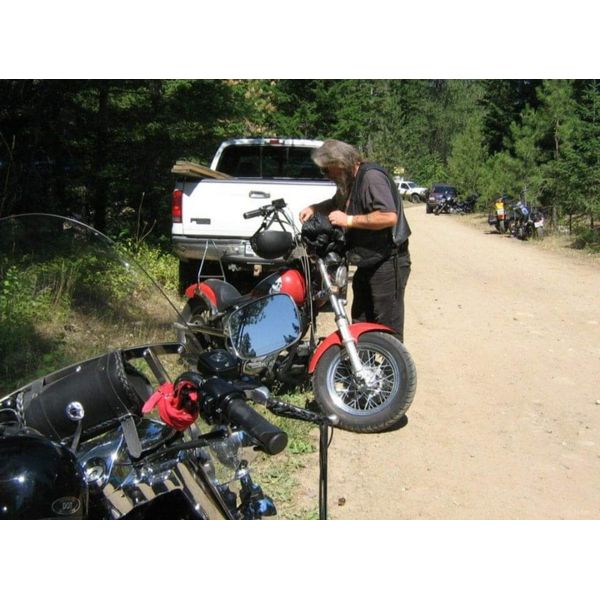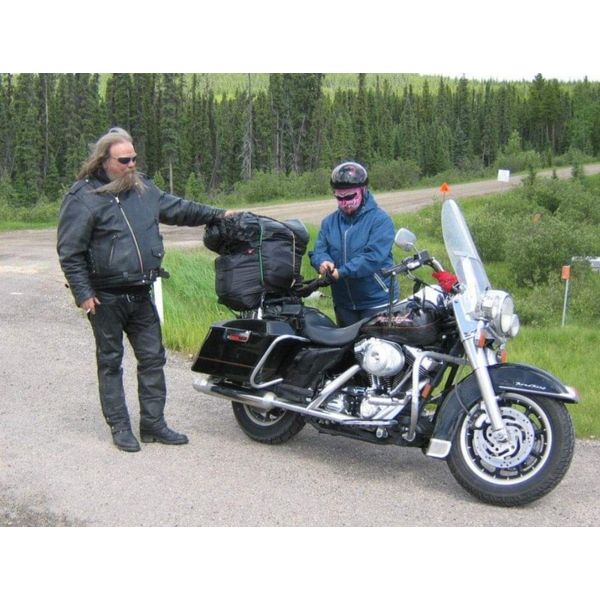 Add New Photos & Video
Condolences