Gordon Leslie Stuart
26/11/1961 - 22/08/2023
Obituary For Gordon Leslie Stuart
It is with great sadness that we announce the passing of Gordon Stuart at the age of 61. Gord slipped away peacefully with wife, Lori holding his hand on August 22nd, 2023 at the Grande Prairie Regional Hospital.
Left to celebrate his life and mourn his passing are his wife Lori, stepchildren Ryan, Joanne (Mitch), Paul (Megan), Danny (Tamara) and Chad (Emily); step-grandsons Bradley and Freddie-one of his middle names is Gordon; sisters Patti (Brett), Penny and Tracy (Rob)as well as several nieces, nephews and many wonderful friends.
Gord is predeceased by his mother Joan, his father Lonnie and his brother Al.
Gord moved to Grande Prairie, Alberta from Nakusp, BC when he was just 18 years old. Rentals were scarce and he told us how he and his friends camped out in a tent while looking for work and awaiting housing. Gord got a job at the local mill- at the time it was owned by Proctor and Gamble, then Weyerhaeuser and now International Paper. Gord remained a dedicated employee throughout these transitions and celebrated 40 years of working there.
Gord would tell us lots of stories from when he was a young boy, they mostly involved building fast cars and driving them all before he was old enough to hold a drivers license. Gord loved hunting and him and Ryan enjoyed many hunting adventures over the years. His hunting treasures are displayed all over their home.
Gord and Lori were together for 18 wonderful years, they had gotten married on the acreage and are just days away from celebrating their anniversary. They had lots of adventures together and worked side by side on anything that needed to be done on the acreage. They especially enjoyed snowmobiling, weenie roasts in the yard, vacationing to Cuba and hosting New Years at their place with a big display of fireworks.
"Walking this path without you won't be easy, but our memories will keep me company"
Care entrusted to Bear Creek Funeral Home 780-830-7742 bcfh.ca
Photos & Video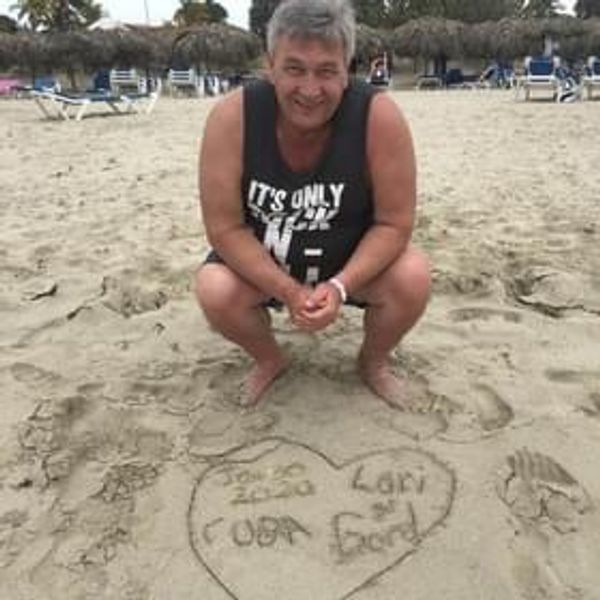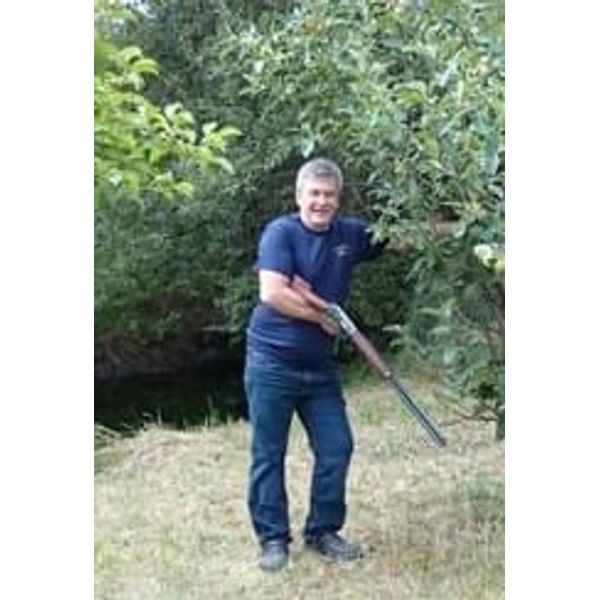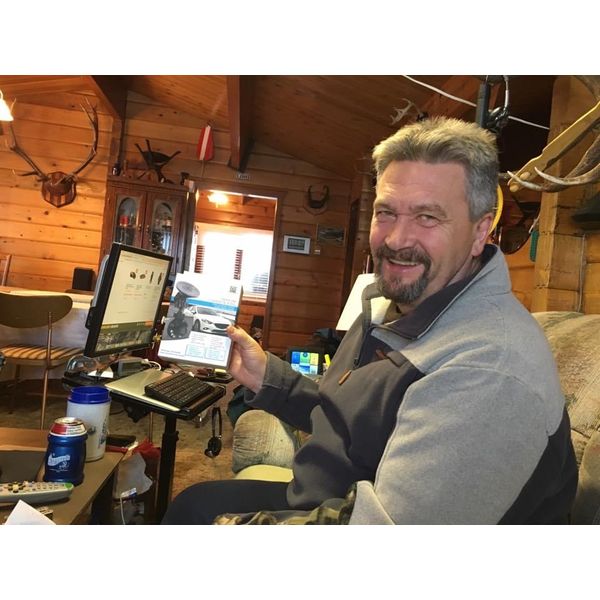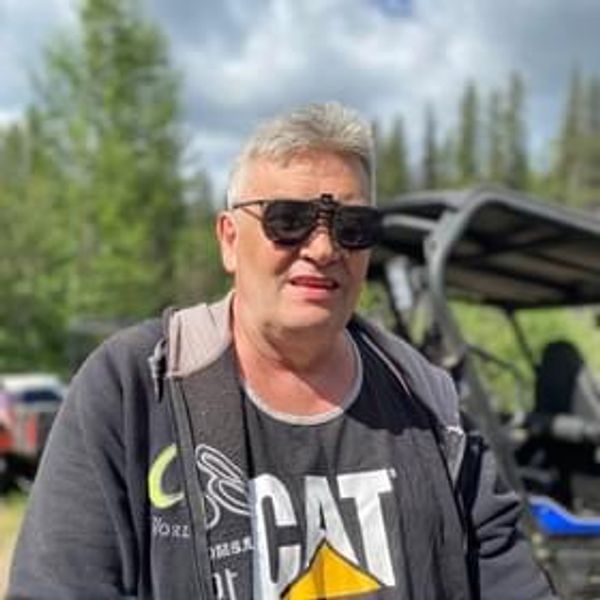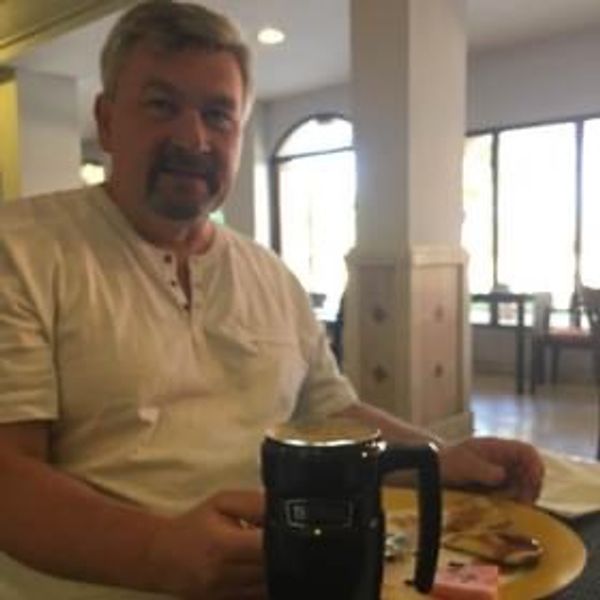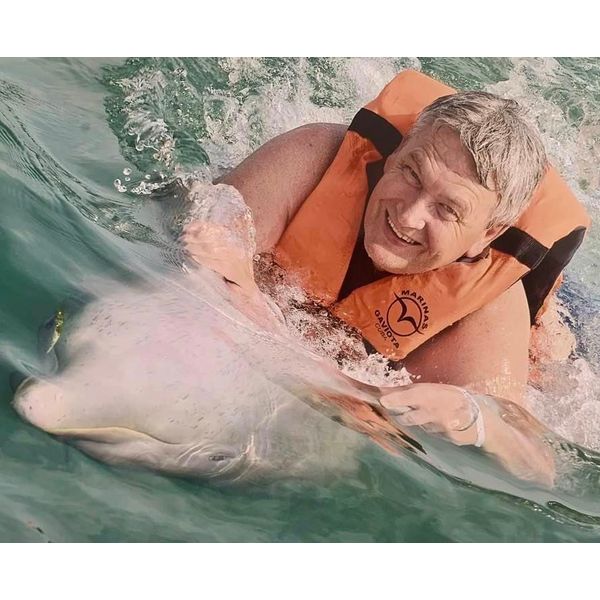 Add New Photos & Video
Condolences