Jason Edward Barthel
24/08/1972 - 04/02/2023
Obituary For Jason Edward Barthel
We mourn the loss of Jason Edward Barthel, who passed in a tragic car accident on the morning of February 4th, 2023 at age 50 near his home in Grande Prairie, Alberta.
Born on August 24, 1972, in Athabasca, Alberta, Jason spent his life striking up conversations with everyone he met and enjoying every opportunity he got to experience new things and places. His family was his world and though he was often away working as an equipment operator, he never stopped thinking about them, as evidenced by the innumerable trinkets and souvenirs he would bring back with him. He loved nothing more than to make people laugh. As countless family members and friends can attest, he was always willing to go out of his way to help someone. His unique style of creativity ensured that he had a list of projects that grew ever larger, resulting in both treasured handmade gifts and mountains of supplies (the latter much to his wife's annoyance). Though he did not get to live out his dream of building and living in a cabin in the Yukon Territories, during some of the last few years of his life he was lucky enough to experience the wonders of the place while mining gold in the area. Two of Jason's greatest achievements were his two beautiful children Bethany and Eric. He loved every moment being their "Papa." Everyone that saw him with them knew they were the apple of his eye and he was so proud to be their father. Jason wanted the best for his kids, and showed them that they could achieve whatever they put their minds to—that no matter what obstacles they were faced with, there was always a way to overcome them. He strived to give them the world, and teach them everything to get through it.
He leaves behind a beloved wife of 10 years, Mrs. Chantelle Barthel, and his two children, Bethany and Eric Barthel. He is also survived by his mother Marie Payea Gurbacs Closs; father Ed (Marg) Barthel; inlaws Debby and Sonney Cyr; his siblings Rose (Nip) McClanaghan, Kelly (Shirley) Barthel, Karl (Sonya) Barthel, Ashley (Jason) Miller and Brittany (Shamus) Cyr/Miller; his nephews Donald (Brandy), Sean (Tazara), Beau (Rana), Kym (Kelsey), Chad (Giang), Adam (Laurissa), Hunter, and David-Patrick; niece Darryllynn (Willy); and many cousins, great nieces, and great nephews.
Jason was predeceased by his grandmothers Margaret Payea and Betty Barthel, stepfather Steve Gurbacs, and numerous aunts and uncles.
A service will be held in person at Bear Creek Funeral Home in Grande Prairie (11802 99 Ave.) on Thursday, February 16th, 2023, at 11:00 AM and live-streamed for those family members and friends who are unable to make the trip (livestream link will be added below for your convenience).
The family asks that if you wish to make a donation in Jason's name, it be done to Dogs with Wings 11343 174 Street NW Edmonton, AB T5S 0B7, Phone Number (780)944-8011 www.dogswithwings.ca.
Care entrusted to Bear Creek Funeral Home 780-830-7742 bearcreekfuneral.com
Services
Bear Creek Funeral Home
11802 99 Ave
Grande Prairie, AB
T8W 0C7
Get Directions »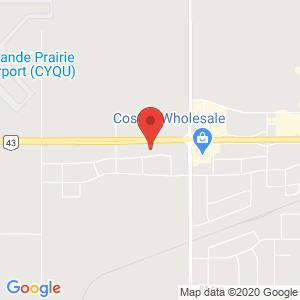 by Obituary Assistant
Photos & Video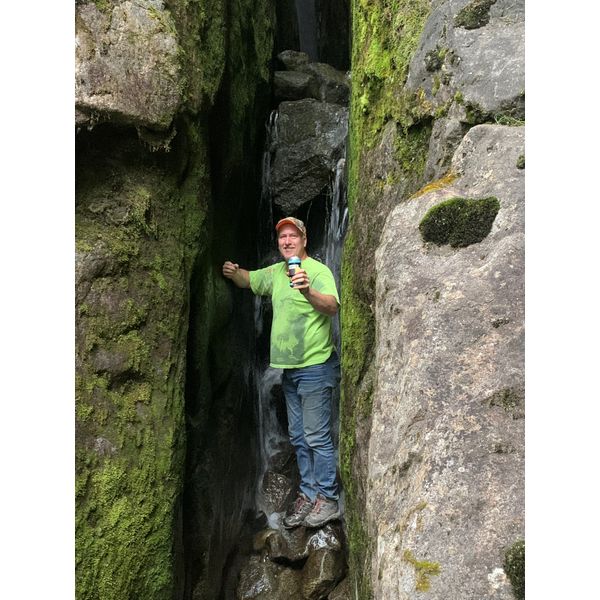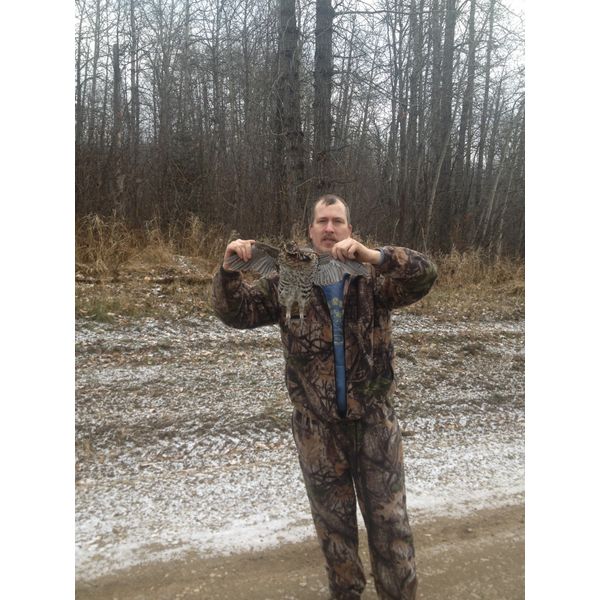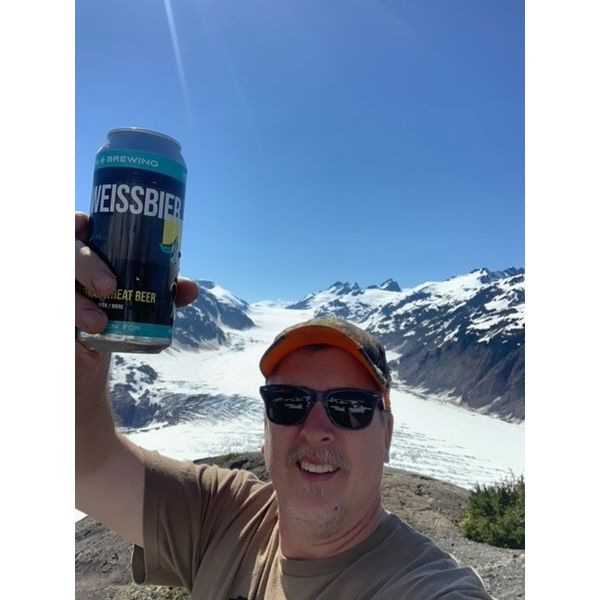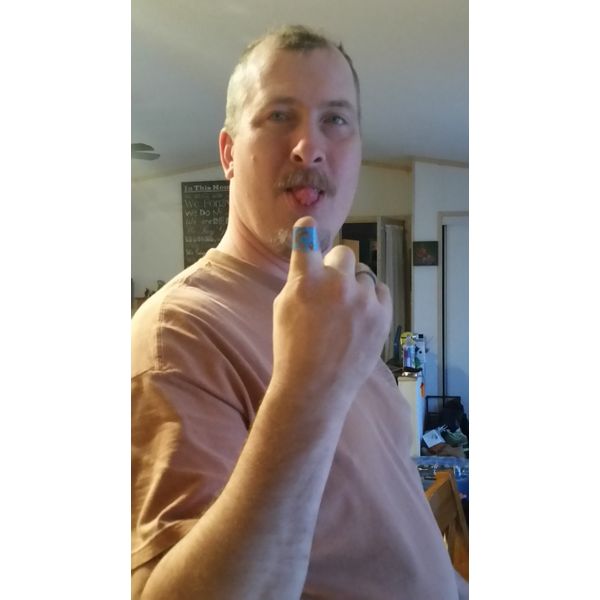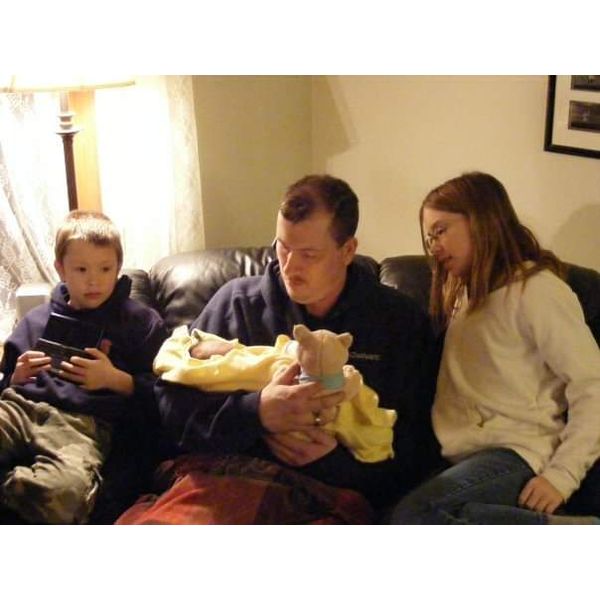 Add New Photos & Video
Condolences