Kurt Wilhelm Schoendorfer
18/10/1957 - 21/09/2023
Obituary For Kurt Wilhelm Schoendorfer
October 18, 1957 – September 21, 2023
The family of Kurt Schoendorfer mournfully announce his passing on September 21, 2023, at the Grande Prairie Regional Hospital at the age of 65.
Kurt attended Deadwood and Manning Schools, as well as the Rosary School, St. Peters in Calgary. He worked on the oil rigs as a driller and a tool push, and later moved on to trucking. Kurt made a living doing what he loved, eventually owning his own gravel trucks and farm. Kurt loved trucking and farming, but his true passion and hobby was his love for motorcycles. He joined the Rebels MC in Edmonton when he was 18 and had a love of biking until the very end.
Kurt is survived by his children; son Sam Estelle, daughter Katee Matear, son Kurt (Dani) Schoendorfer and their children Mack and Elle, son Karl (Bodil) Schoendorfer as well as their children Karl, Claire, Scarlett and Lottie, his daughter Kina (Kigere Muggu) Schoendorfer and their children Patience, Serenity, and Bilal Muggu. Kurt will also be missed by his sisters Renata Schoendorfer, Therese Baker, and Helen Lawrence, and his brothers Steve and Galen Schoendorfer.
Kurt was predeceased by his parents Steve and Jean Schoendorfer, sister Donna Schoendorfer, and brothers Erwin, Cleveland, and Karl Schoendorfer.
A Funeral Service for Kurt will be held on Friday, October 6, 2023, at 1:00 pm at St. James the Major Catholic Church in Manning, Alberta.
Care entrusted to Bear Creek Funeral Home 780 830 7742 bcfh.ca
Photos & Video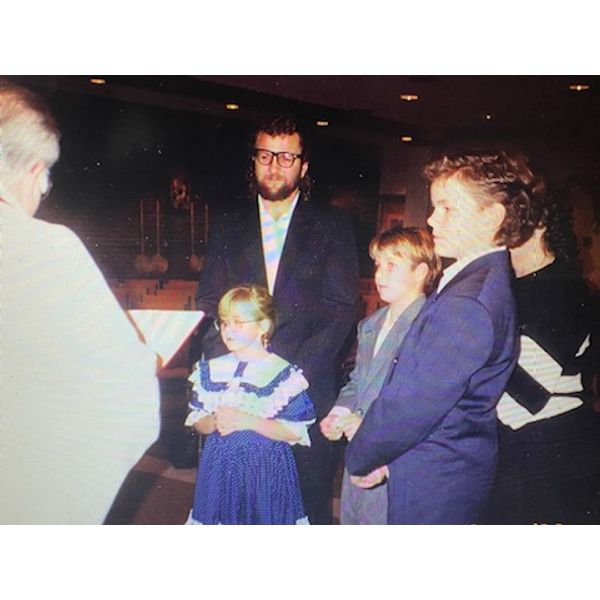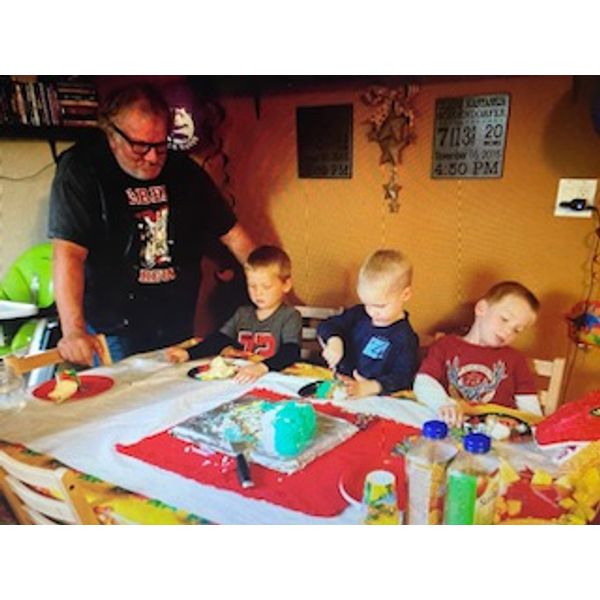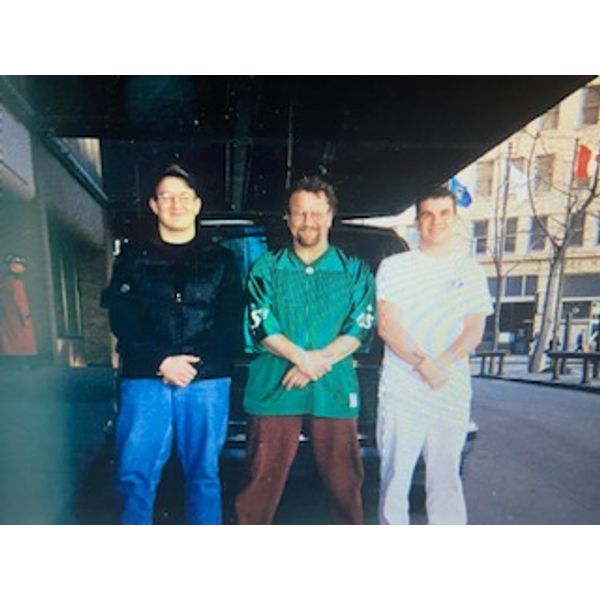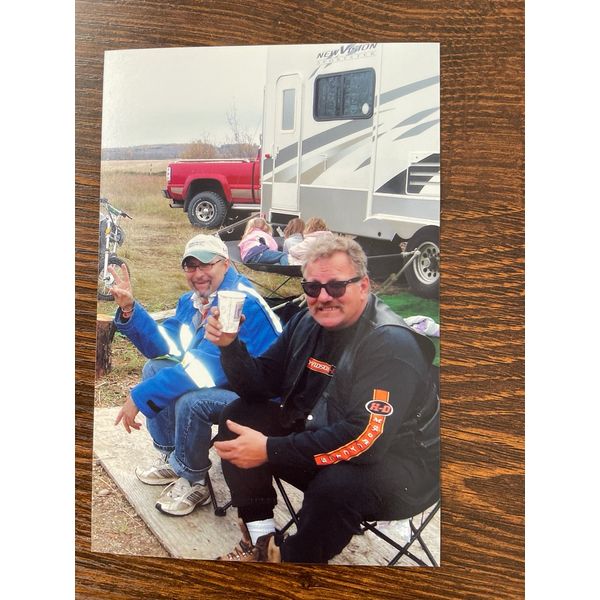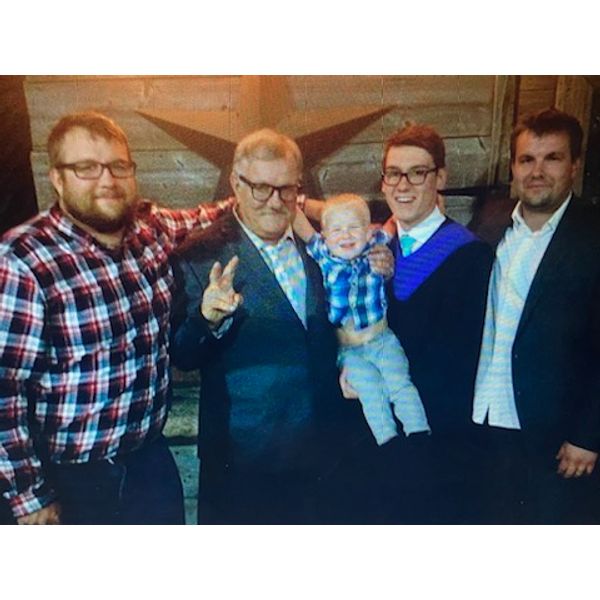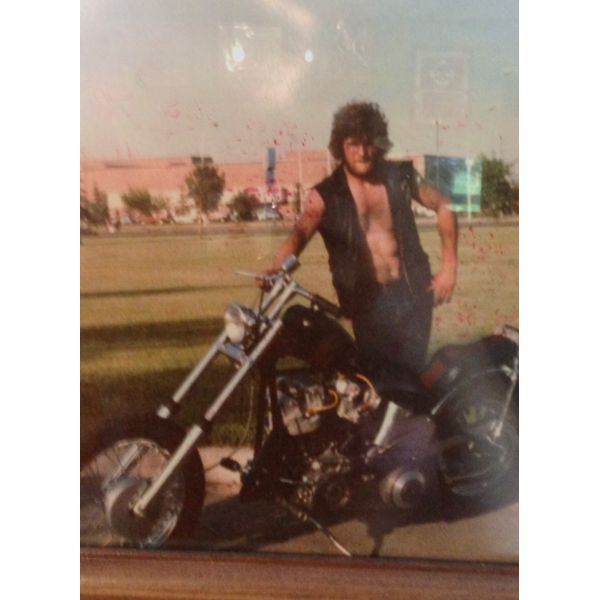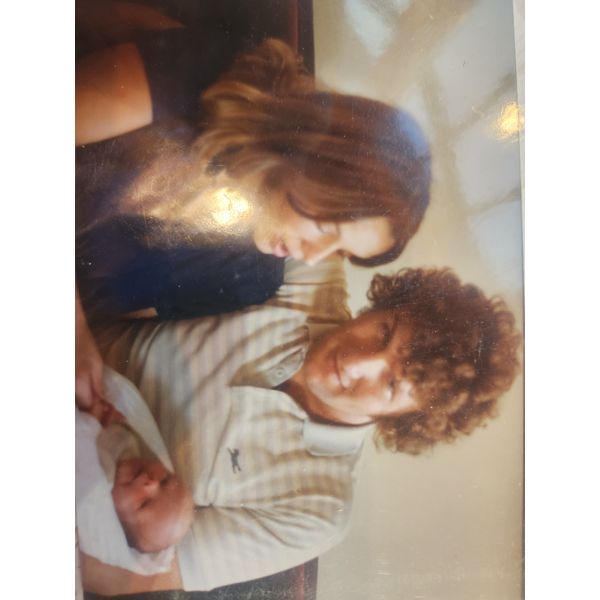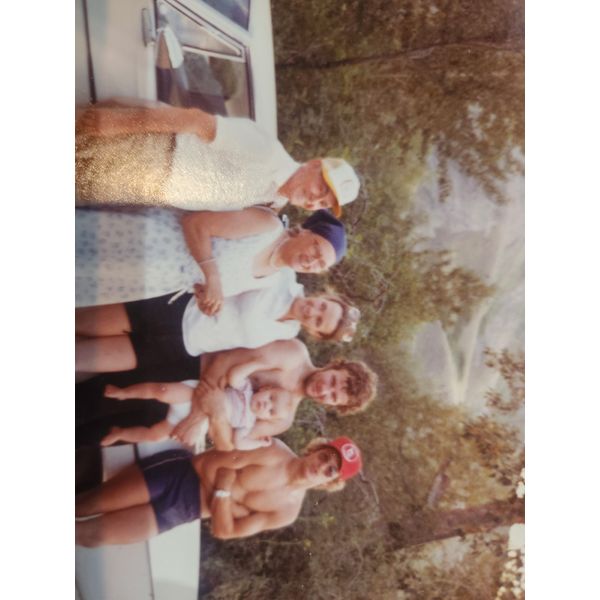 Add New Photos & Video
Condolences