Larry Archie Brown
01/09/1942 - 01/07/2023
Obituary For Larry Archie Brown
Larry Archie Brown left his earthly body peacefully early Saturday morning, July 1st, 2023. He always liked to see the sunrise and catch those first fish of the day. He is dearly missed by his loving wife Janet, his five children, thirteen grandchildren, and a growing list of great grandchildren. Larry was also blessed and missed by friends and fishing buddy, neighbours, colleagues, sisters, brothers, nieces, nephews, cousins and in-laws.
Larry was born on Labour Day 1942 in Plamondon, Alberta and grew up in Smith on the family farm. He went to school in Smith and Athabasca before going to Calgary to attend SAIT to study Aeronautical Engineering. In 1964, he had offers from Avro Aero and Sherritt Gordon Mines. He chose Sherritt Gordon for the extra 50 cents per hour and moved to Lynn Lake, Manitoba. He phoned his bride to be Janet to join him shortly after. In Lynn Lake, Larry worked as a draftsman and eventually a heavy duty mechanic since he always liked working with his hands and it paid more to go underground. Northern Manitoba was bitterly cold at times and isolated but had beautiful scenery and hundreds of lakes with incredible fishing.
In the summer of 1970, "The Brown's" built a wooden trailer and packed up the station wagon to move to Grande Prairie. Larry had a job as a Field Service Mechanic for Waterous. After Waterous, he became a Service Manager for the Mechanics at Peace Farm Power (John Deere). He worked at Risley Fluidic Power and became a Fluid Power Engineer. He would have worked longer but eventually, he fully retired at age 75. During his career he taught hydraulics to many "would be" Mechanics as Apprentices and GP Tech College students.
Besides his love of family and fishing, Larry volunteered with PARDS assisting with therapeutic horse riding for disabled children. He and Janet were instrumental in the growth of the 5 Mile Hall community. He was a member of the local Legion where Janet and he would dazzle the crowds with their Jiving ability. They built their dream home at the Willow Wood acreage with help from family and friends in 1973.
Larry is lovingly remembered by his wife Janet E. Brown (nee: Brubaker), his children Sheryl Wilson, Laurie Davis, Barry Brown, Eileen Brown and Christina Brown, his grandchildren Neil Wilson, Jeff Wilson, Mark Oilund, Shaun Oilund, Justin Oilund, Nikole Davis, Kim Pearce, Travis Brown, Meghan Veitch, Brianna Zenner, Alanna Veitch, Angel Brown and Alysha Brown, his siblings Adyne Weibe, Darrel Brown, Gary Brown, Maureen Kyllo, and Teresa Melville.
He was predeceased by his parents Archie Brown and Pearl Brown, his siblings Melvin Brown, Lorraine Brown and Glen Brown.
A celebration of Larry's life will be held at "The Acreage" (25-54049 Township Road 712 in Willow Wood Estates) Grande Prairie, Alberta on Saturday July 29, 2023 at 11:00 am. Please bring a favourite story or picture of Larry to share with others.
Memorial donations may be made in Larry's memory to the Peace Area Riding for the Disabled Society (PARDS) at www.pards.ca (link also located under Larry's photo on the left).
Care entrusted to Bear Creek Funeral Home 780-830-7742 bearcreekfuneral.com
Photos & Video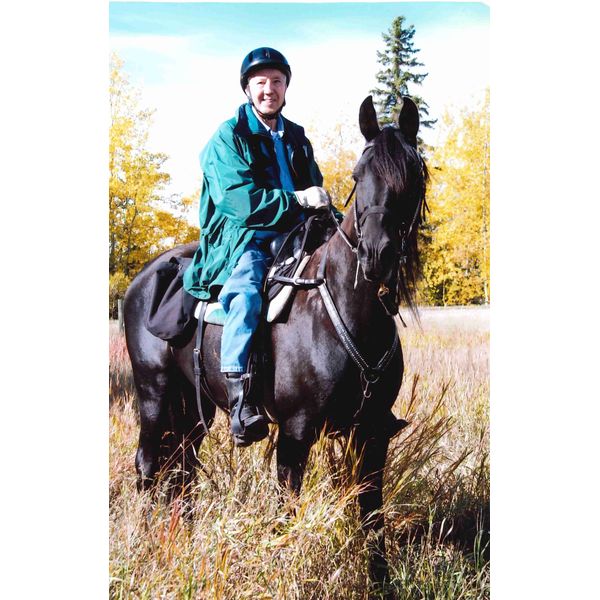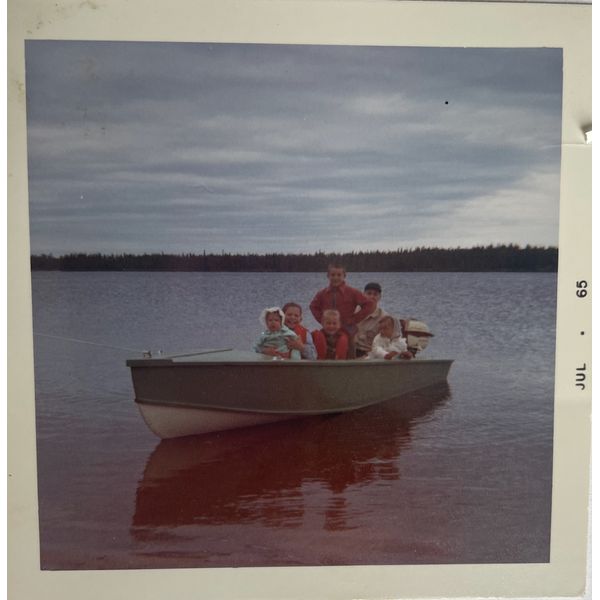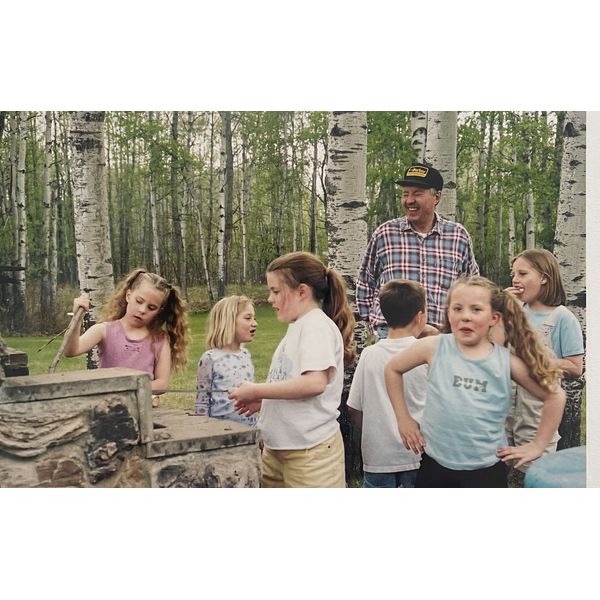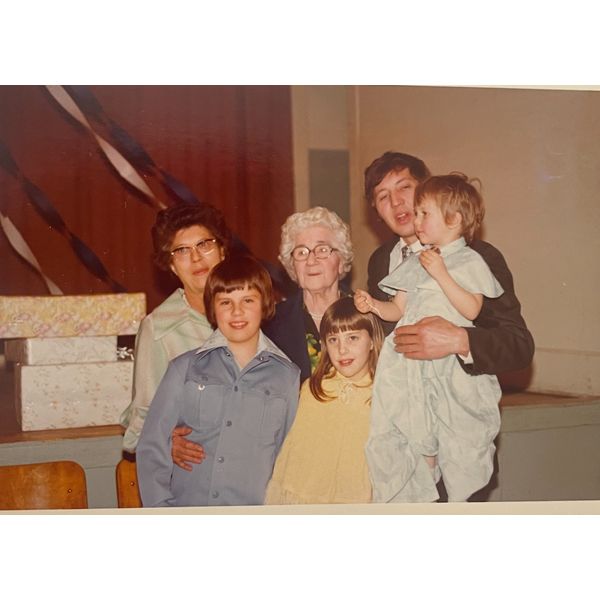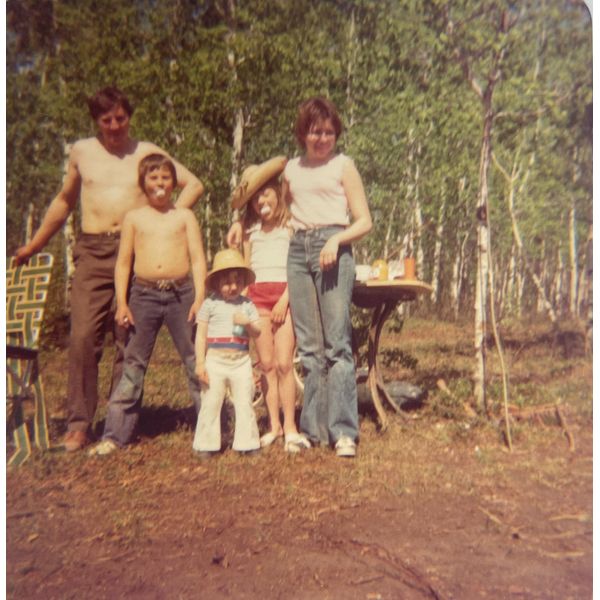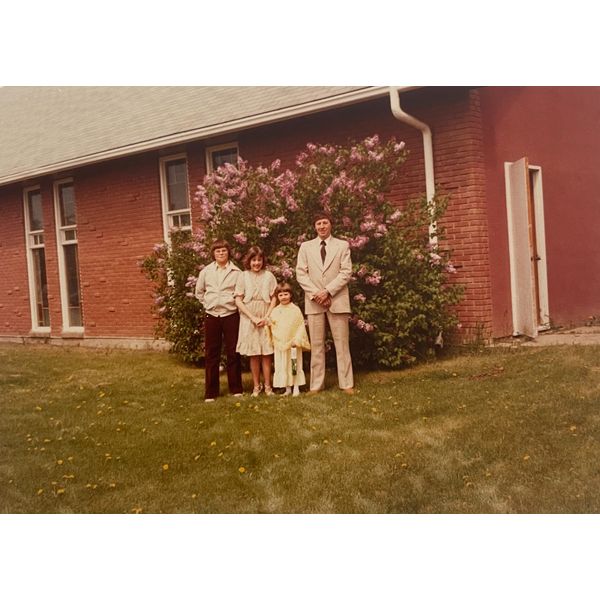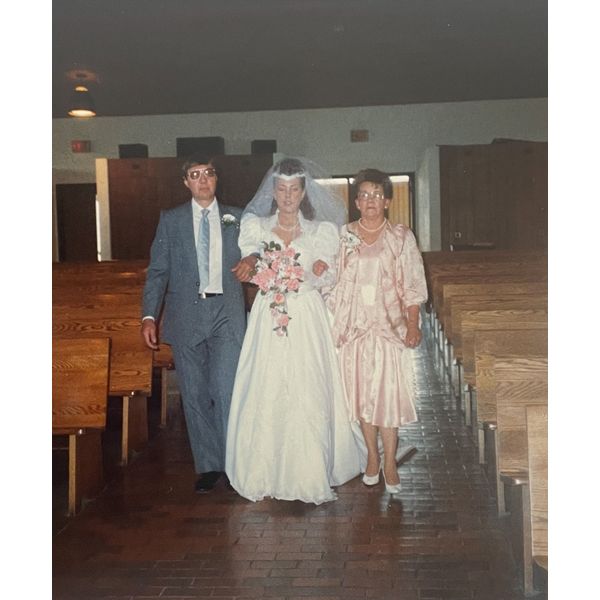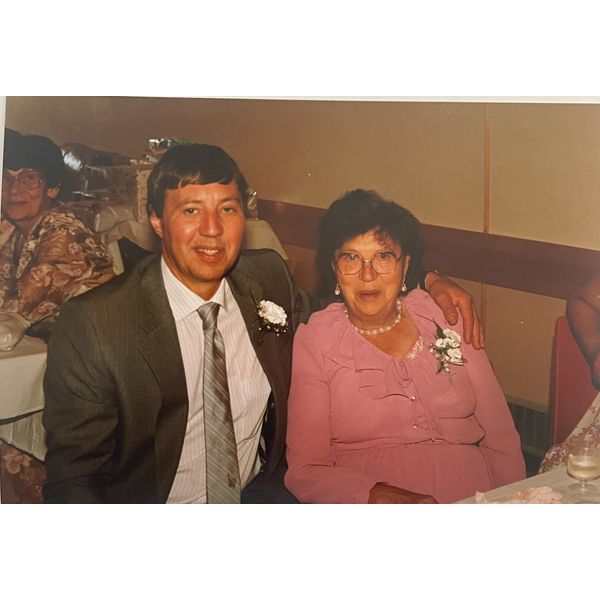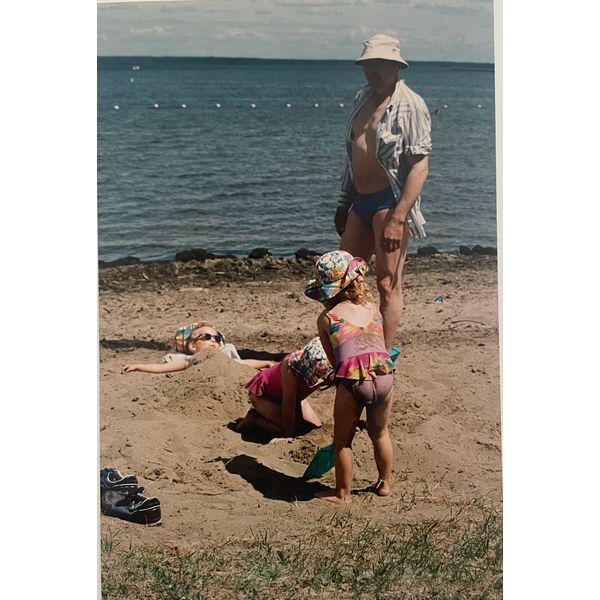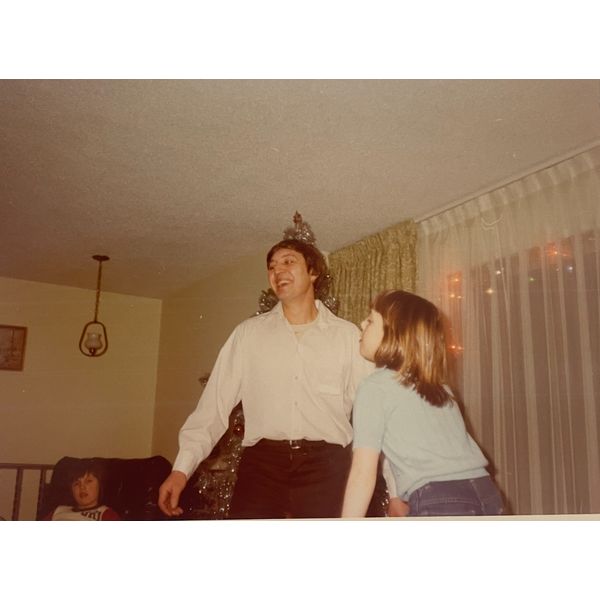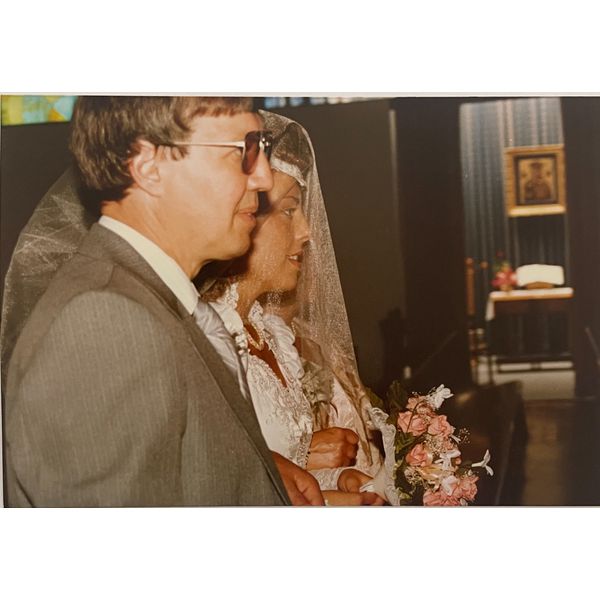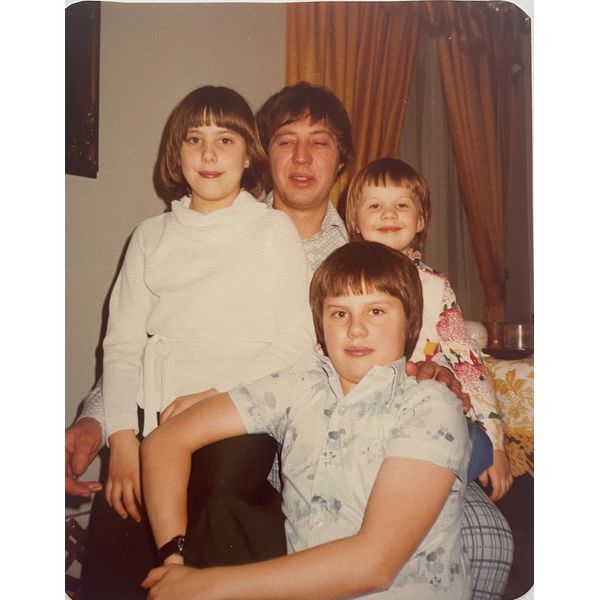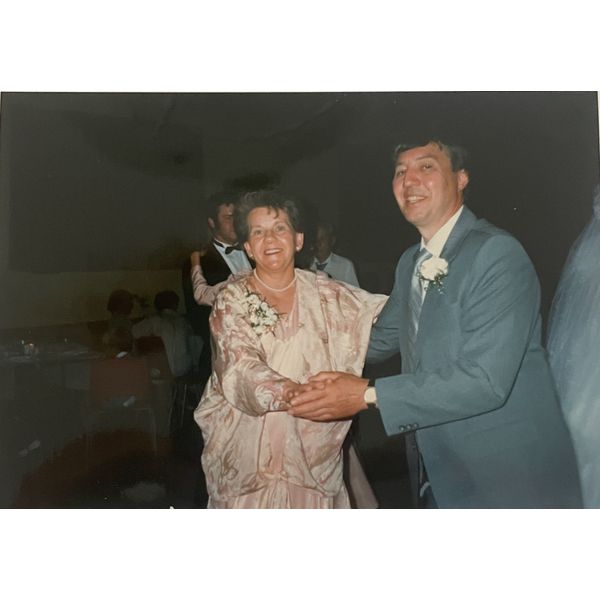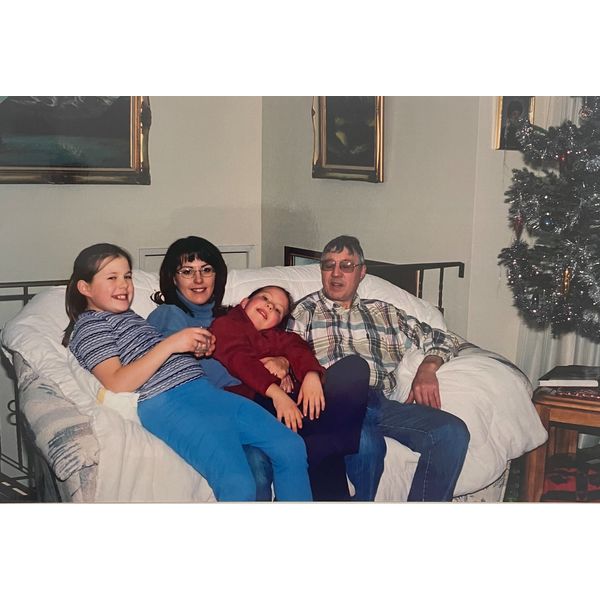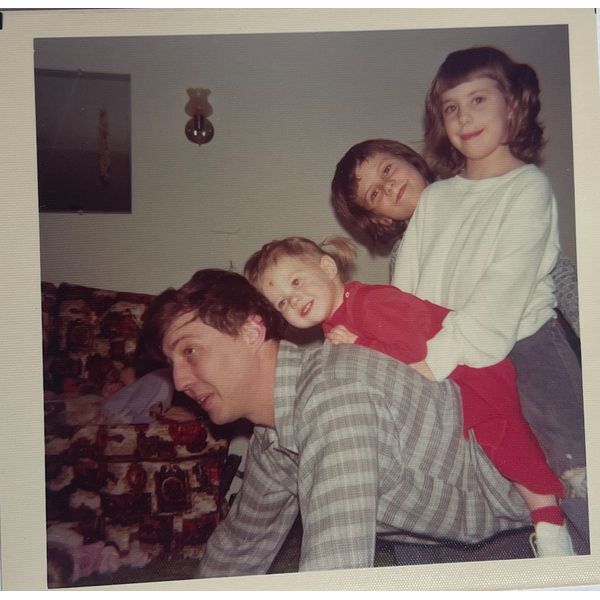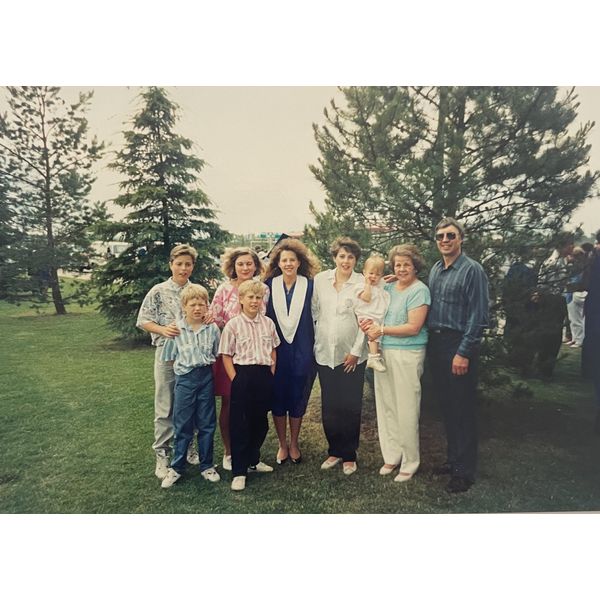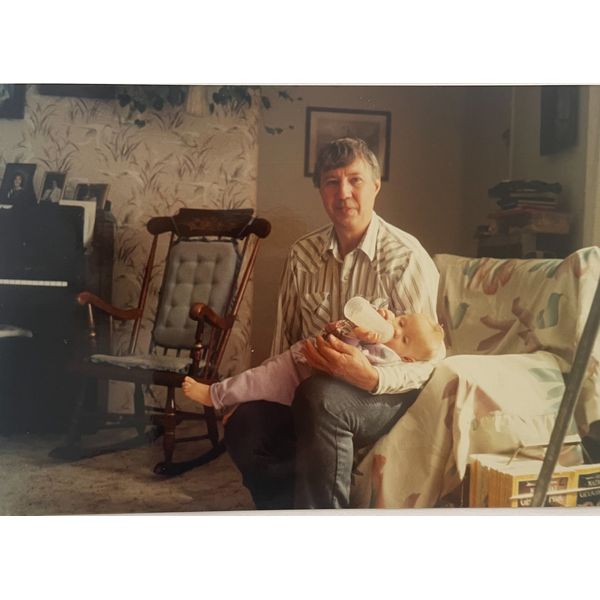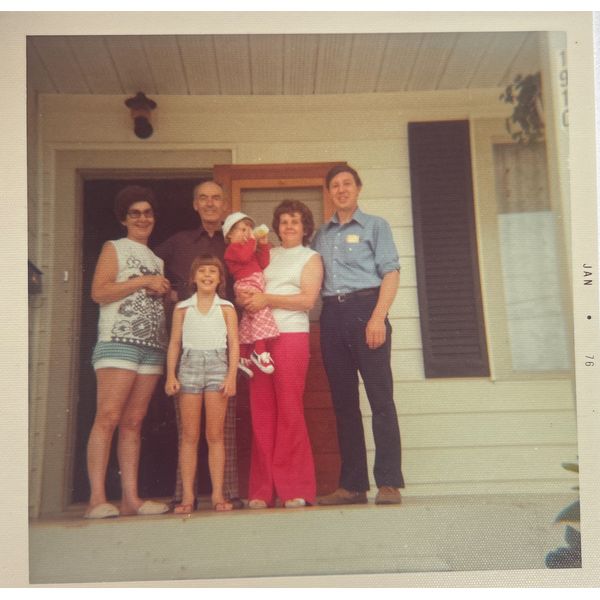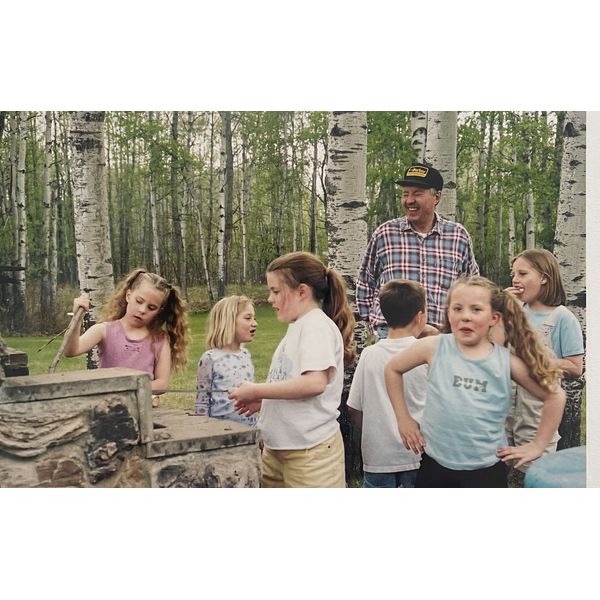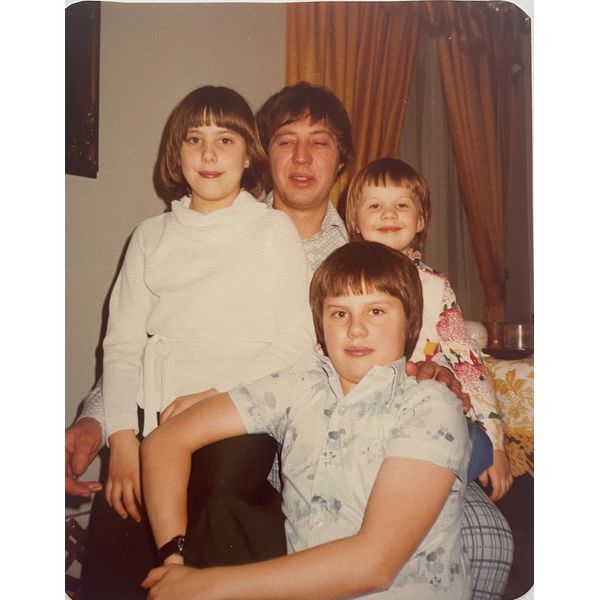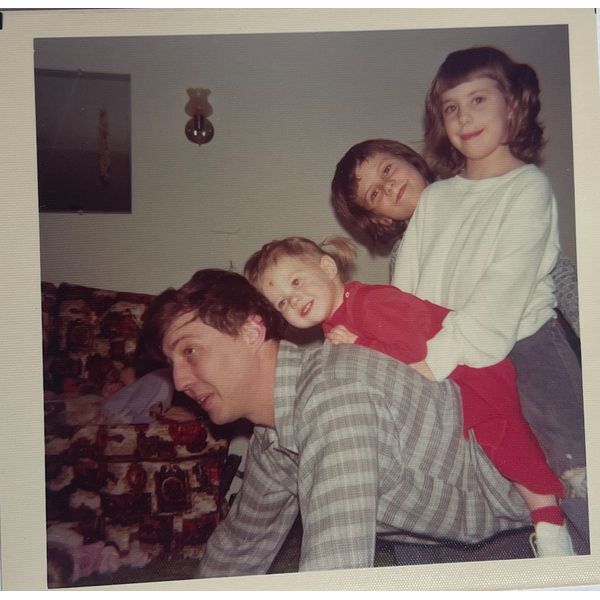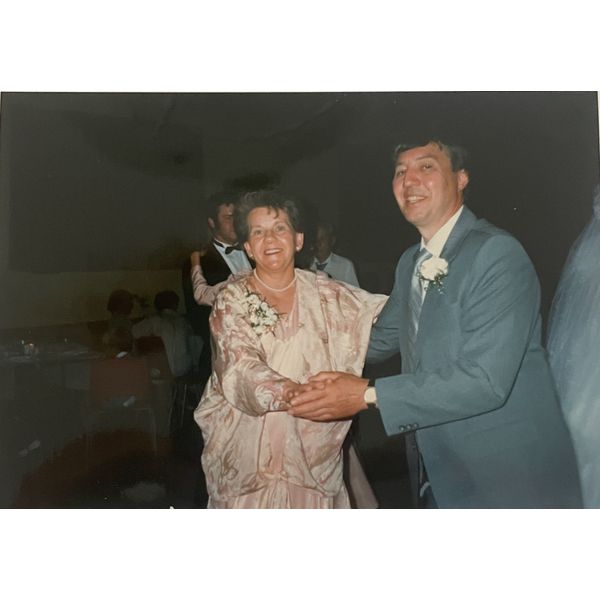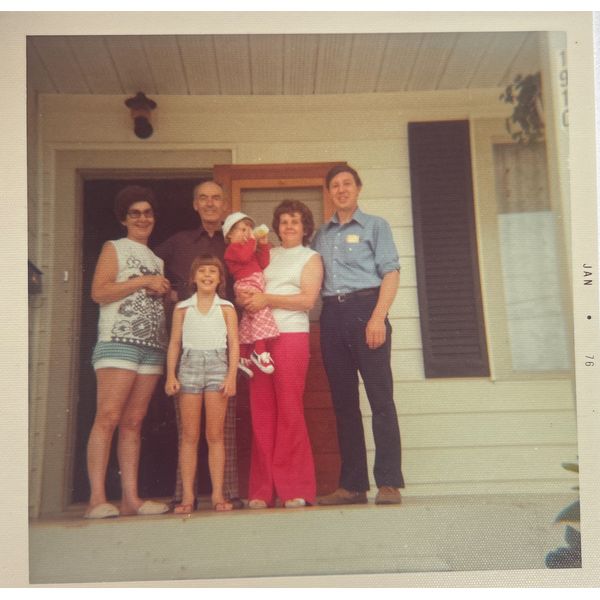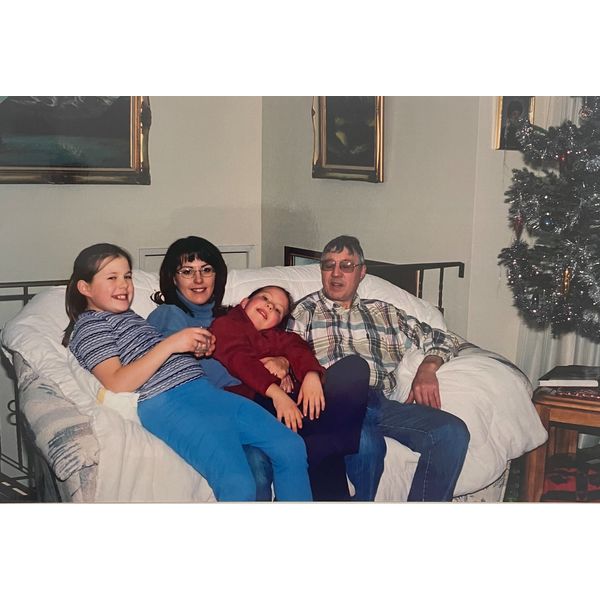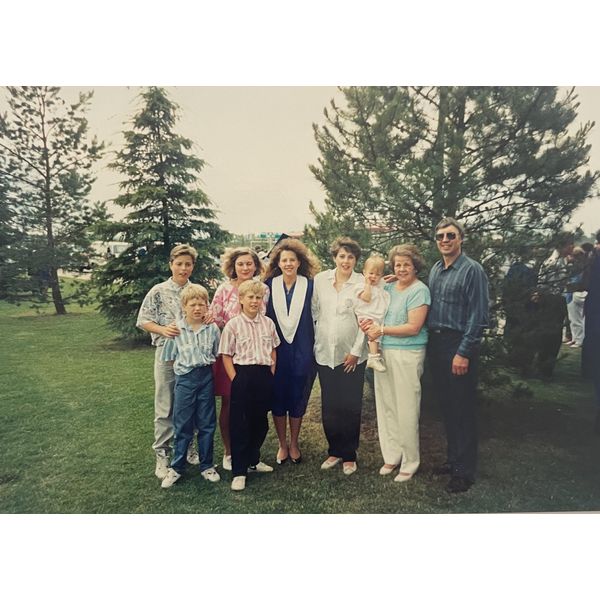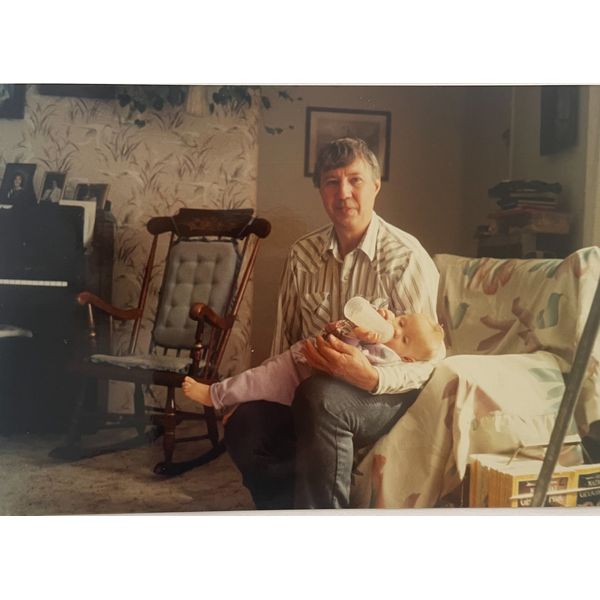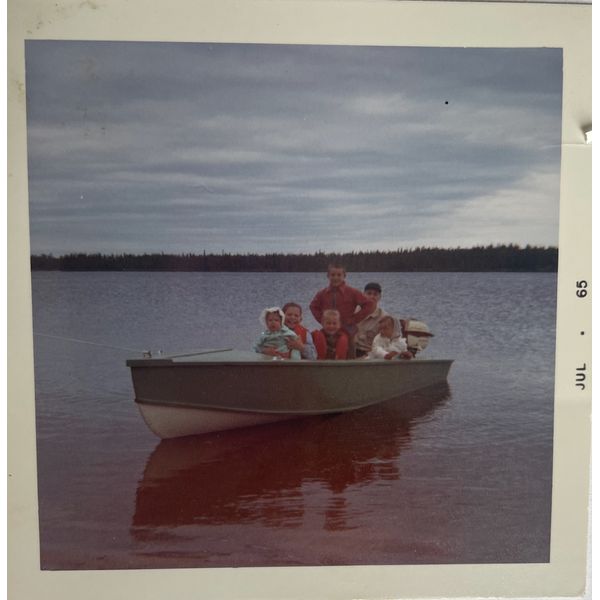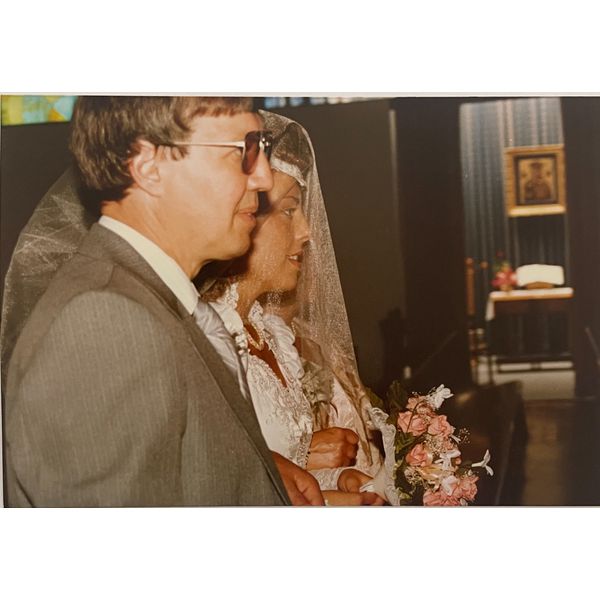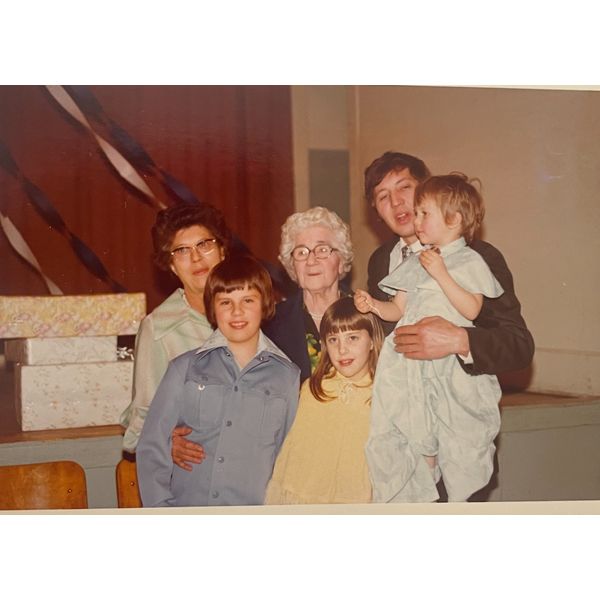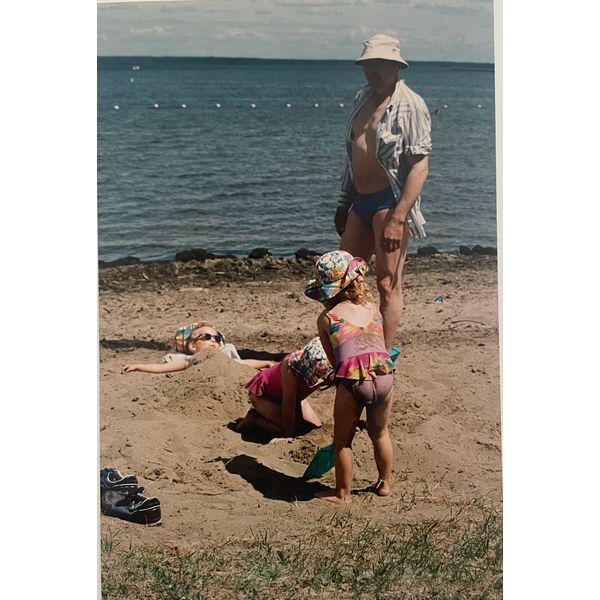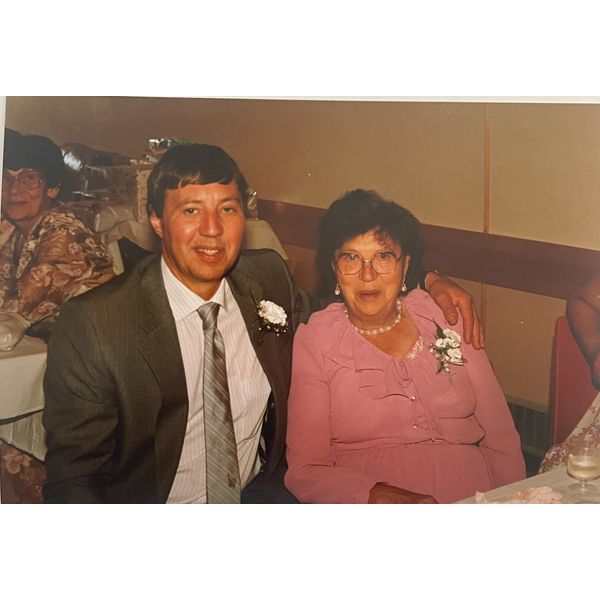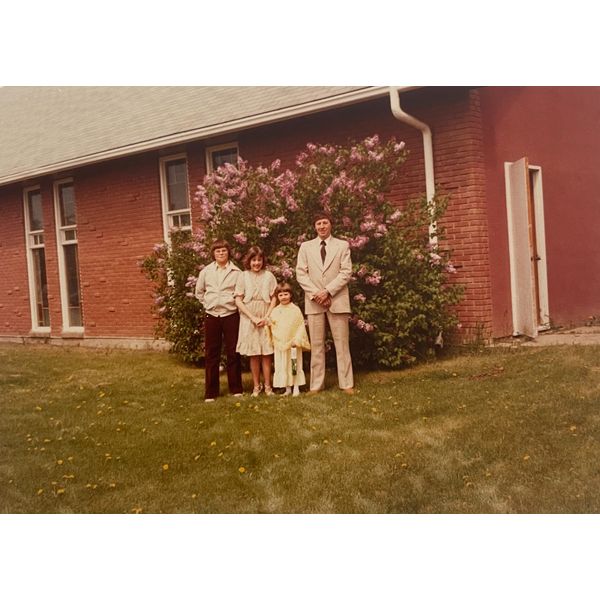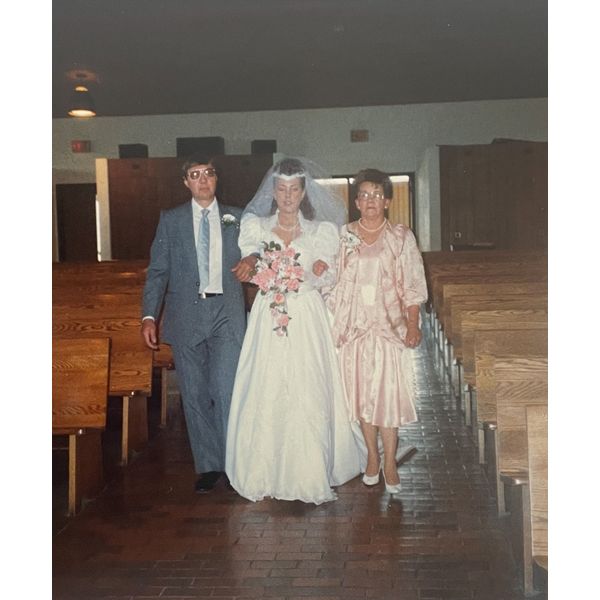 Add New Photos & Video