Michael John Winterburn
07/01/1975 - 23/07/2023
Obituary For Michael John Winterburn
January 7, 1975 – July 23, 2023
It is with great sadness that we announce the sudden passing of Michael John Winterburn at his home in Crofton, BC, on July 23, 2023.
Mike was born in Edmonton, AB to Terry and Donna Winterburn. The family moved to Grande Prairie in 1980 where Mike spent his childhood. He graduated from St. Joseph's Catholic High School in 1993. Mike would become certified in asbestos removal and earned his red seal for insulating.
He had two daughters, Amelia and Ava, of whom he was so proud. Mike and his family moved to Vancouver Island in April of 2017, where Mike worked at Catalyst, Crofton Paper Mill as an insulator. He loved garage sales, music, and his record collection. Mike was a big hockey fan, especially of the Edmonton Oilers and Team Canada. He was the kind of guy who could wear a suit and overalls both in one day and looked good in both. He could build anything, including building friends everywhere he went.
Mike is predeceased by his mother Donna, grandparents Roy & Doris Suitor and Norman & Jean Winterburn, and aunt Shiela Suitor.
He is greatly missed by his daughters, Amelia and Ava, father Terry, sister Karen, mother of his children Serena, dog Murphy, the Zallum family, the Grant family, and many aunts, uncles, cousins and friends.
A Celebration of Life took place in BC on August 3, 2023.
A Memorial Service will be held at Bear Creek Funeral Home, 11802 99 Avenue, Grande Prairie, Alberta, on Tuesday, August 15, 2023 at 1pm.
Care entrusted to Bear Creek Funeral Home 780 830 7742 bcfh.ca
Photos & Video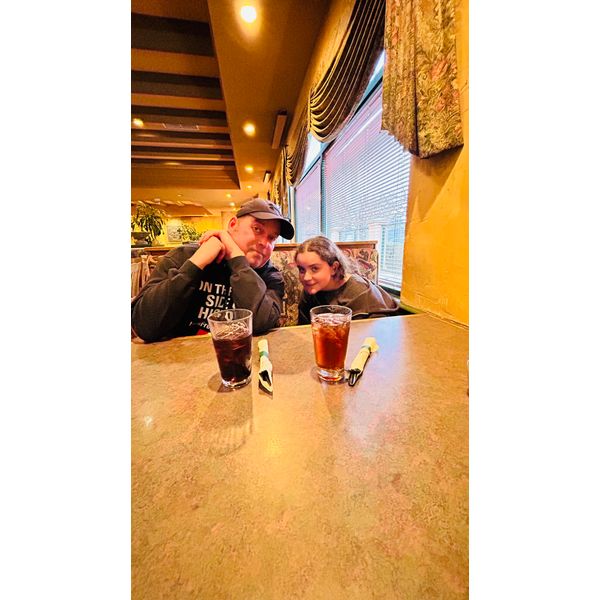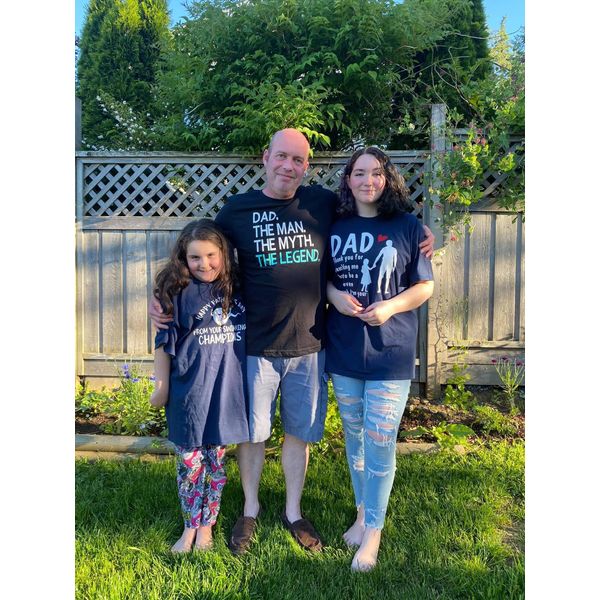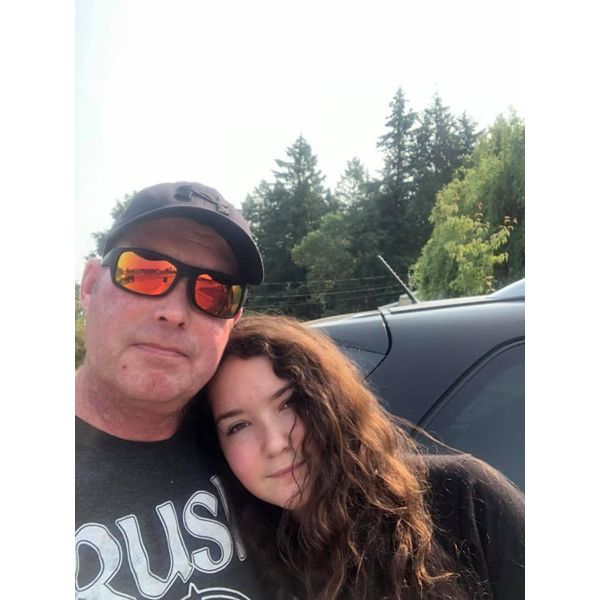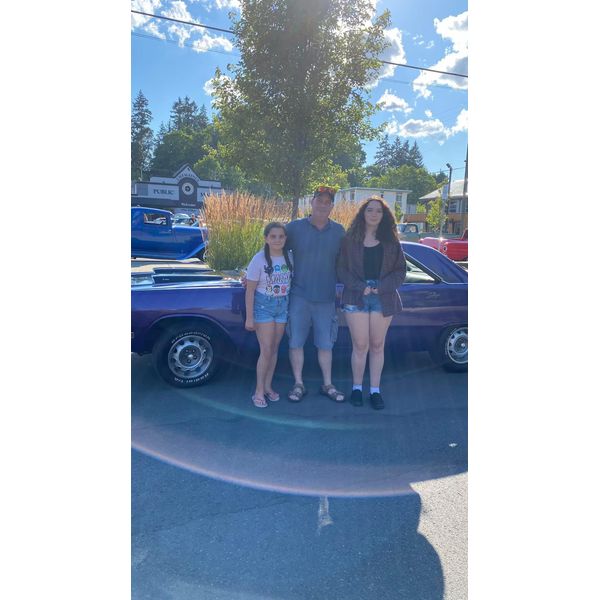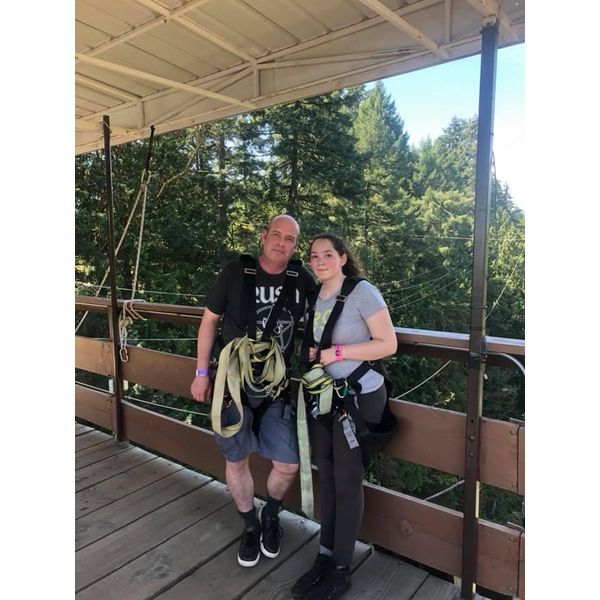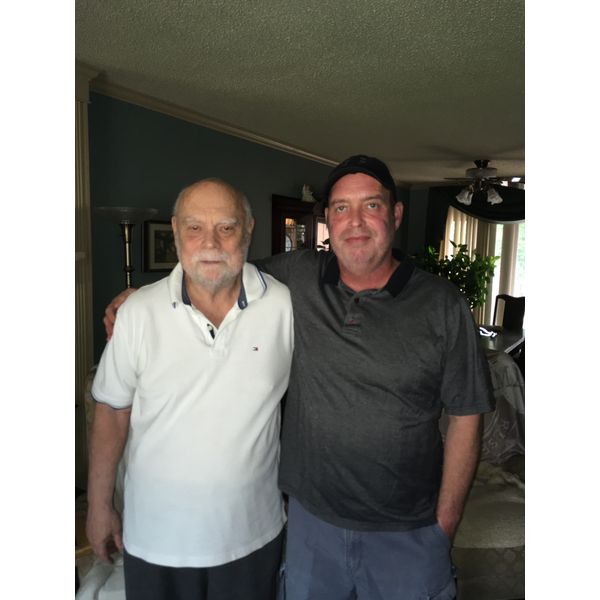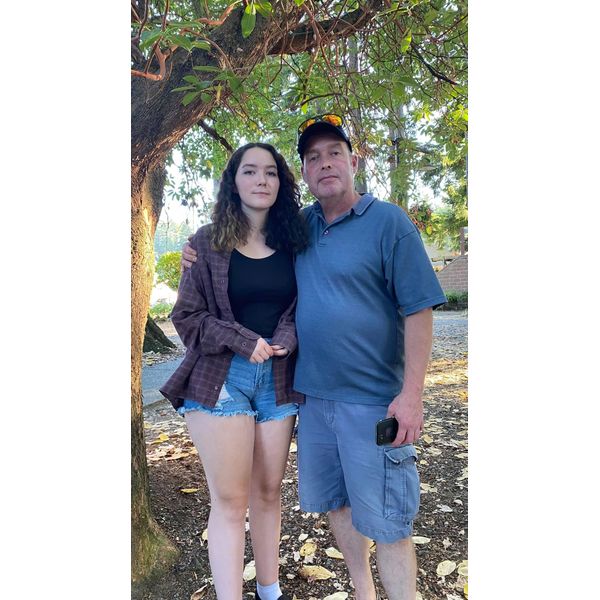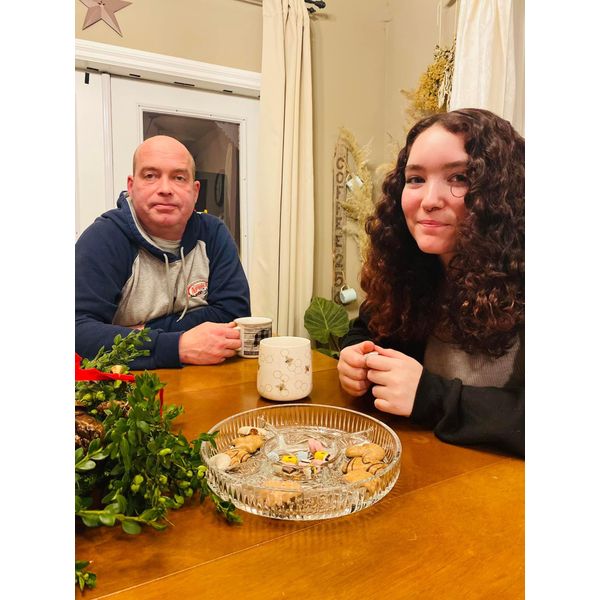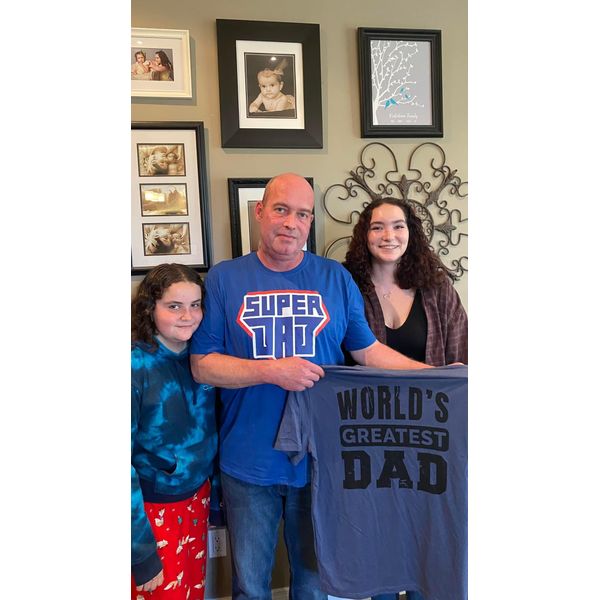 Add New Photos & Video
Condolences