Natalie Ann Russell (nee Roth)
21/06/1982 - 05/11/2023
Obituary For Natalie Ann Russell (nee Roth)
In loving memory of Natalie Ann Russell (nee: Roth)
-June 21, 1982 - November 5, 2023.
Born in Fort St. John, B.C., Natalie moved with her brother, Allen, and her parents, Shirley and Deryl Roth, to Grande Prairie, when she was three years old. She was 11 when her family moved out to Sexsmith. After graduation in 2000, Natalie worked and then went to college in Olds, Alberta and earned a Surface Land Administration Certificate. In 2009, Natalie married Ryan Russell and together they lived in Grande Prairie and Sexsmith with their two daughters, Brooklynne and Angelina. In 2011, Natalie began a new career as she worked hard alongside her mom and her Aunty Kay, to build a successful health store business in Sexsmith and later in Grande Prairie.
Nat lived and loved with a huge heart. She lit up every space she walked into with her big, beautiful, sparkly brown eyes and fun-loving personality. Nat loved to sing and laugh and dance. She was happy painting, doing crafts, camping and golfing with family and friends, but she was happiest when she was with her girls, Brooklynne and Angelina.
Forever loved and remembered
Your light and love and energy will go on forever; they are invincible and eternal
Natalie is survived by her husband, Ryan, and two daughters, Brooklynne and Angelina; her parents, Shirley and Deryl Roth; brother, Allen (Courtney); grandparents, Myrna and Paul Gardner; numerous aunts, uncles and cousins and so many friends.
A Funeral Mass will be held on Saturday, November 18, 2:00 pm at Immaculate Conception Church in Sexsmith, AB., followed by interment at Webster Cemetery with a Gathering of Remembrance to follow, at Immaculate Conception Church Parish Hall.
Expressions of sympathy can be made in Natalie's name to Bandaged Paws Animal Rescue Association, 12220 104 Avenue Grande Prairie AB T8V 8A8
Care entrusted to Bear creek Funeral Home 780 830 7742 bcfh.ca
Photos & Video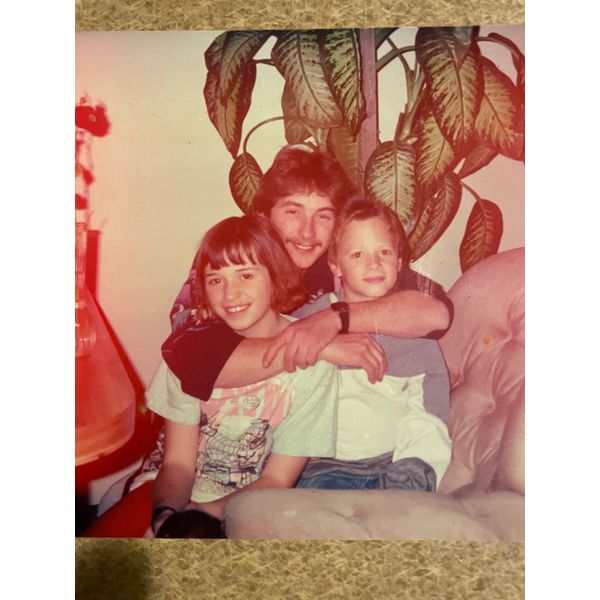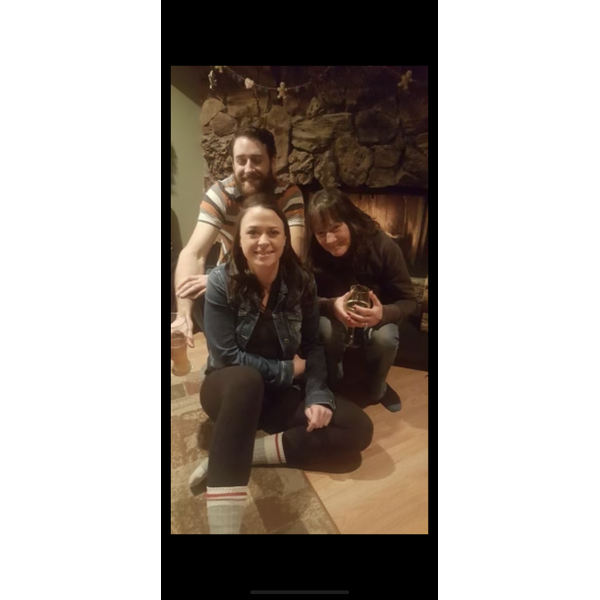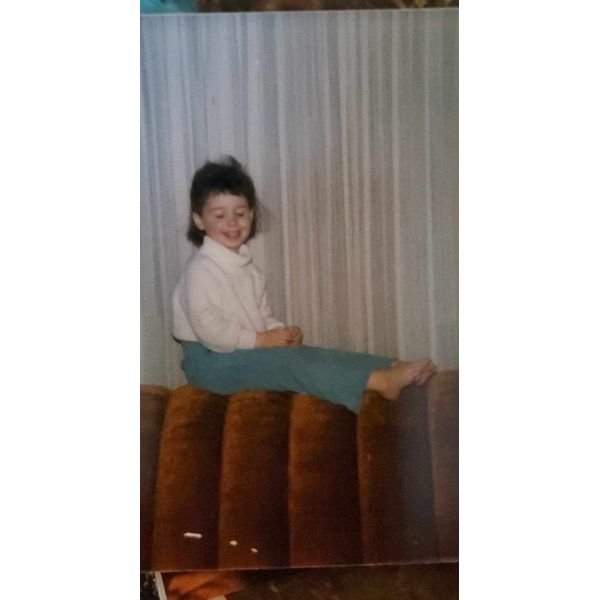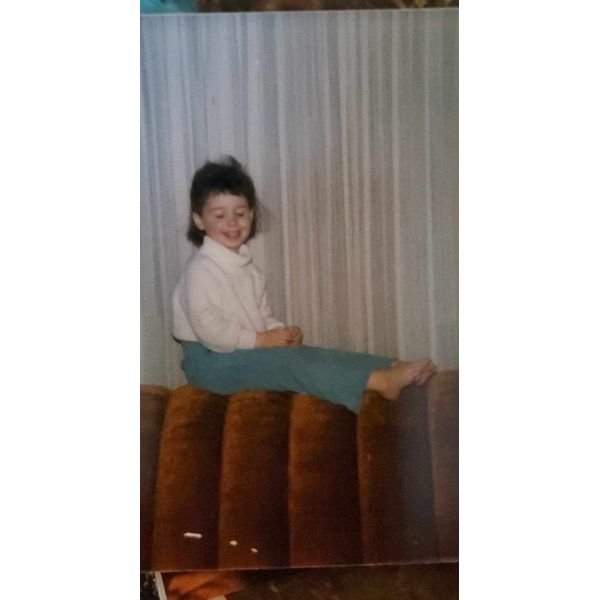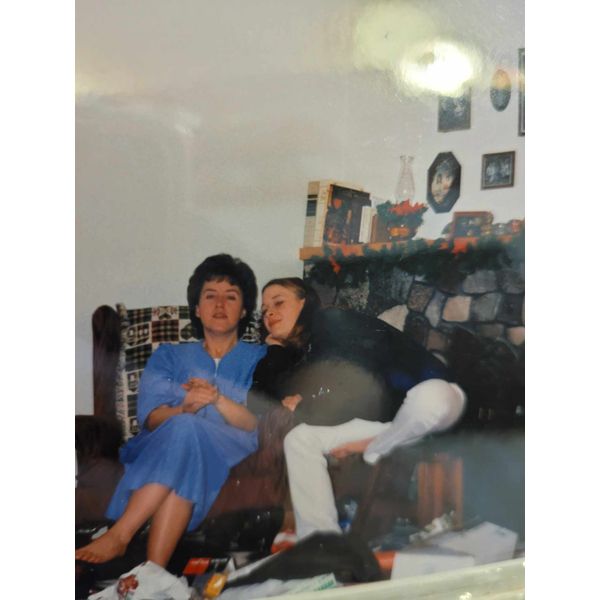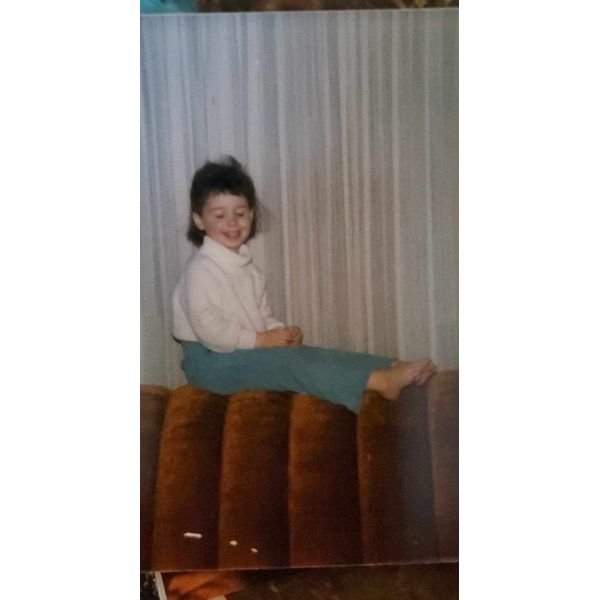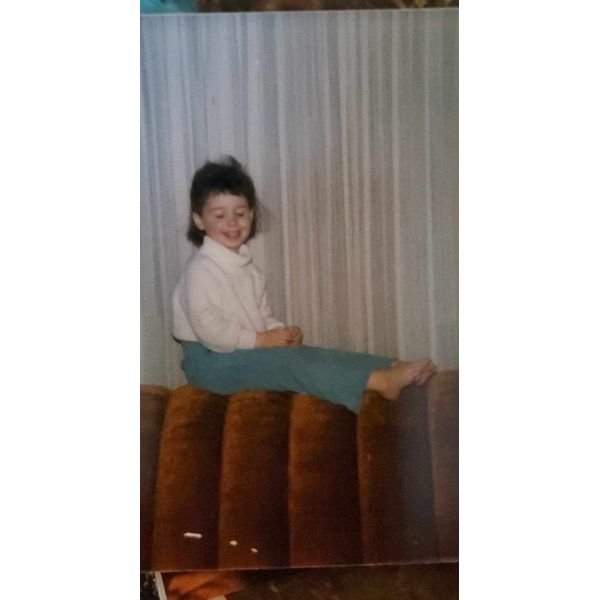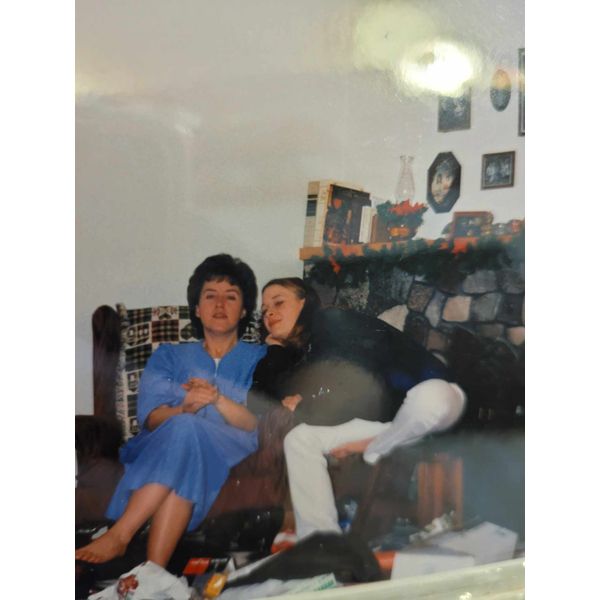 Add New Photos & Video
Condolences