Robert (Rob) William Balcom
16/07/1971 - 17/02/2023
Obituary For Robert (Rob) William Balcom
July 16, 1971 – February 17, 2023
It is with heavy hearts, we announce the sudden and unexpected passing of Robert "Rob" Balcom on February 17th, 2023, at the young age of 51.
Rob was born in Liverpool Nova Scotia but moved to Grande Prairie at the age of 2.
He is the son, of surviving father, Gerald "Jerry" Balcom and of the late, Catherine "Cathy" Schrader Balcom. Other surviving family members are his fiancée Paula Gagnon, his son Caleb, his stepson Nicolas Norris, sisters Tina and Crystal, brother-in-law Darren Deschene, nieces Shyla, Josee and Alisia and nephew Joshua.
Rob was an avid car guy, who was a founding member of the car club Dropsicles and could be seen at many car shows. He was a major supporter of the A&W Cruise Nights and Burgers to Beat MS, helping to raise money for MS Research. He was one of the key organizers for the Spring Spectacular Indoor Car Show. He enjoyed helping his many friends with their projects. Over the years, he could be seen cruising the streets of Grande Prairie with his famous Pink Flareside, his red Foose truck, his lowered green and white truck and his most recent beloved '66 Chevelle. He could have been found many nights at Remax with a Tim Horton coffee in his hand.
He enjoyed hosting firepits, taking the kids to the lake, going to the Winter Carnaval in St-Isidore and enjoying "No-Cook Thursdays". But above all else, he had a great love for his family.
The family has decided to do a private service. There will be a memorial setup at the Spring Spectacular car show on April 21st-23rd 2023. With Rob's love of cars, the family has chosen to host a Celebration of life car show to be held in June 2023. In lieu of flowers, a fund has been set up for his sons. Donations can be made at flaresideschevelle@outlook.com.
Care entrusted to Bear Creek Funeral Home 780 830 7742 bearcreekfuneral.com
Photos & Video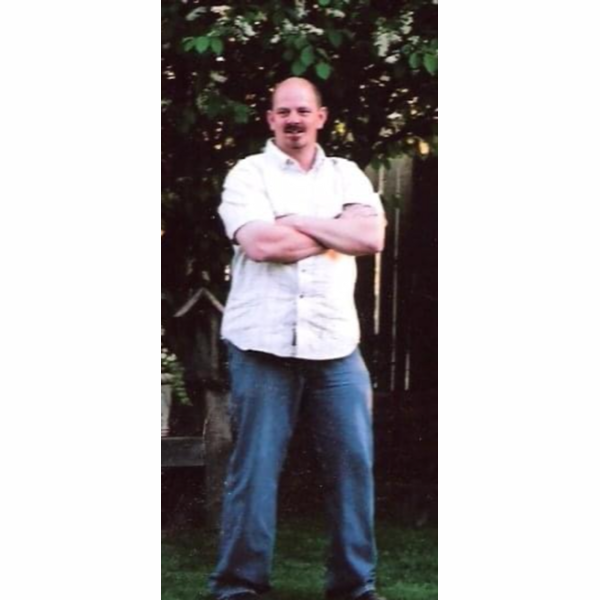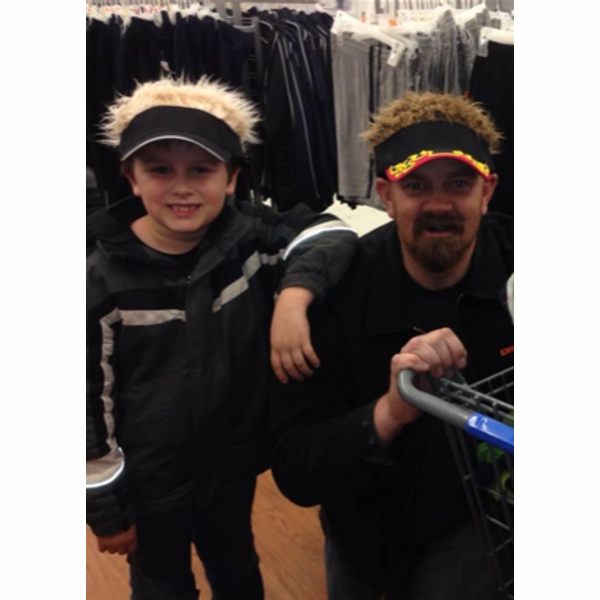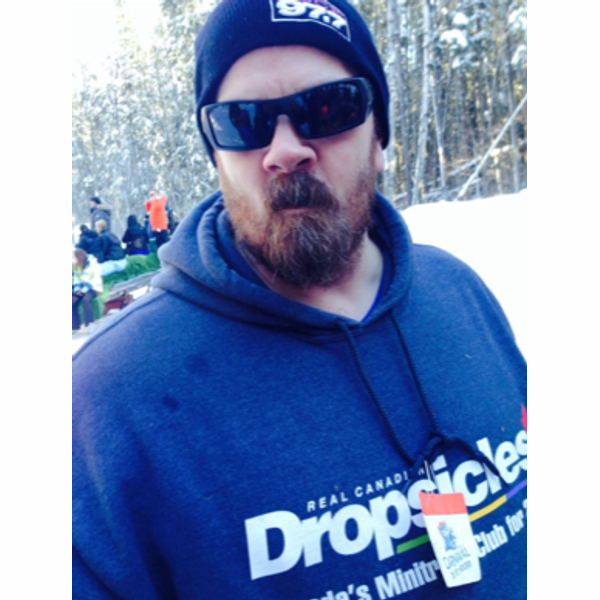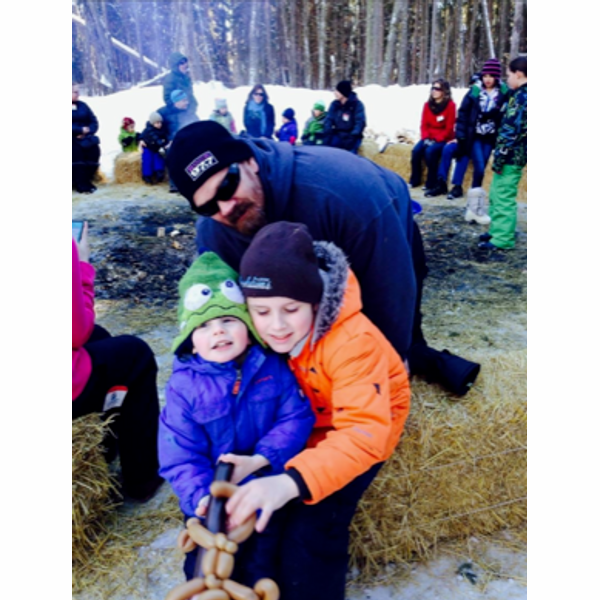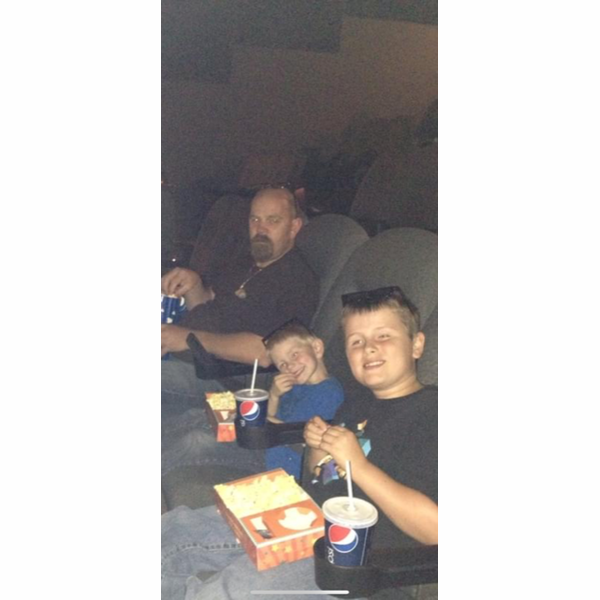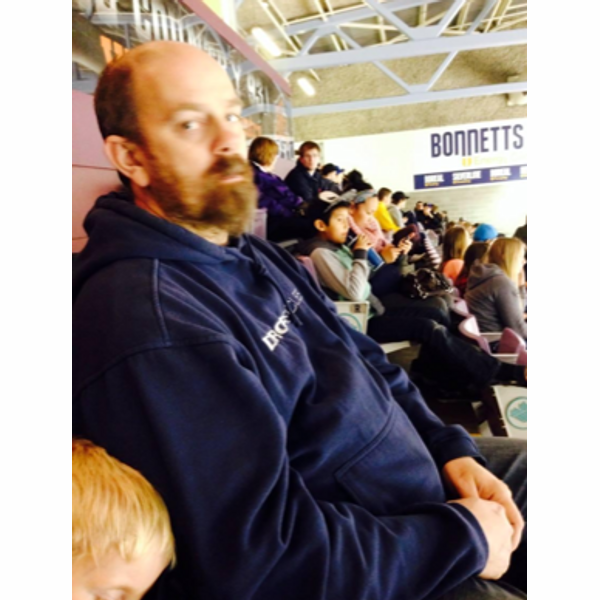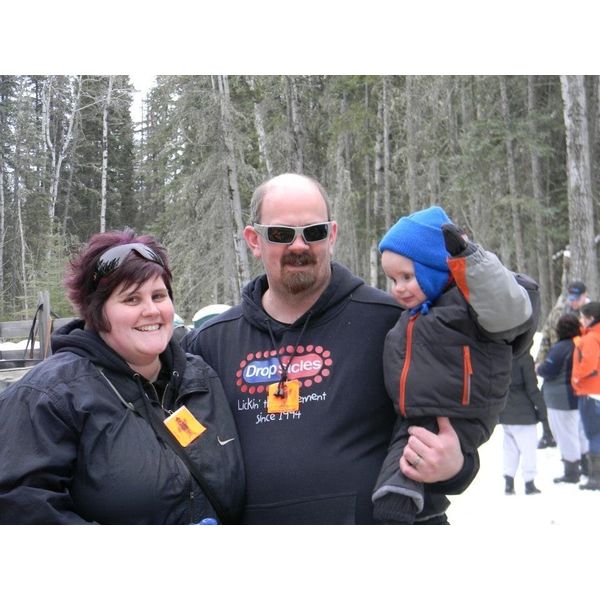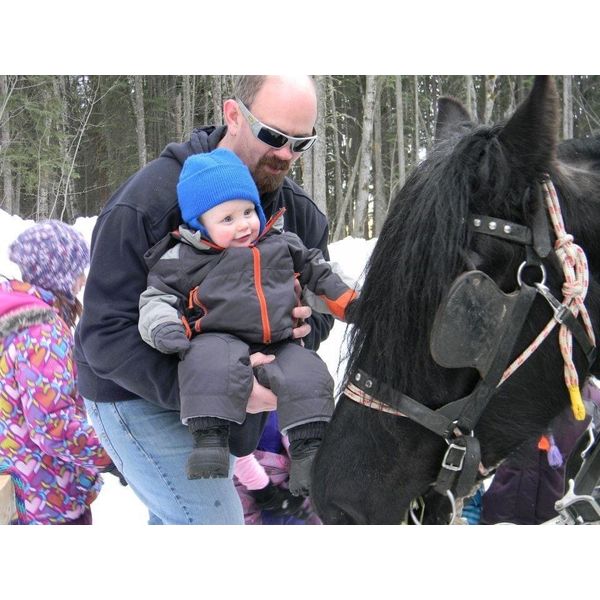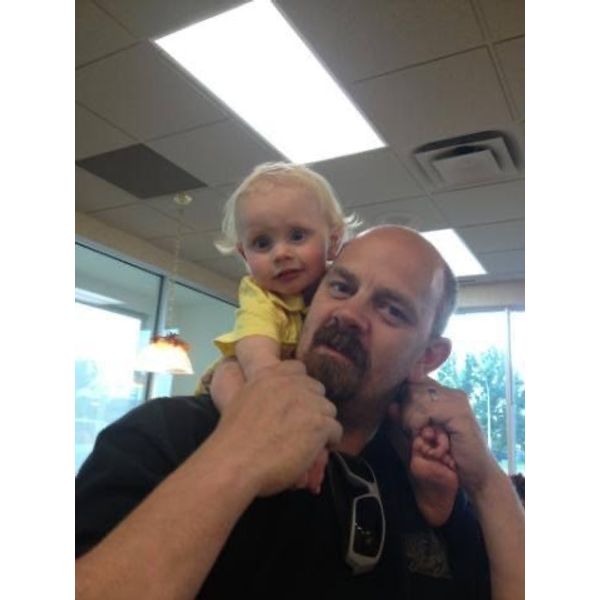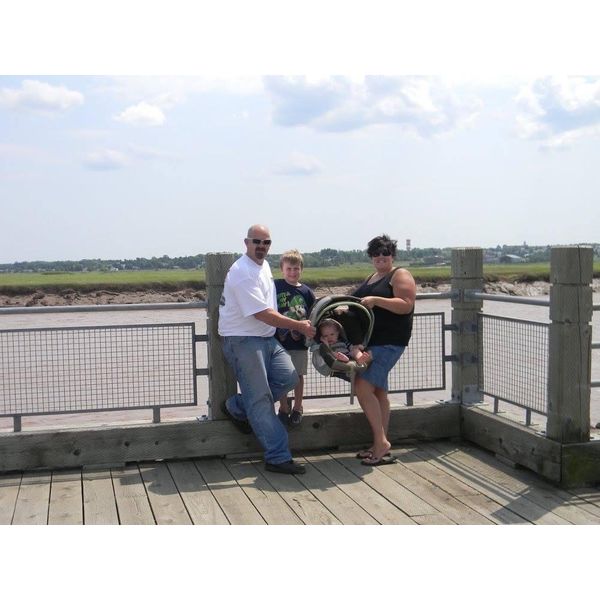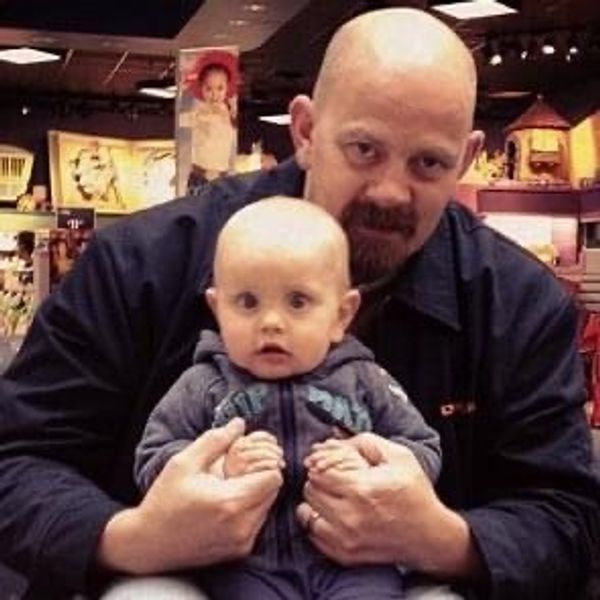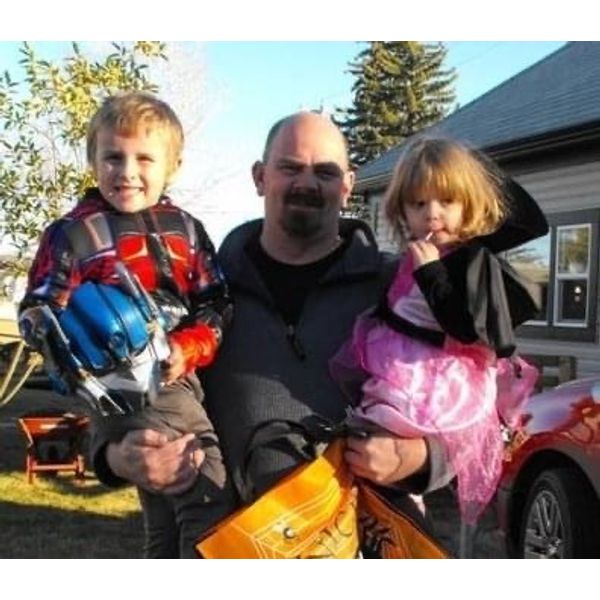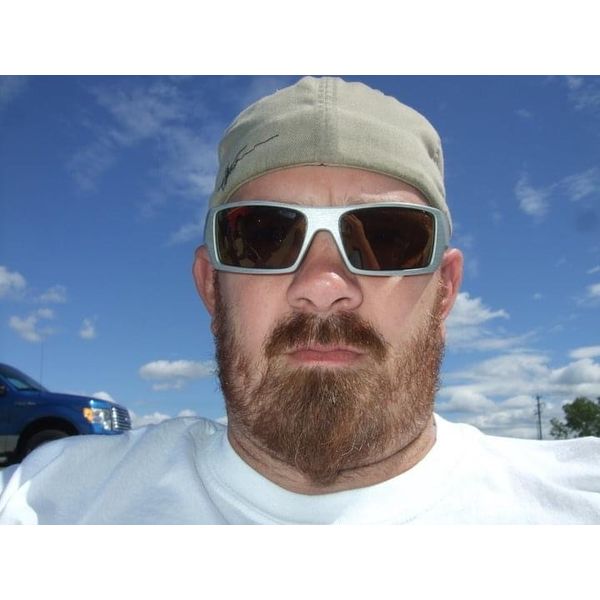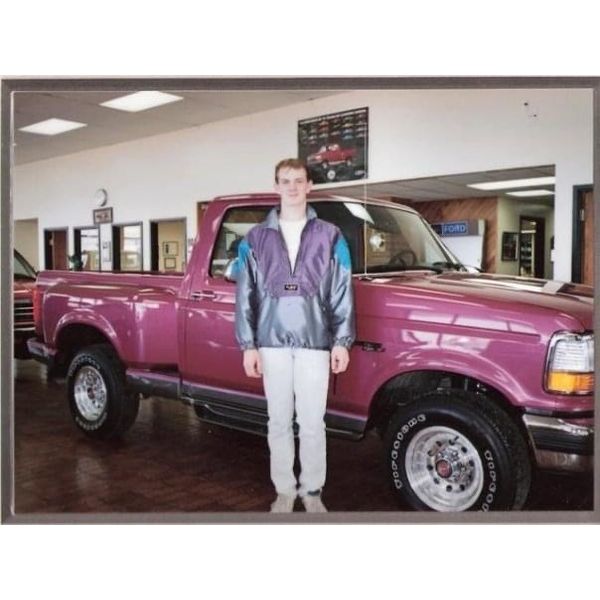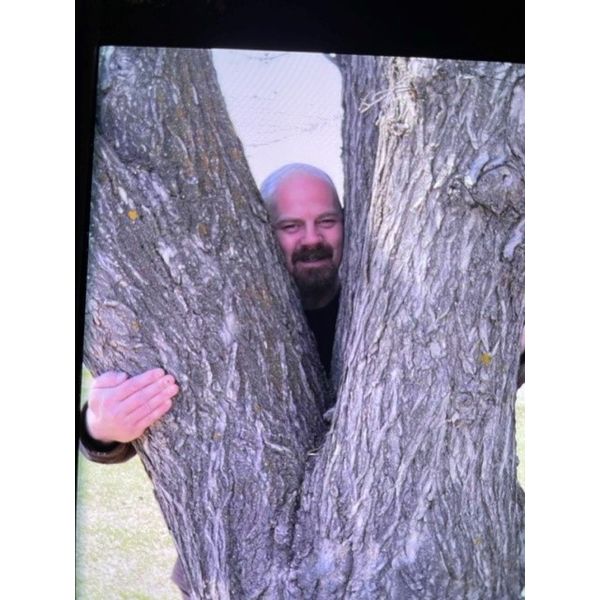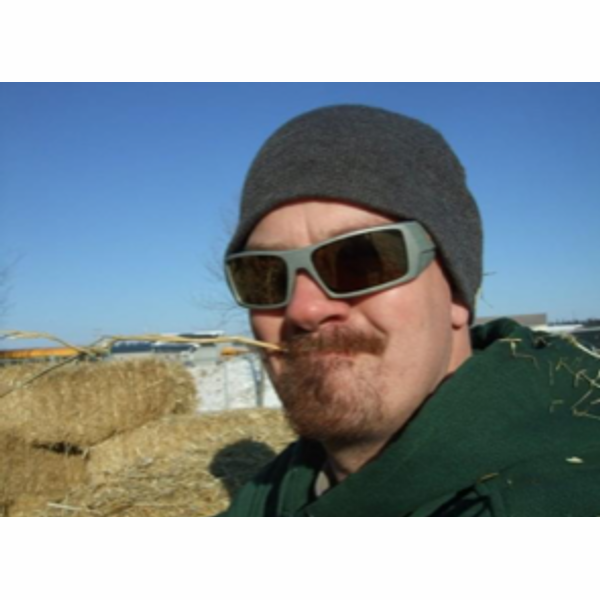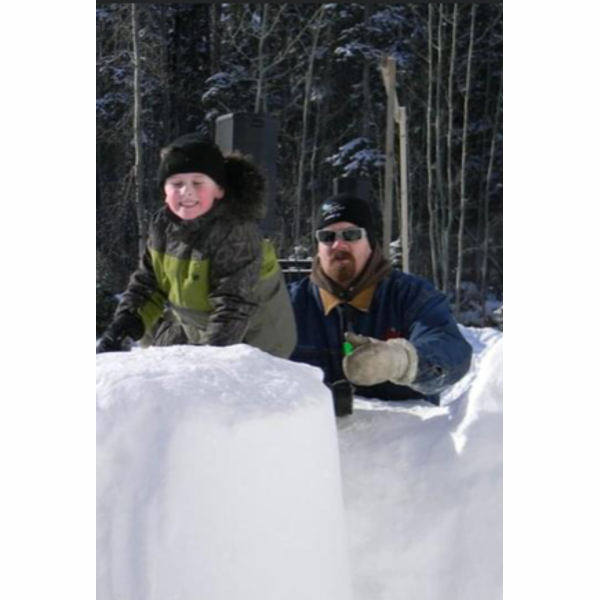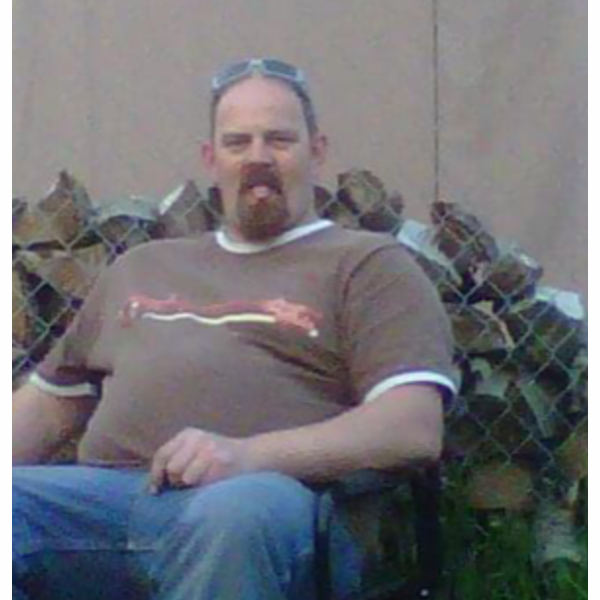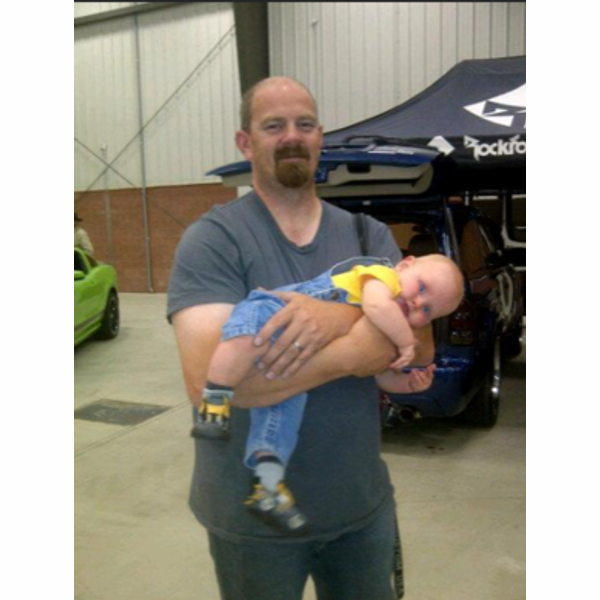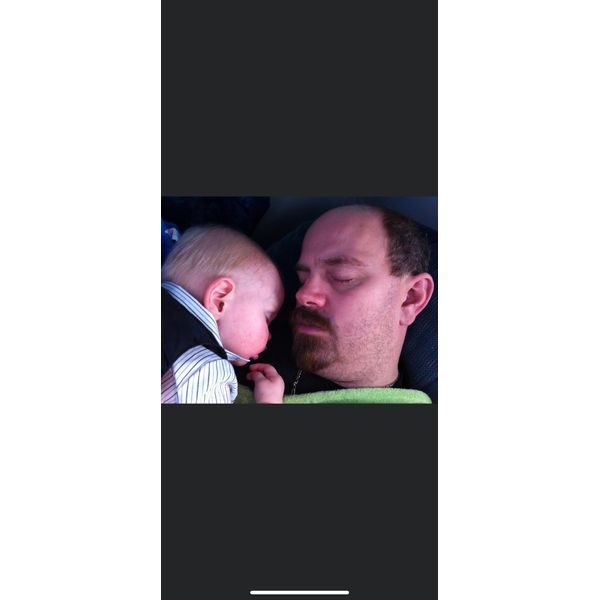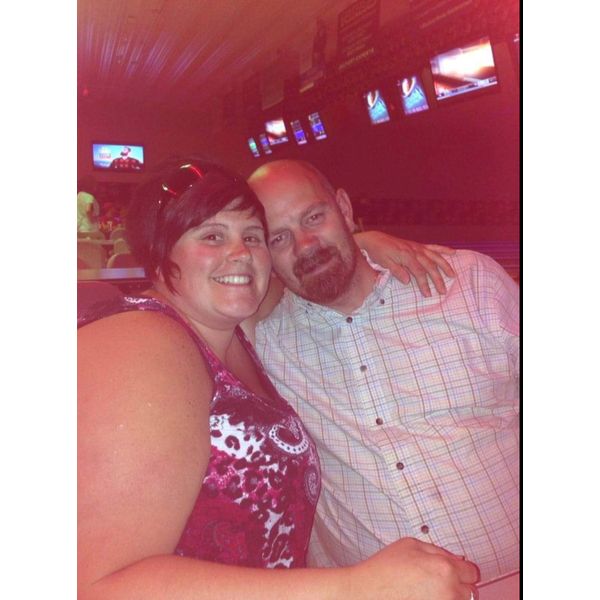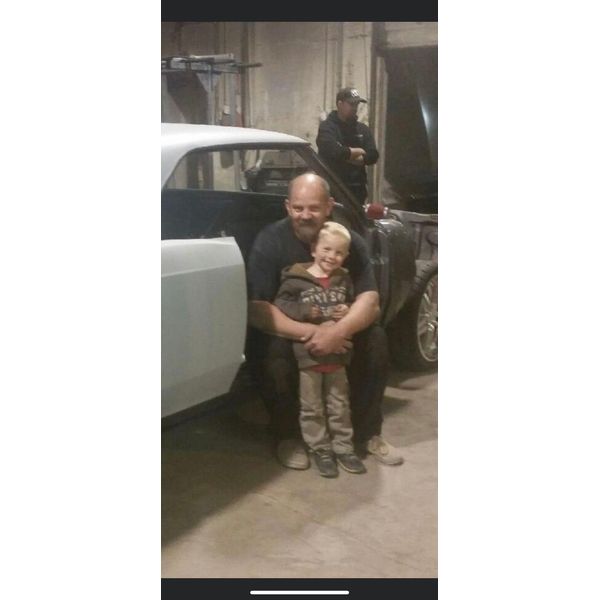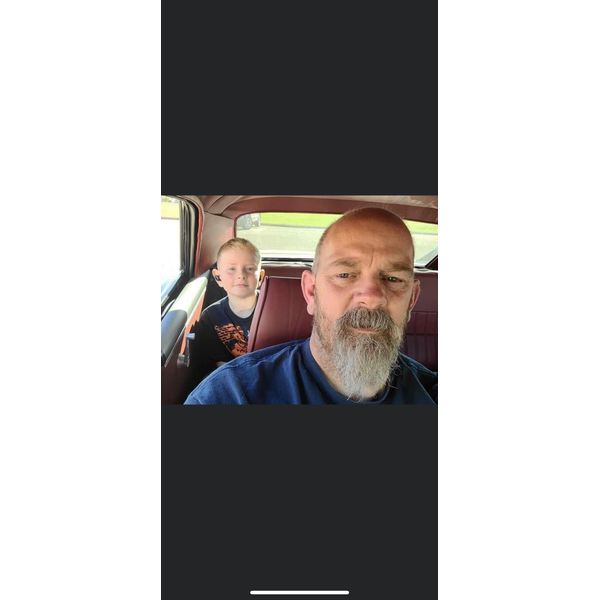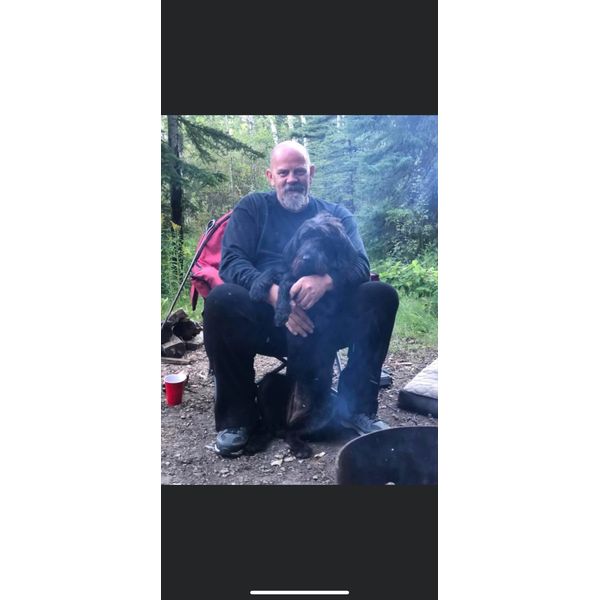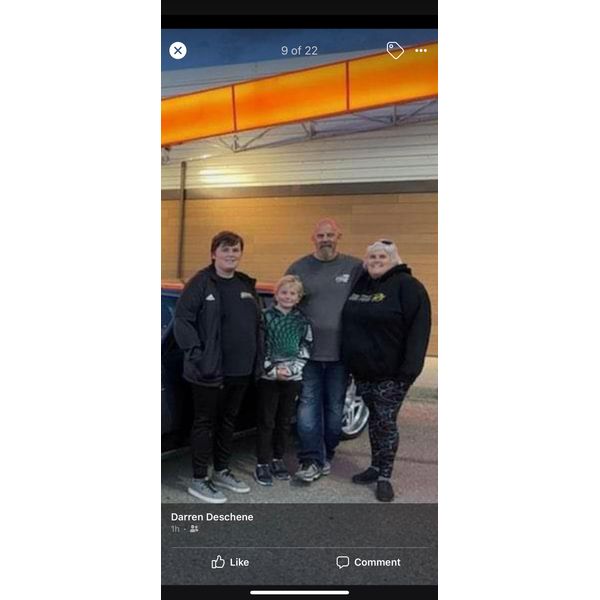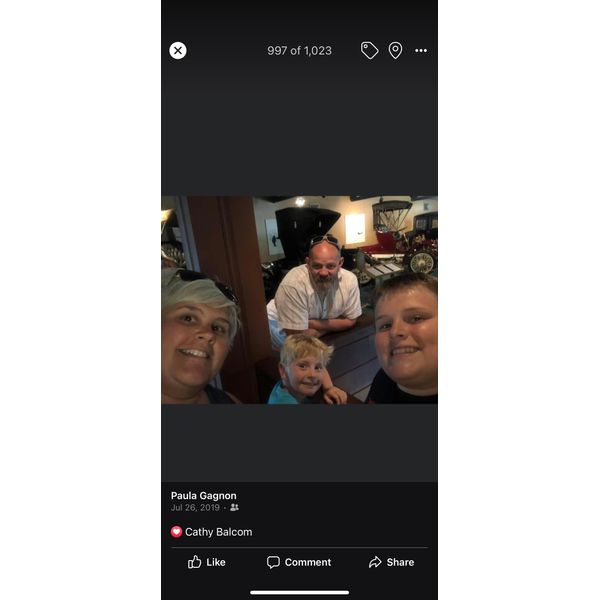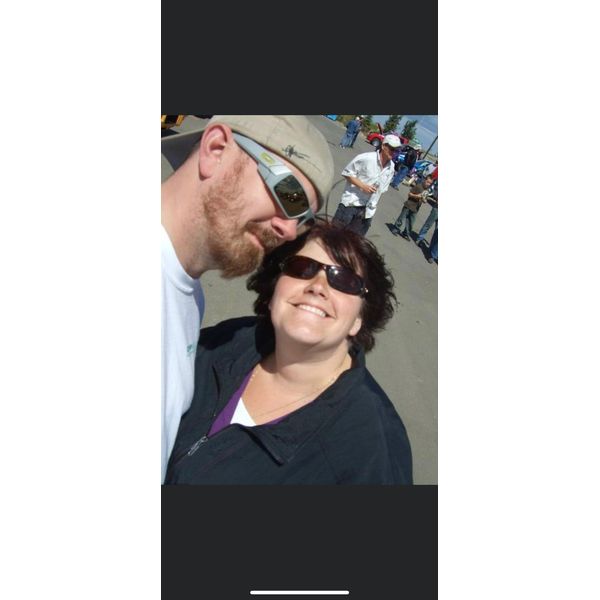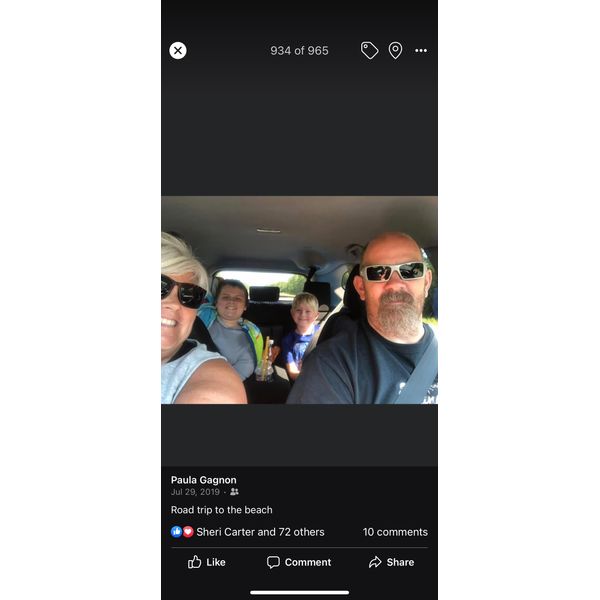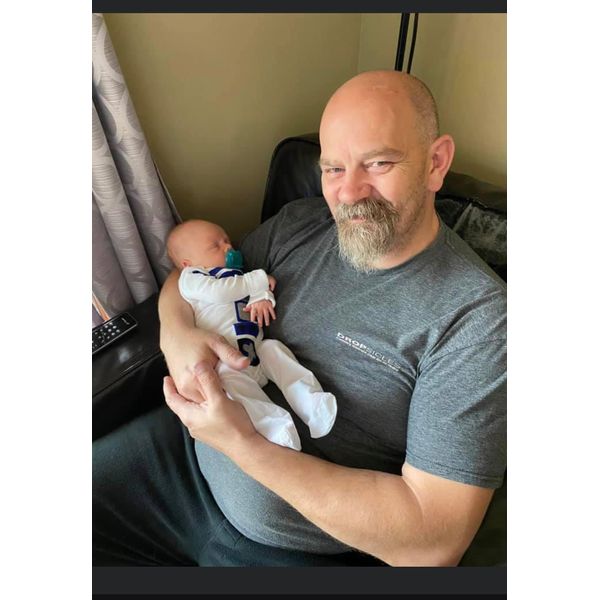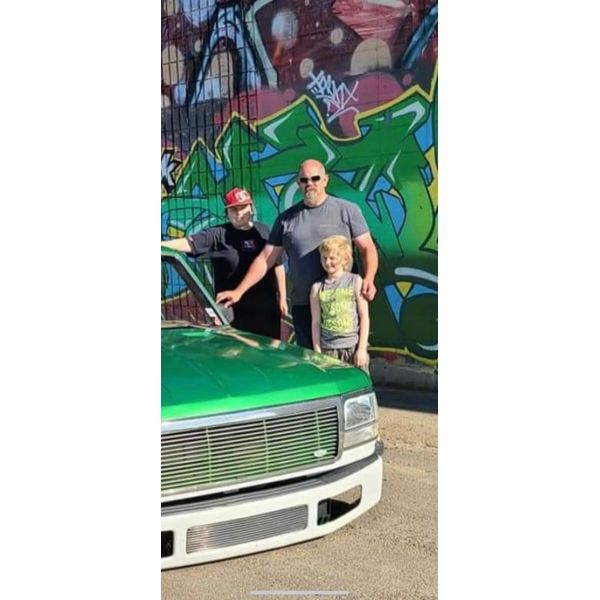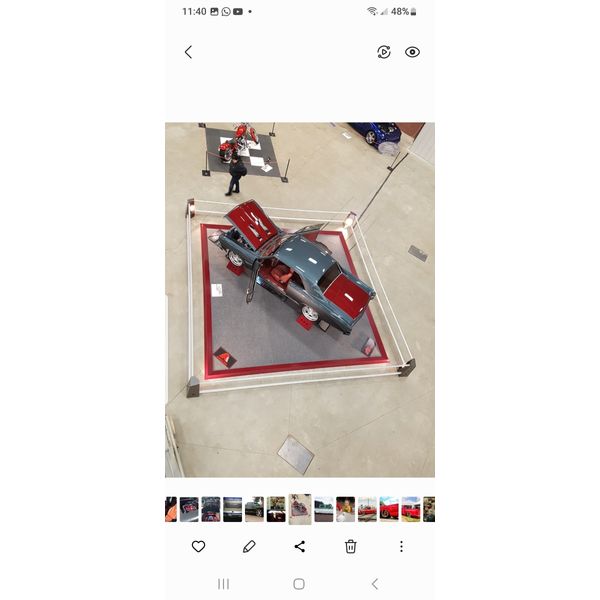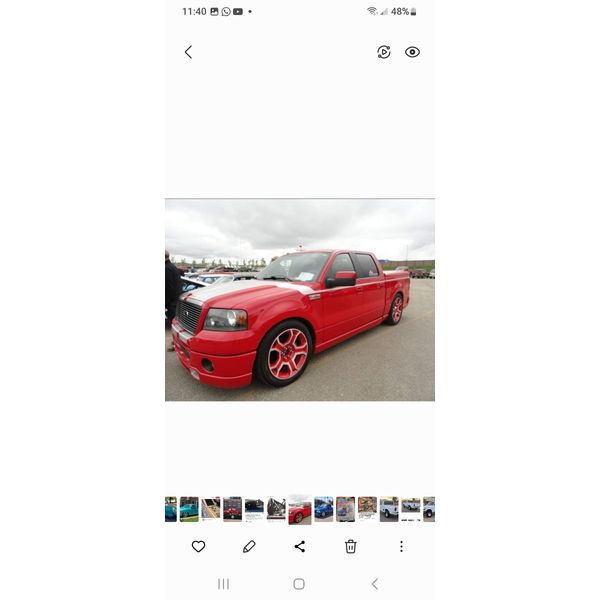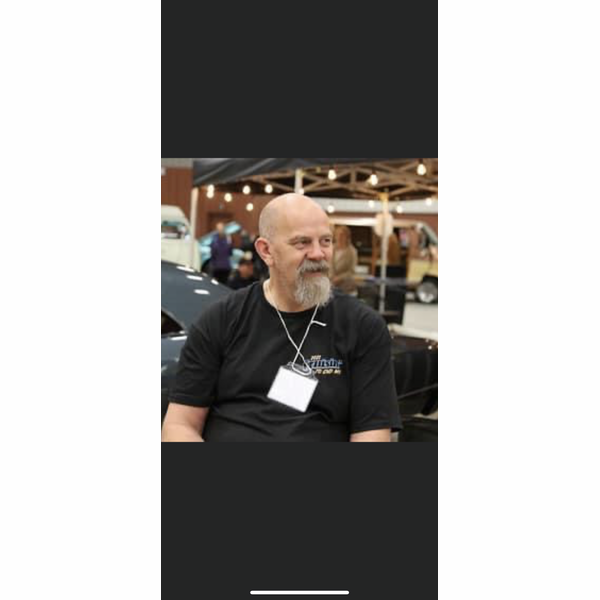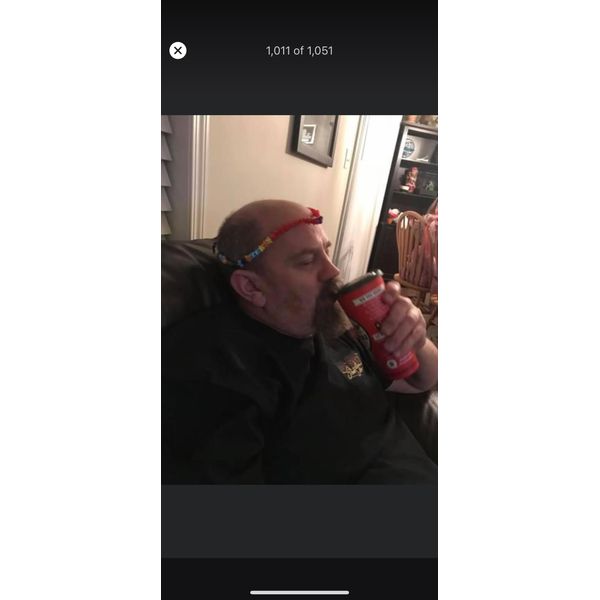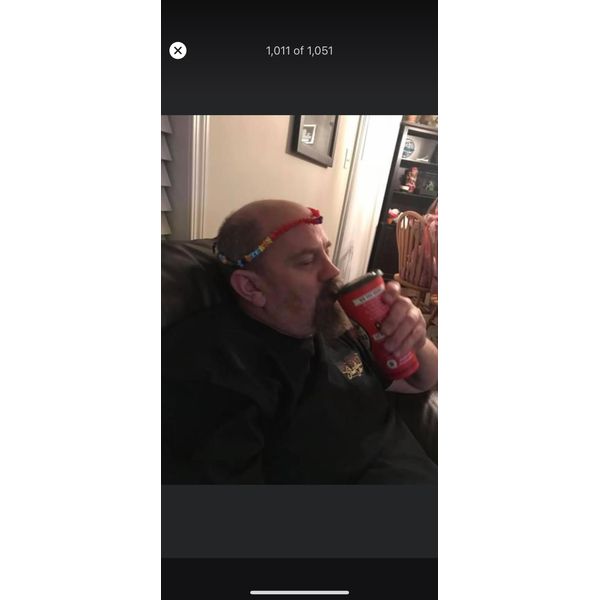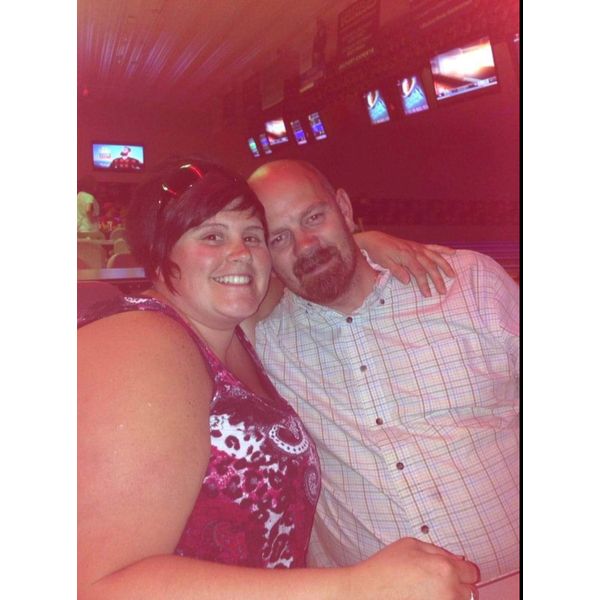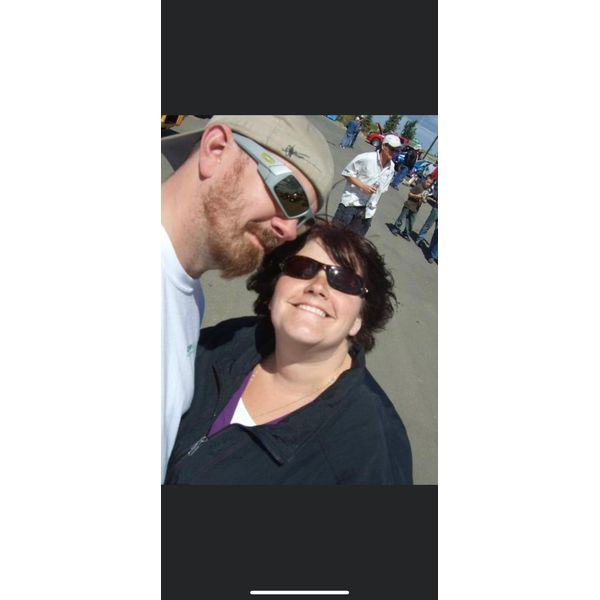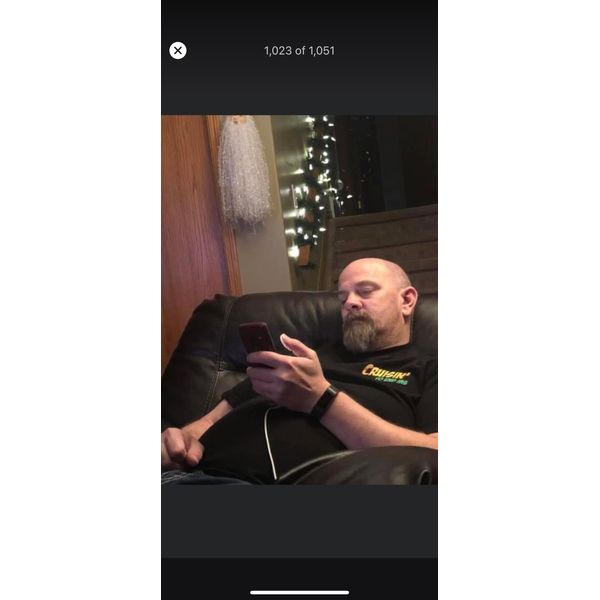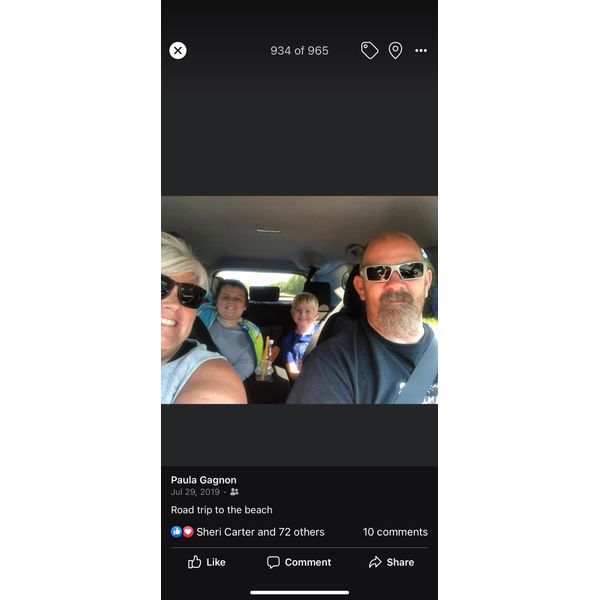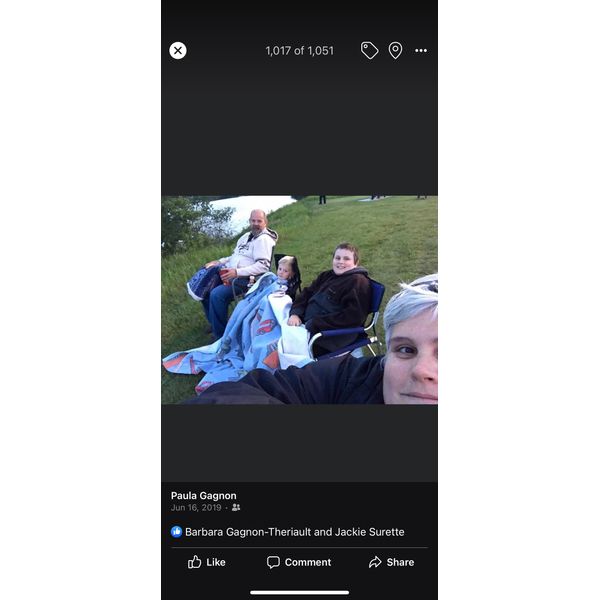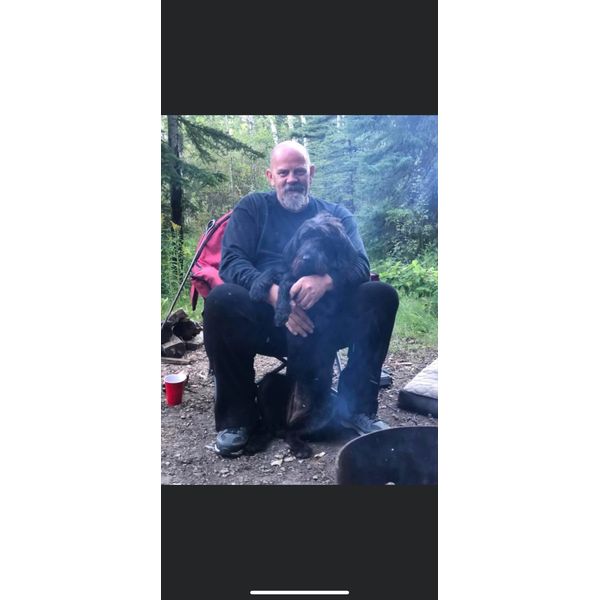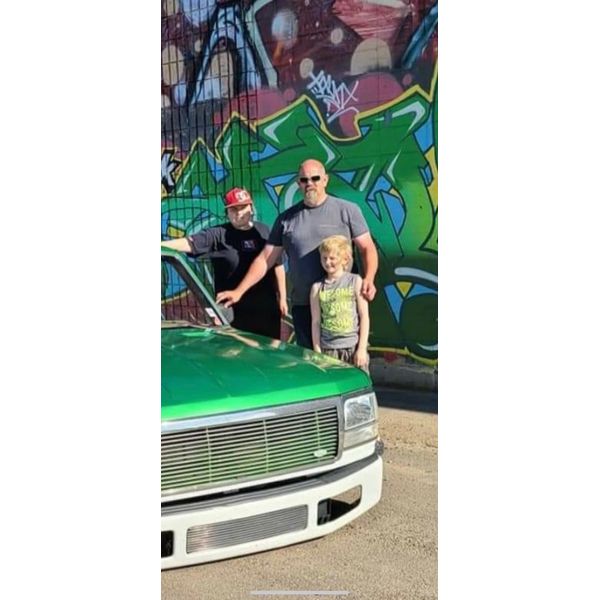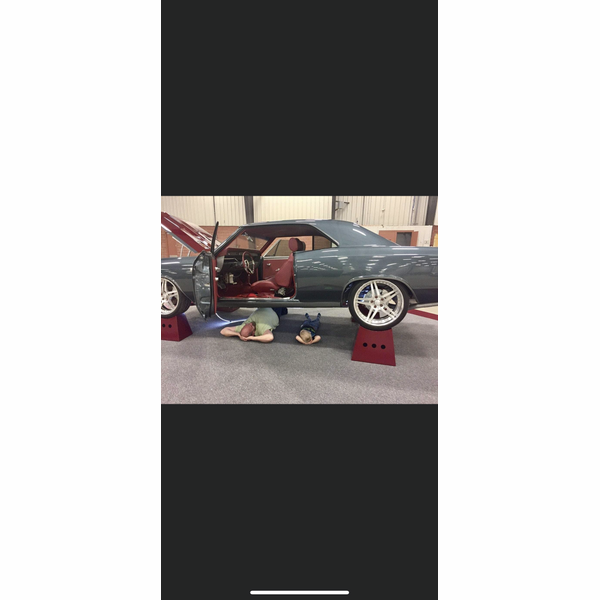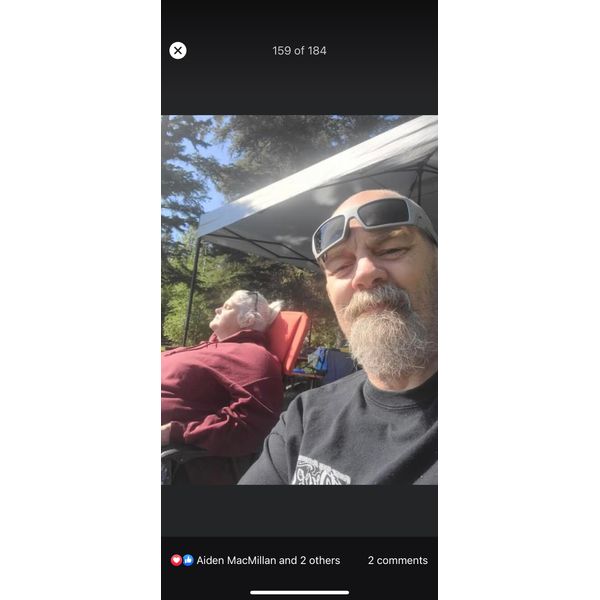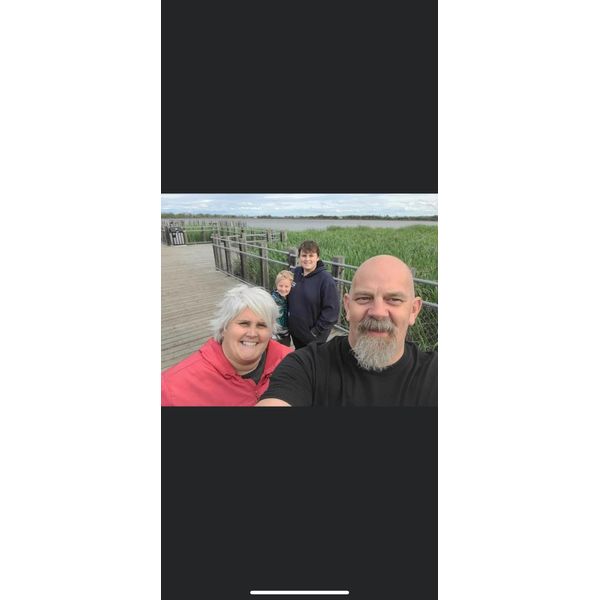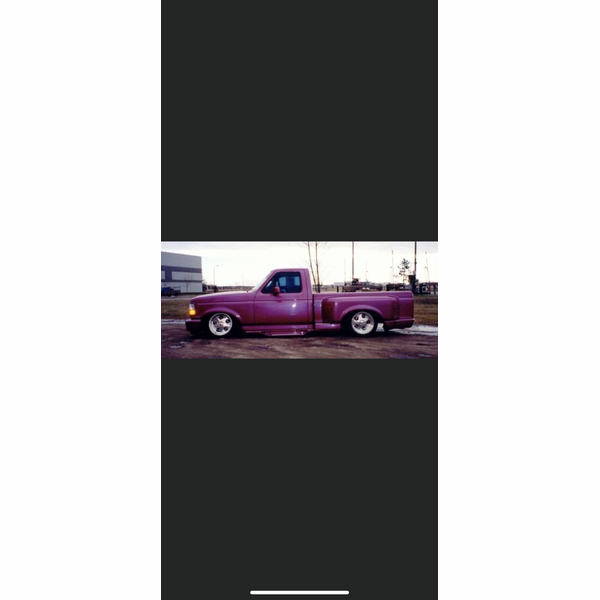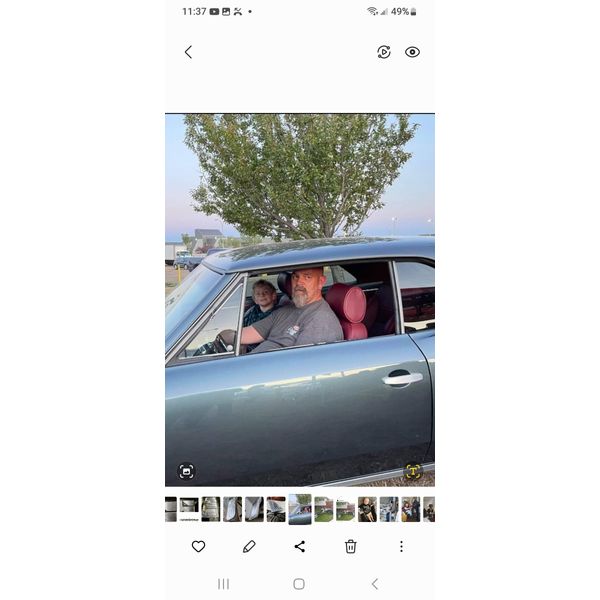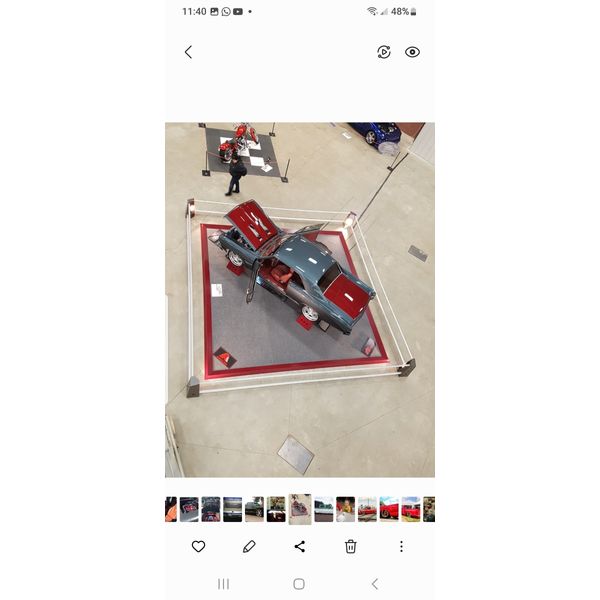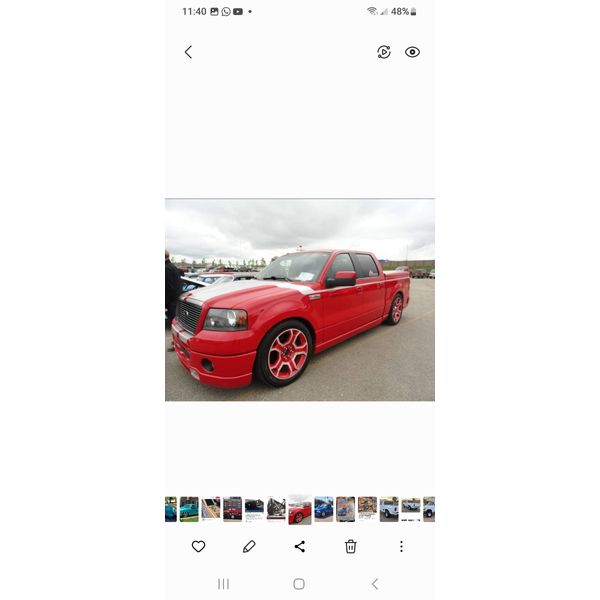 Add New Photos & Video
Condolences