Rodney "Rod" Bolger
27/12/1971 - 08/08/2023
Obituary For Rodney "Rod" Bolger
It is with profound and overwhelming sadness that we announce the sudden passing of our Rodney Bolger. Rodney was a kind-hearted man; a loving son to Carmel Beck (Gary), and Brian Bolger (Janet). Cherished brother to Joanne Lindsay (Rickie), and Doug Mahon. Rodney will be deeply missed by his nieces Carlee, Jayna and Ericka. A dear nephew to Judy Robertson & Connie Allison. Rodney aka "Rod/Roddy" had many friends who surrounded him like family while living out in Alberta. He will be missed incredibly by many; Rob, Tammy, Les, Jeremy, Cassie, Jonathan, Sheldon & Alma, Tony, Douglas, Ross and Devra & Nick.
Rodney grew up in Clayton, Ontario but later called Alberta his home for 28 years. He was an avid outdoorsman who loved to hunt, fish, and snowmobile, but most of all he loved being surrounded by his friends and family at any moment.
Having a passion for the pipeline industry, Rodney was a highly proficient heavy equipment operator. He proudly operated his own business, 'R.B. Pipelines LTD' and worked alongside his coworkers at Triple J Pipelines Inc. in Grande Prairie, Alberta.
Rodney will be laid to rest in his hometown of Clayton, Ontario, alongside his warmhearted grandparents Howard & Valma Bolger, who predeceased him. Finally, he'll return home.
Donations can be made to the Heart & Stroke Foundation Canada and to the Fort McMurray SPCA (Society for the Prevention of Cruelty to Animals). The direct links are provided on the left under Rod's picture.
"Lord, when I die I wanna live on the outskirts of Heaven" -Craig Campbell
Care entrusted to Bear Creek Funeral Home 780-830-7742 bcfh.ca
Photos & Video
Outskirts of Heaven - Craig Campbell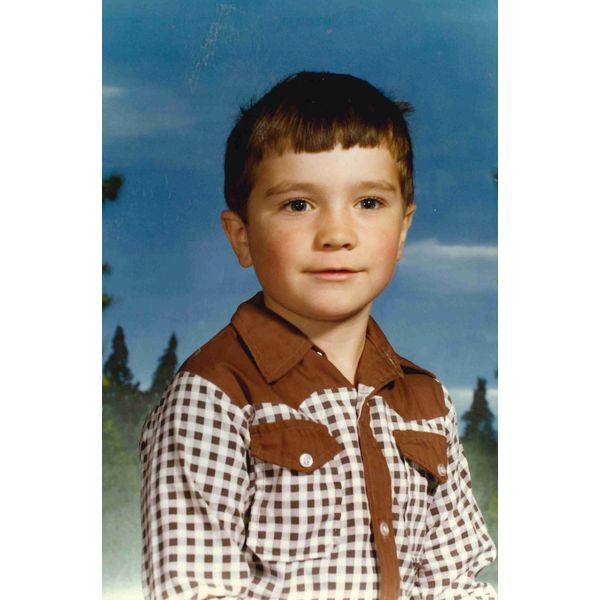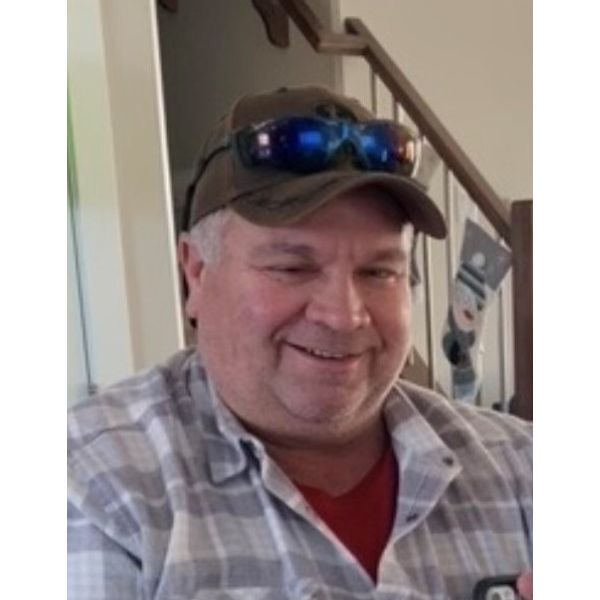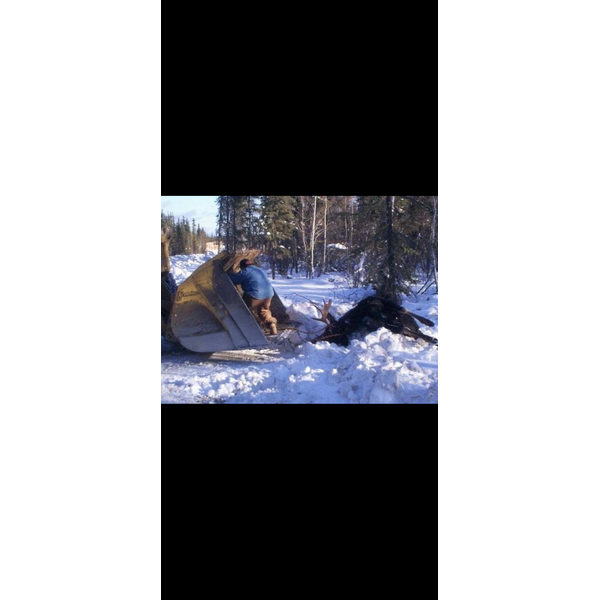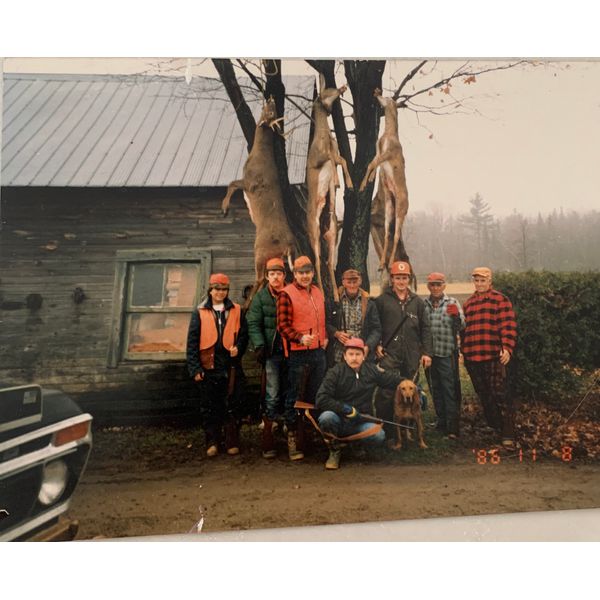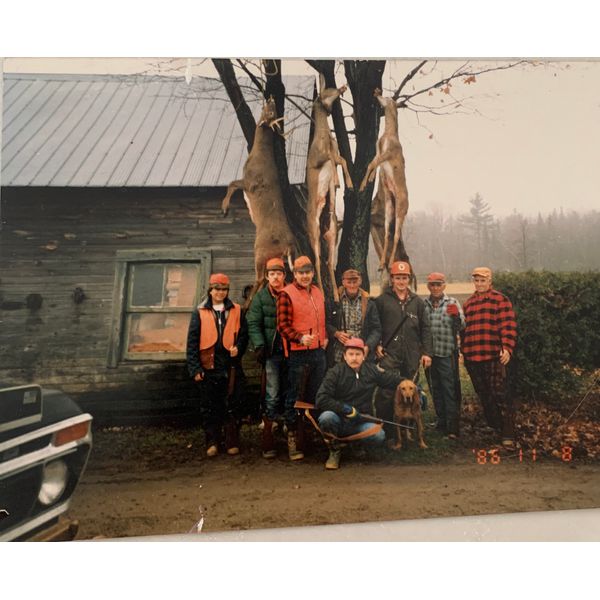 Add New Photos & Video
Condolences