Ruth Marie Batten
17/11/1934 - 03/12/2022
Obituary For Ruth Marie Batten
On December 3rd a generous, warmhearted, beautiful soul left this earth. Ruth Marie Batten passed away in the comfort of her own bed; warm and holding the hands of her family that loved her very much.
Ruth was born in Glace Bay, Nova Scotia on November 17, 1934. She grew up in her hometown and it is there she met her best friend and love of her life, Phillip Batten. The two would marry on February 1st, 1958 and go on to have 5 children. After a brief move to Toronto, the family packed up and moved across the country to Grande Cache, Alberta. Here is where they would build the place they loved and called home for over 50 years. Ruth loved her community and her church, which she served faithfully for many years. But nothing brought Ruth more pride, love and joy than the large family they had created. Her house would become the meeting place for many chili Saturdays, Christmas potlucks and nanny sleepovers. Ruth was known for her open door, her open heart, her open arms and her never-ending supply of ice cream and chocolate sprinkles.
Ruth leaves behind her most loving husband Phil, sister and partner in crime Kitty Caines, and sister-in-law Wilma Royal. Left to miss her, her children Barb (Richard) Riva Cambrin, Dennis (Antoinette) Batten, Denise (Cecil) McIntyre, Charlene (Perry) Lewenza, Carol (Rob) Skanes, 14 grandchildren, 35 great-grandchildren and 9 great-great-grandchildren.
Waiting in heaven for Ruth is her younger brother Neil and her great-granddaughter Olivia.
Trying to describe Ruth Batten is like photographing a sunset, to really understand its beauty you just had to be there. Goodnight to the most beautiful wife, mom, sister and nanny in the world. We will miss you forever. We are so sad to lose you, but find such comfort knowing that you have made it to your heaven.
Care entrusted to Bear Creek Funeral Home 780-830-7742 bearcreekfuneral.com
Photos & Video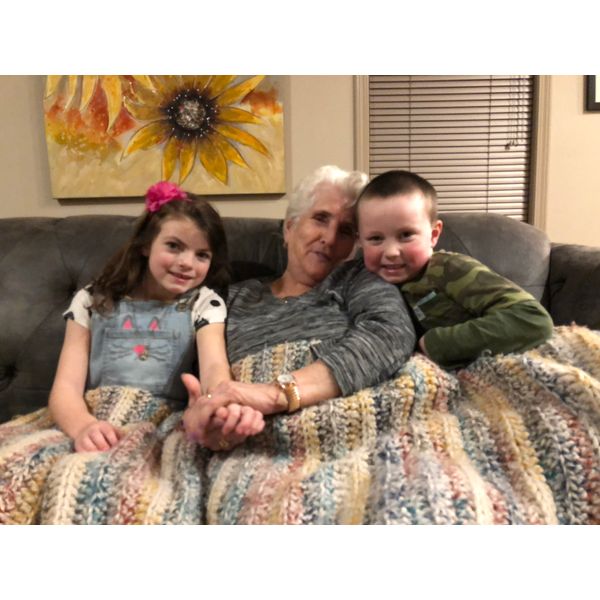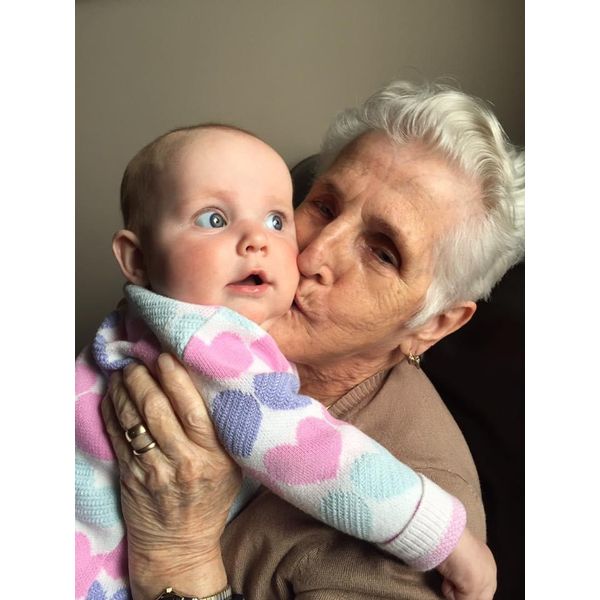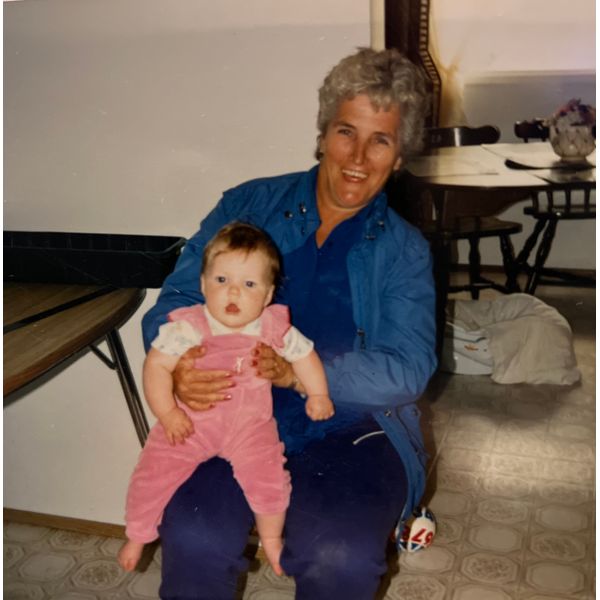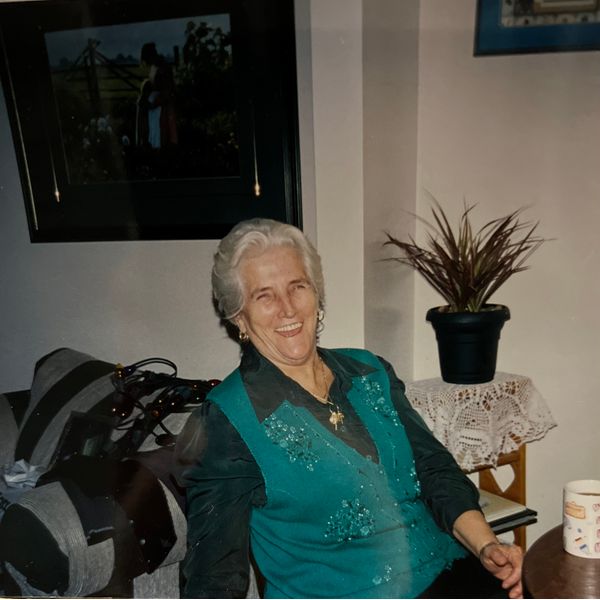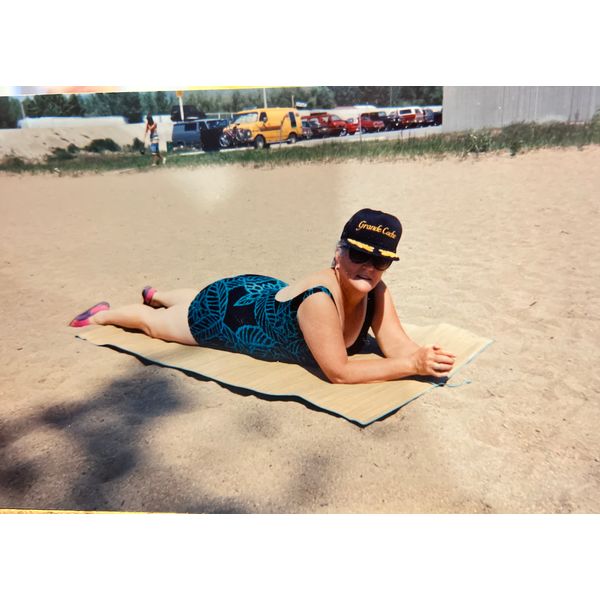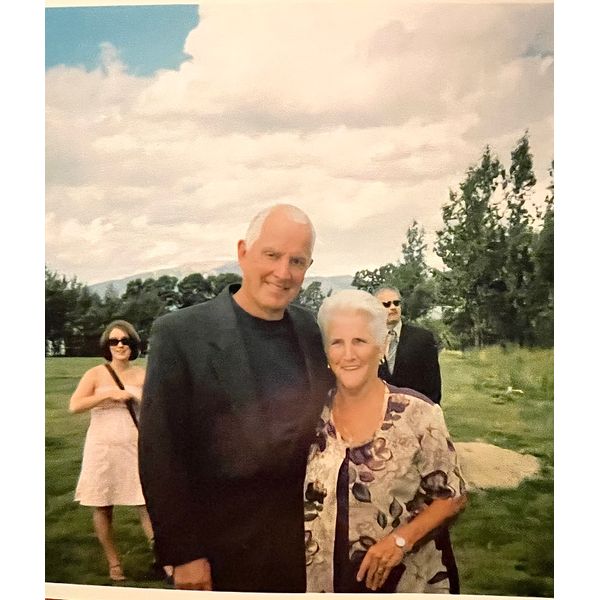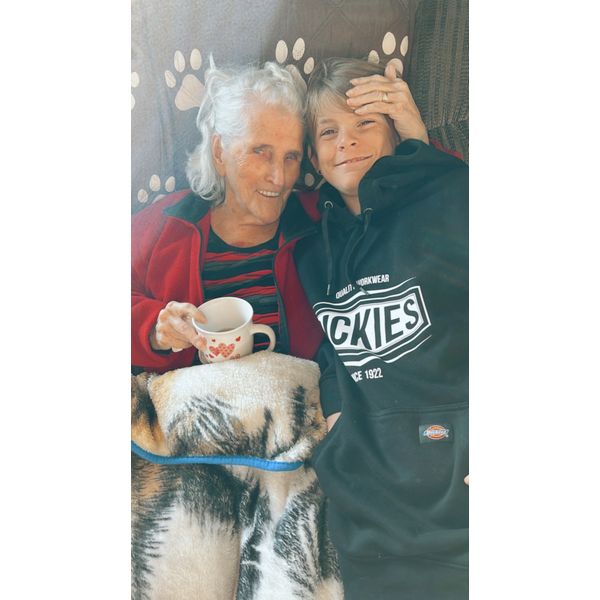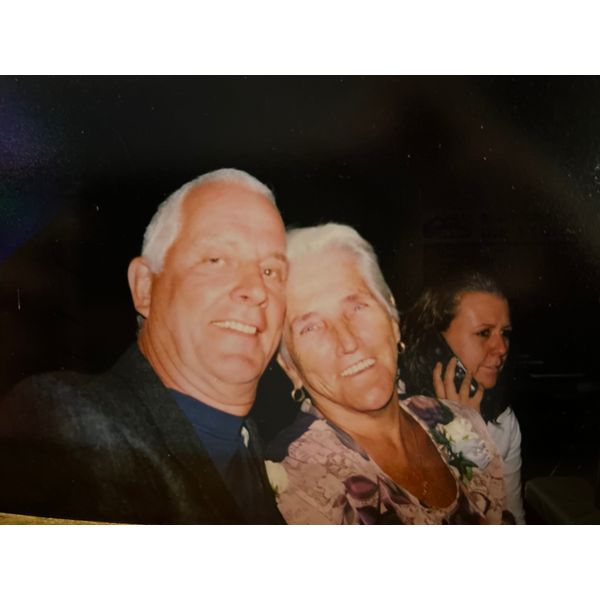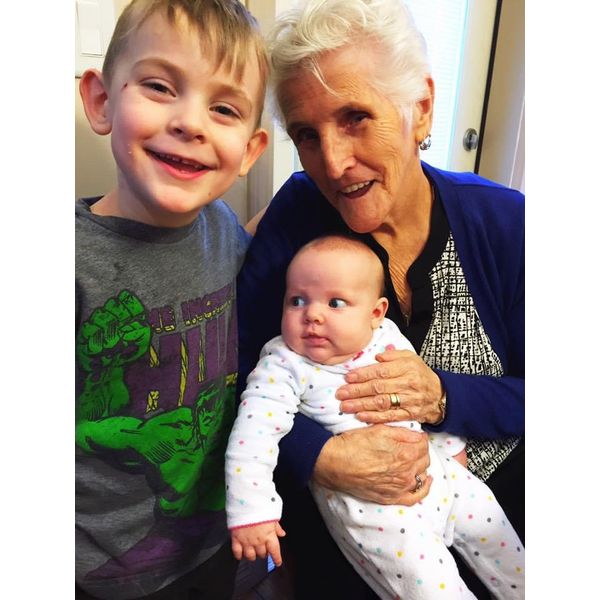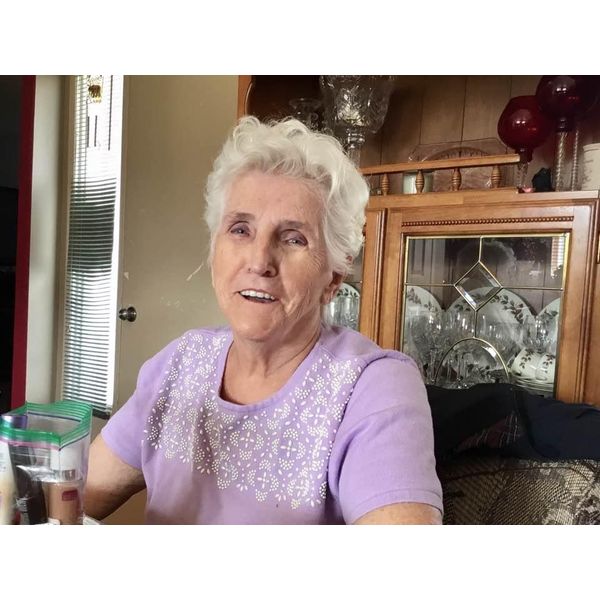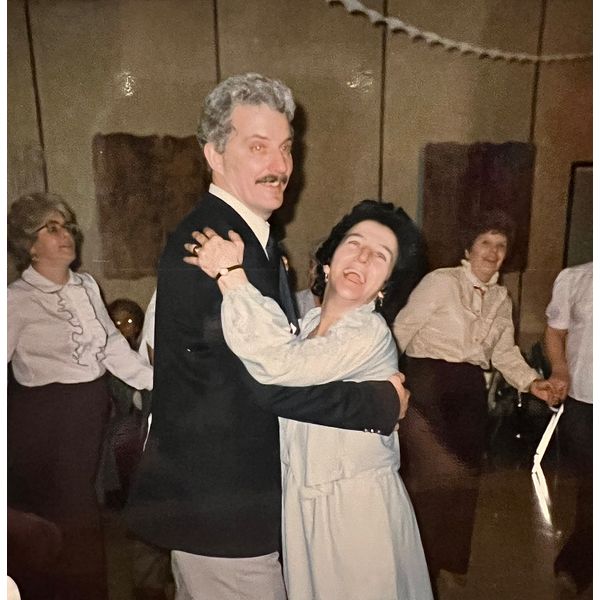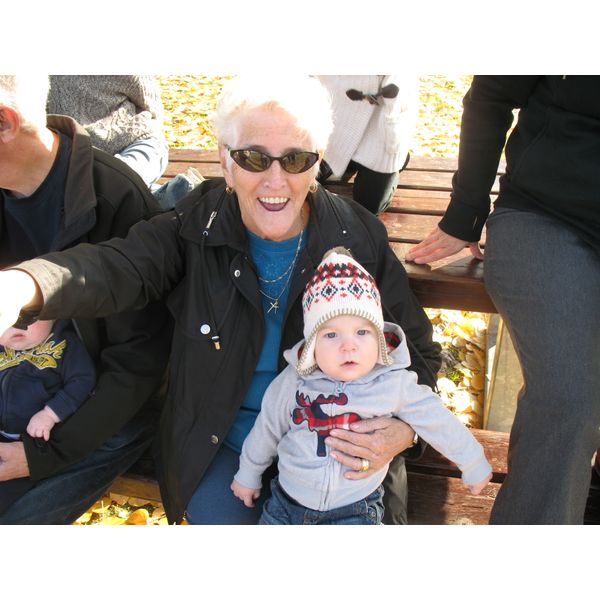 Add New Photos & Video
Condolences