Theodore (Teddy) Ray Lappenbush
12/10/1968 - 24/04/2023
Obituary For Theodore (Teddy) Ray Lappenbush
October 12, 1968 – April 24, 2023
It is with heavy hearts we announce the passing of Theodore (Teddy) Lappenbush. Teddy's sun set on Monday, April 24, 2023, at the age of 54 years. Teddy's sunrise was October 12, 1968, in Grande Prairie, AB. He grew up in Sexsmith and resided in Grande Prairie at the time of his passing.
Teddy met the love of his life, Monica. They relocated to Parksville, British Columbia where they started their family and welcomed three beautiful children; Braden, Ashlyn, and Jazmyn. It was also in BC where they made wonderful memories with their "BC family" that Teddy spoke so highly of. Teddy and Monica were married on February 14, 2000. As the kids grew, they soon realized they wanted to be closer to family, so they found themselves returning to the Peace Country to raise them. Teddy loved his family fiercely. Anyone who knew him knew he would take any chance he could to talk about his children and their accomplishments.
Teddy had a smile and a laugh that could light up any room. With any room he walked into, he was sure to make a friend whether it was from his charismatic personality or making someone laugh, even in the most serious of situations. Teddy was the type of man that made any hard situation a little brighter. He had the biggest heart and was willing to help anyone even if he knew he couldn't.
His daughters will miss the random hour phone calls, the calls to ask how to do something we didn't know the answer to (even though you didn't either), the late night walks, and his random "I luv you" texts. Having him come show up for any small thing we couldn't fix, or just to stop in and checkup. We promise to always be able to find the right tools and fix our own things because as you always said, "we don't need no man, daddy's here to teach you".
He is lovingly remembered by his best friend and wife, Monica Lappenbush (Breland); their children Braden Lappenbush, Ashlyn Lappenbush and Jazmyn Lappenbush; his grandchildren Esther, Lillith, and Jackson; his mother, Marjorie Lappenbush; his sister, Livia (Matthew) Barnfield; and numerous other family members and friends.
Meeting him in heaven is his father Fredrick Lappenbush, and brothers Willy and Robby Lappenbush.
There will be no public service at this time.
Your wings were ready, but our hearts were not.
In lieu of flowers, memorial donations may be made to the Canadian Mental Health Association.
Care entrusted to Bear Creek Funeral Home 780 830 7742 bearcreekfuneral.com
Photos & Video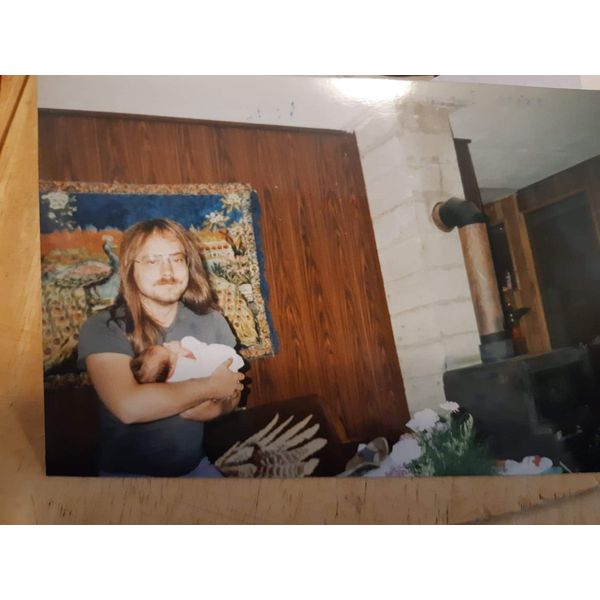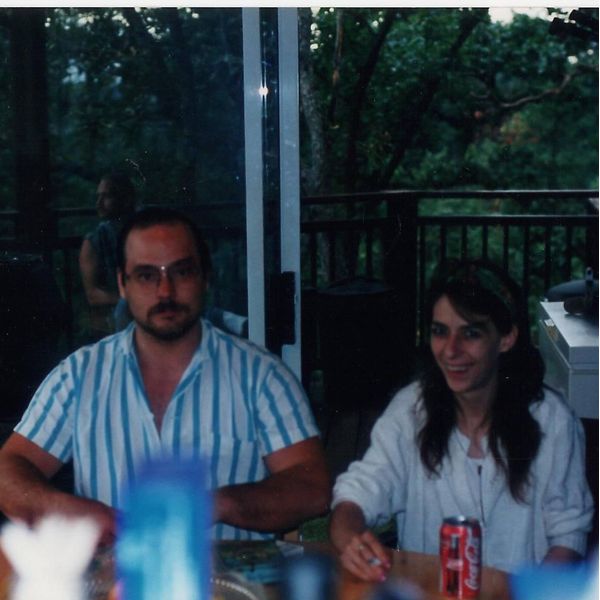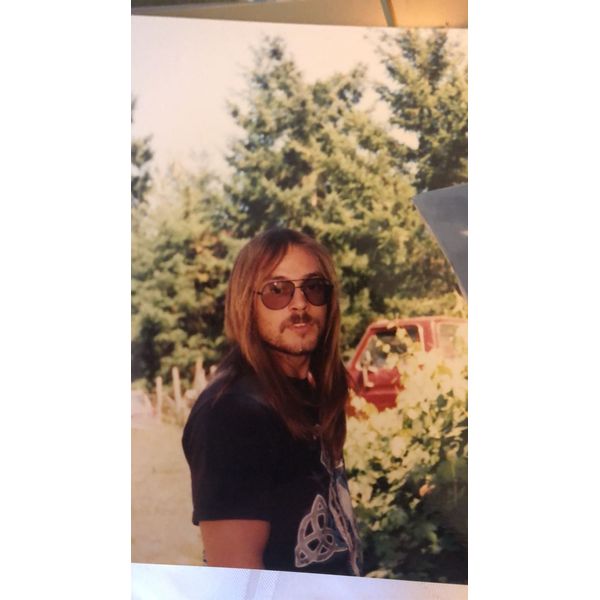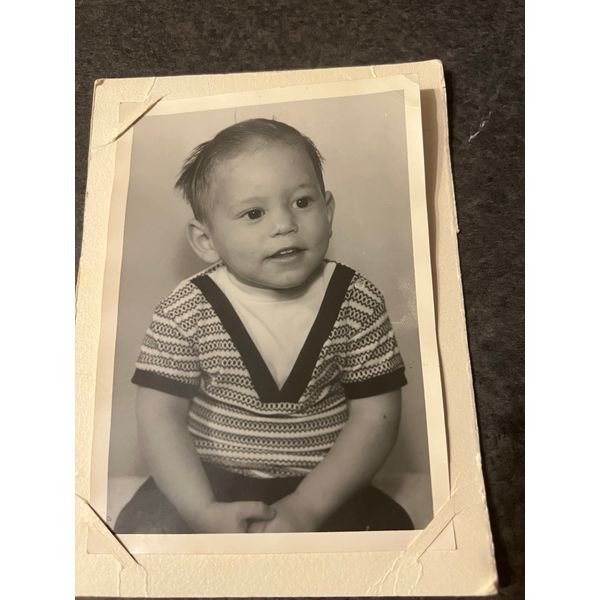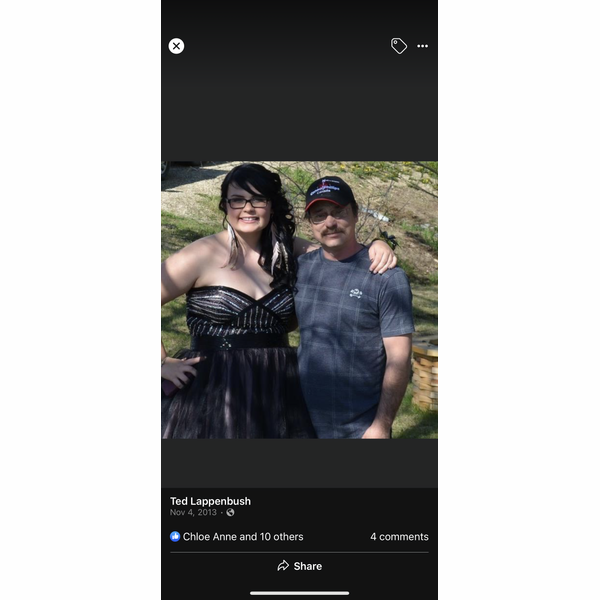 Add New Photos & Video
Condolences